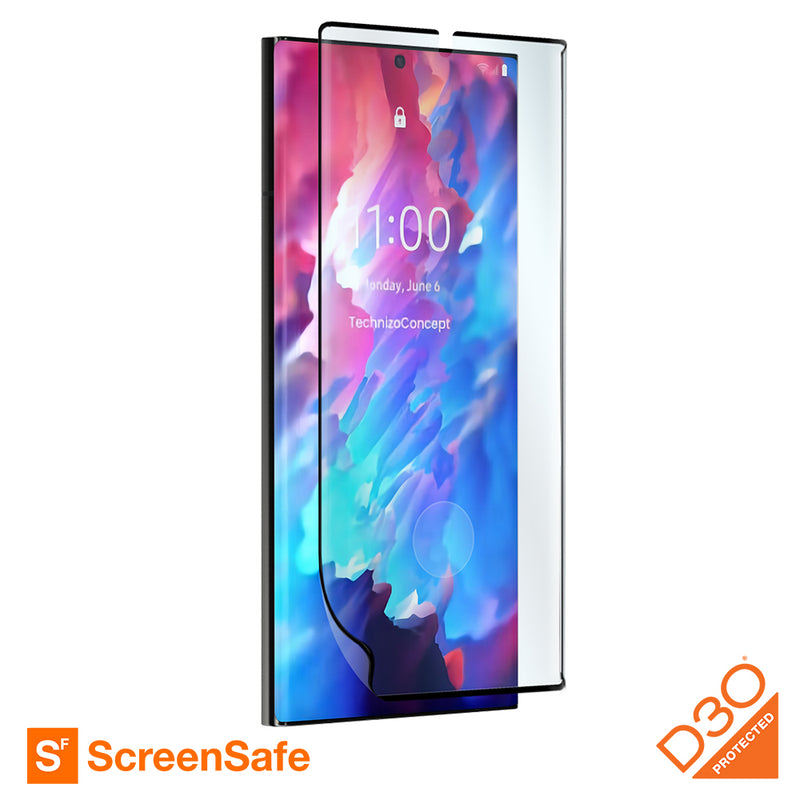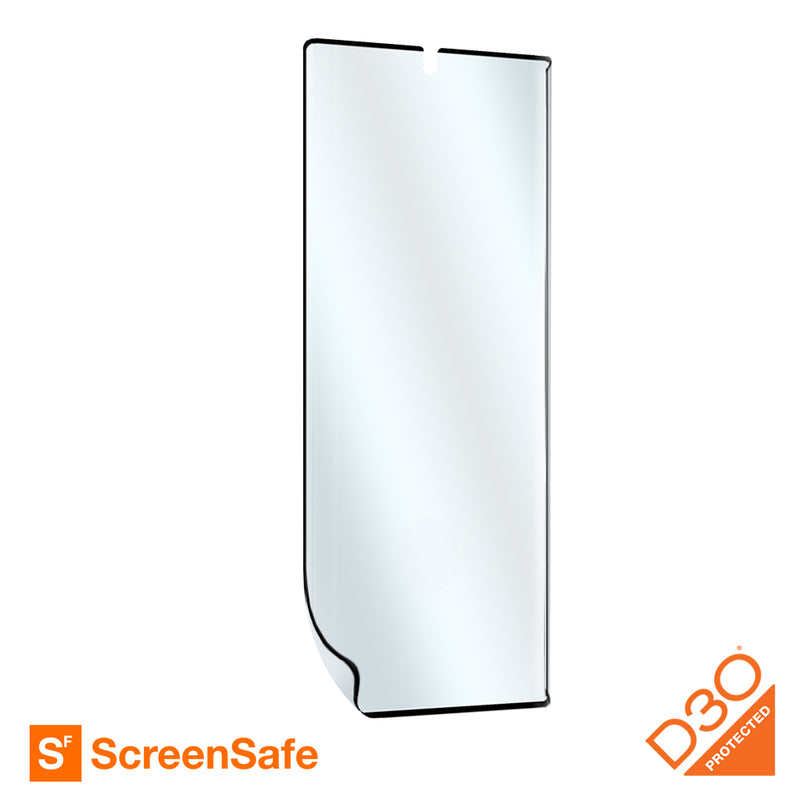 D3O ScreenSafe Film
Galaxy S23 Ultra
Clear
EFM Case Optimised
Clear
Military Grade Protection
The EFM ScreenSafe Screen Armour provides ultimate device protection with D3O impact layer, 9H hardness layer and anti-blue light treatment.
The EFM ScreenSafe Screen Armour features a hybrid multi-layer film that includes the D3O Impact Layer, providing exceptional impact protection with up to 8 times more shatter resistance than an unprotected screen.
Developed in partnership with D3O, global leaders in impact protection technology, this range offers advanced protection, optical clarity, and scratch resistance, while being ultra-thin, flexible, and compatible with Finger Under Display technology.
With a 9H Hardness layer for scratch resistance and anti-blue light treatments that reduce digital eye strain and protect against 99.99% of bacteria, the EFM ScreenSafe Screen Armour is the ultimate all-in-one solution for premium screen protection.