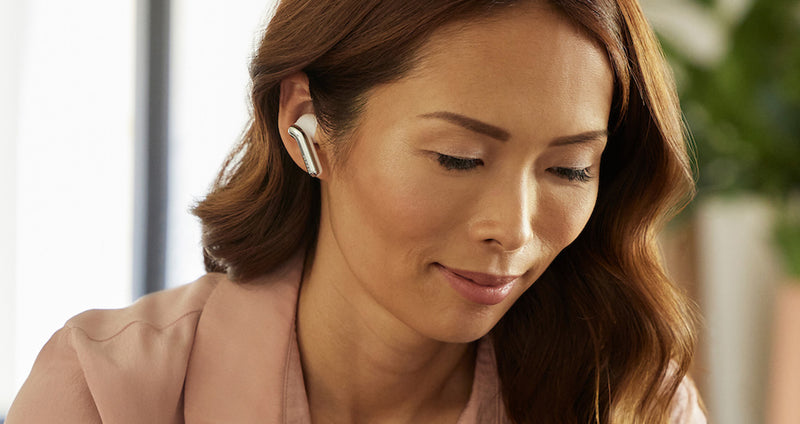 About EFM®
Australian brand EFM® designs, manufactures and sells a range of quality, affordable device gear for a modern life that empowers people to get the most out of their busy lifestyle of work and play.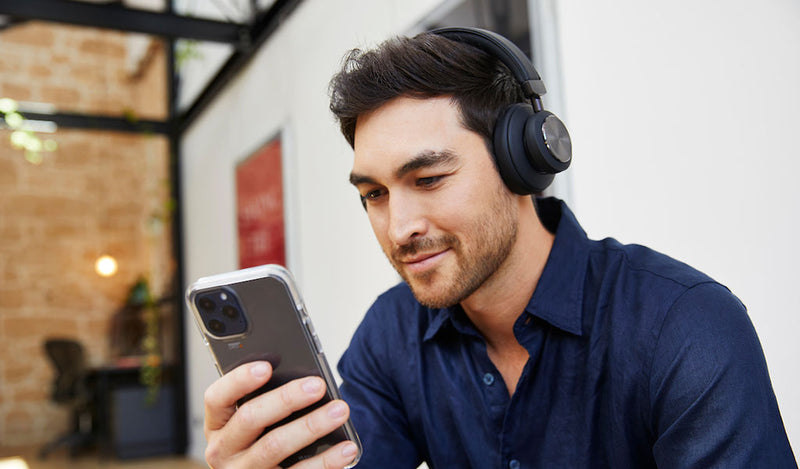 Our Manifesto
We're for those who live their lives to the fullest and are always on the go.
They don't have time for dead batteries or cracked screens, they just want to get on with their lives.

They expect their device gear to power them through everyday.

Wireless earphones to outlast their busy day.

Battery packs to give them the boost they need.

Phone cases and screen protectors to protect their phone when accidents happen.

Power through your day with EFM® Device Gear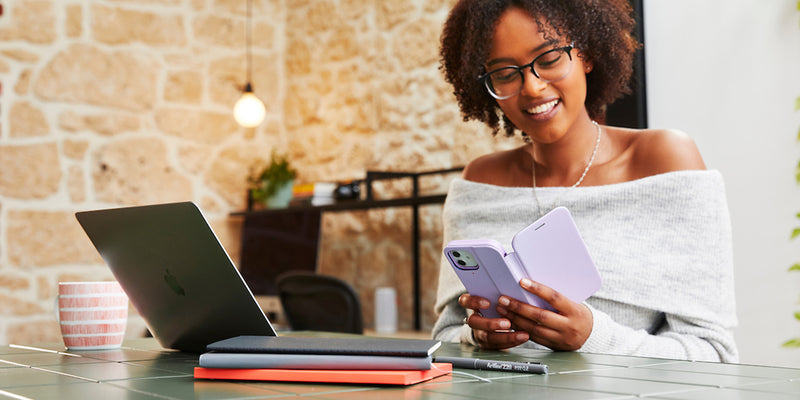 Our values
PRIDE
A deep satisfaction is derived from the products we make, the people we work with and the service we provide.

BRAVERY
We are courageous; sourcing, designing, and supplying new products, even when others say we can't.

SUCCESS
We are a team that thrives on the thrill of achievement. We want to win. We have the grit and determination to outwork
the rest.

CARE
We create genuine change for the world around us; empowering those who need it most and ensuring our packaging is earth-friendly.