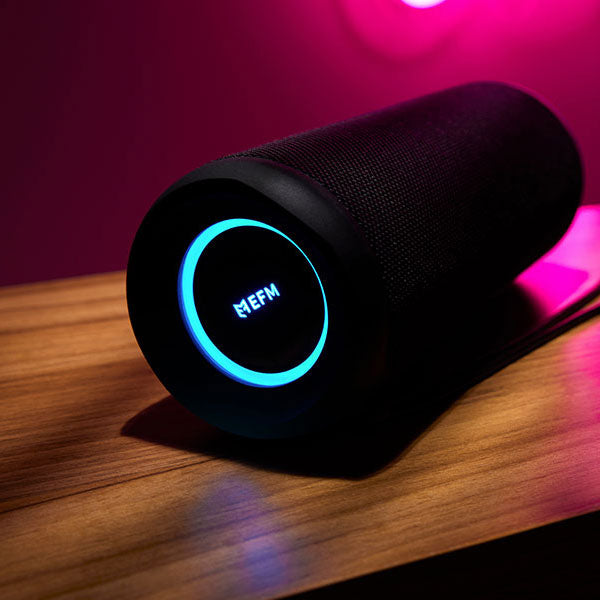 Austin Speakers
Powerful bass, crystal clear audio and plenty of fun.
The EFM Austin Bluetooth Speakers are our loudest range yet.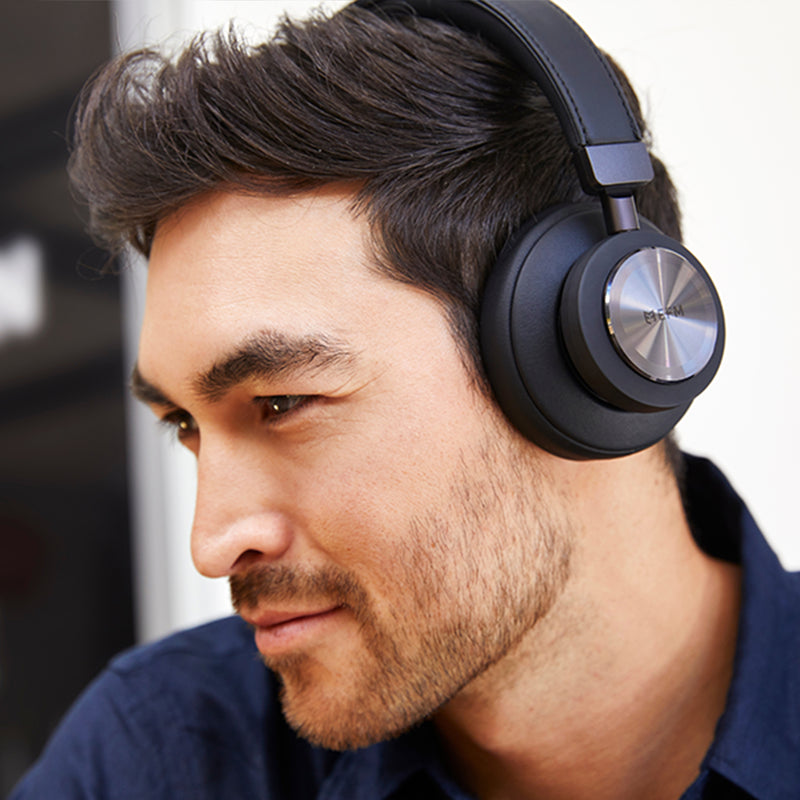 Austin Studio Headphones with ANC
Our best active noise cancelling headphones yet.
Combining industry-leading noise cancellation and Hi-Resolution Audio to deliver you exceptional sound quality without unwanted noise.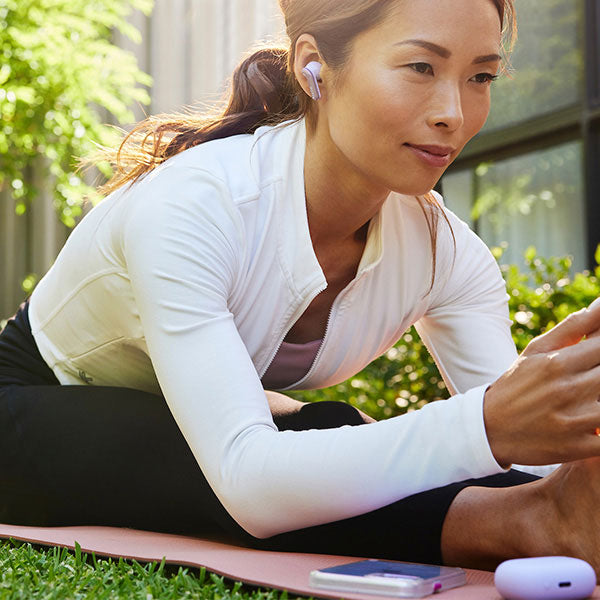 TWS Seattle ANC Earbuds
Dust & Waterproof protection with uncompromised noise cancellation.
Advanced noise cancellation combined with dynamic audio drivers, infrared sensors, one-touch controls, wireless charging and an IP65 dust and water protection rating – it's the best of earbud technology in a single pair of earbuds.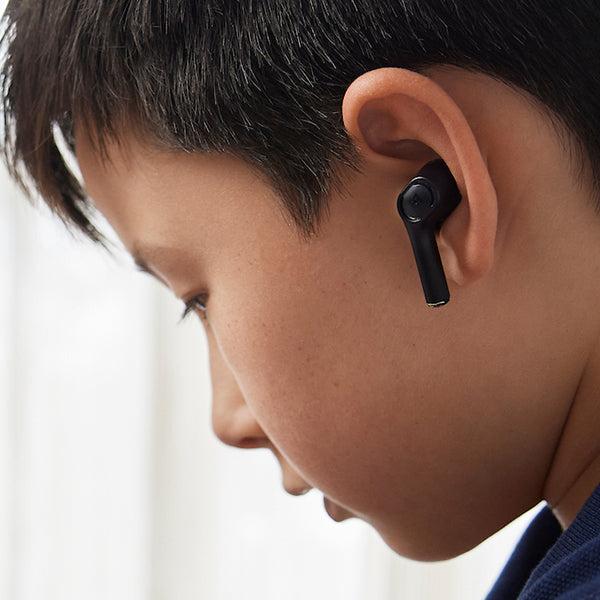 TWS Atlanta Earbuds
The ultimate gaming teammate.
IPX4-rated earbuds featuring dual drivers, ENC technology, low latency and low energy Bluetooth for the ultimate action sound experience.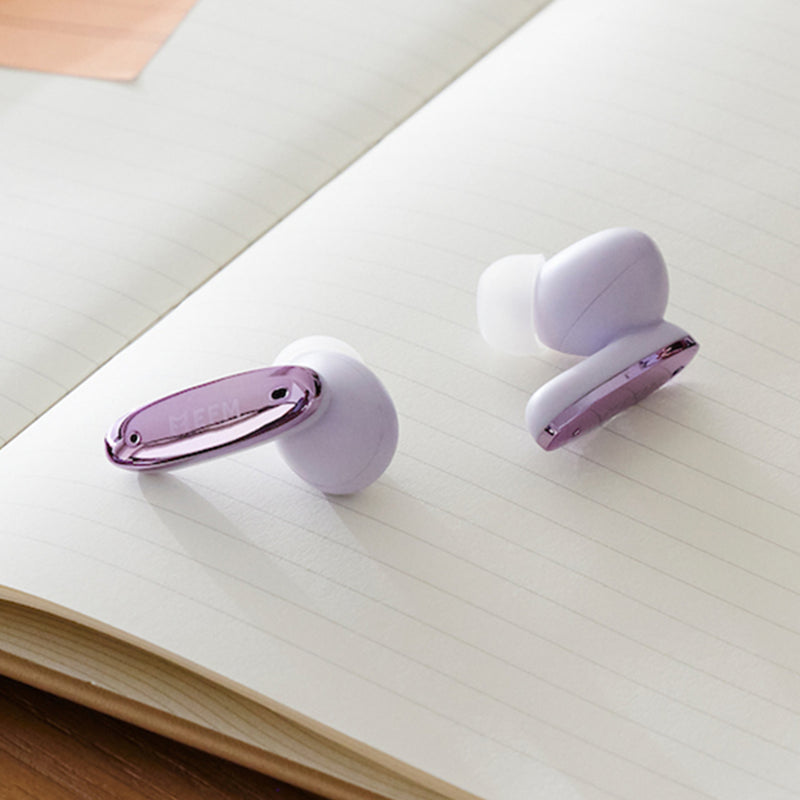 TWS Nashville ANC Earbuds
Perfect companion for music enthusiasts.
Packed with advanced features, the TWS Nashville ANC earbuds are the perfect audio companion for music enthusiasts that love an uninterrupted sound experience.
TWS Detroit Earbuds
Massive sound, extensive playtime.
Dynamic drivers, extensive playtime, with Google/Siri touch controls – who wouldn't put their hands up for our TWS Detroit earbuds?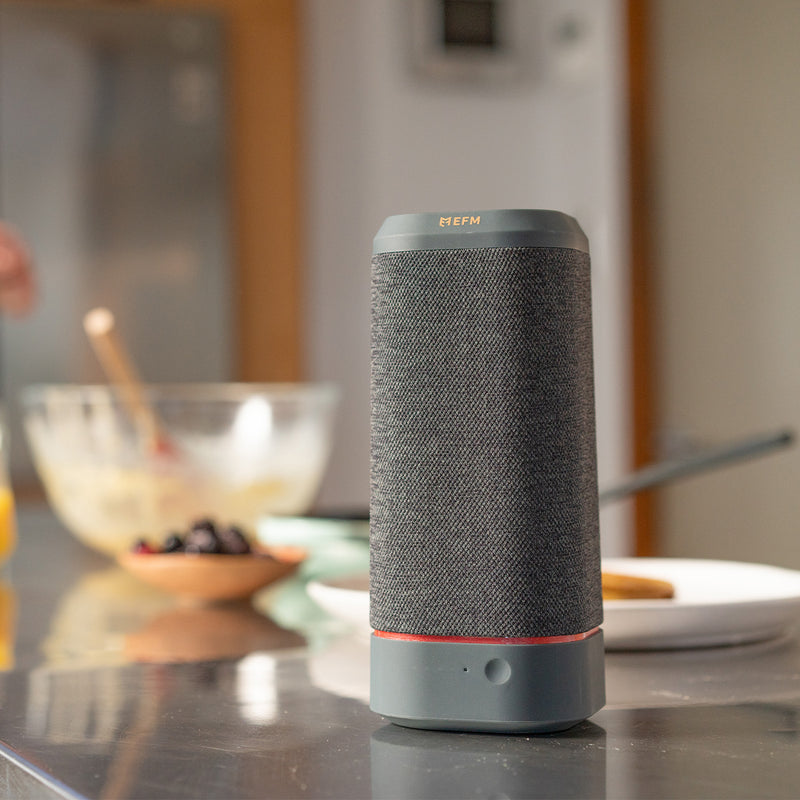 Havana Speakers
Sound quality meets exclusive style with the EFM Havana Bluetooth Speaker.
The EFM Havana Bluetooth Speaker boasts dynamic and vibrant sounds synonymous with the soul and rhythm of Cuba's exhilarating capital.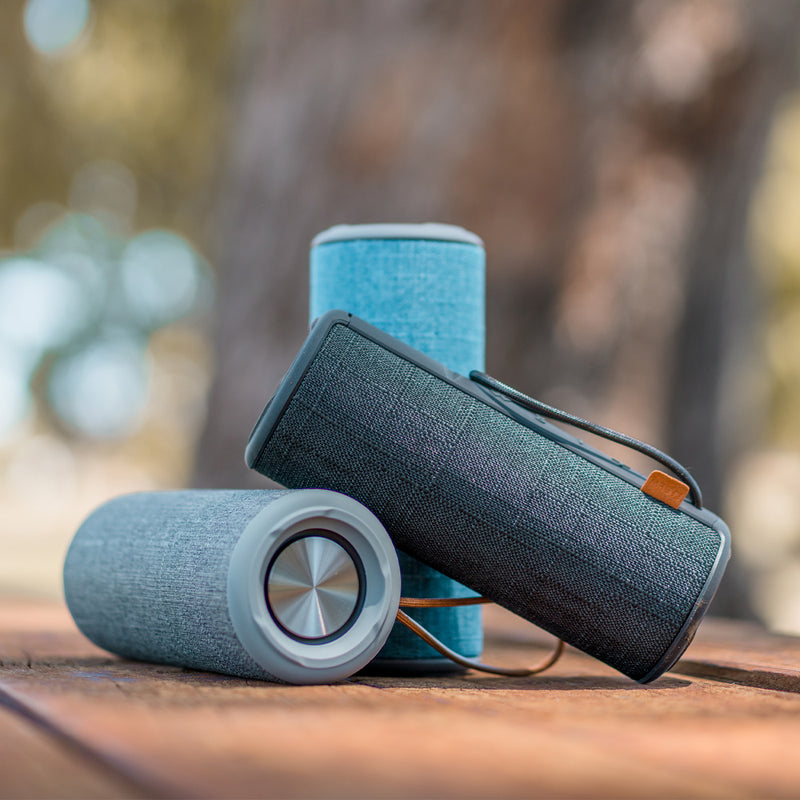 Toledo Speakers
With a water-resistant, sleek exterior, the EFM Toledo Bluetooth Speaker range boasts bass, clarity and sound quality you have to hear to believe.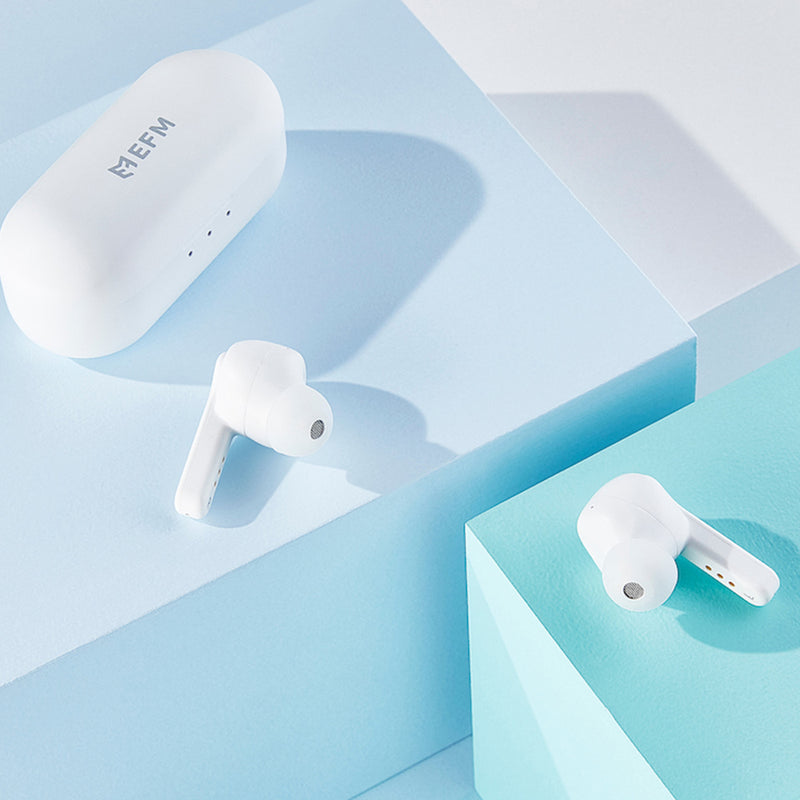 TWS Andes Earbuds with ANC
The active noise cancelling earbuds you need
Merging style, simplicity and the best sound quality, the EFM TWS Andes ANC Earbuds are the active accessory you've been waiting for.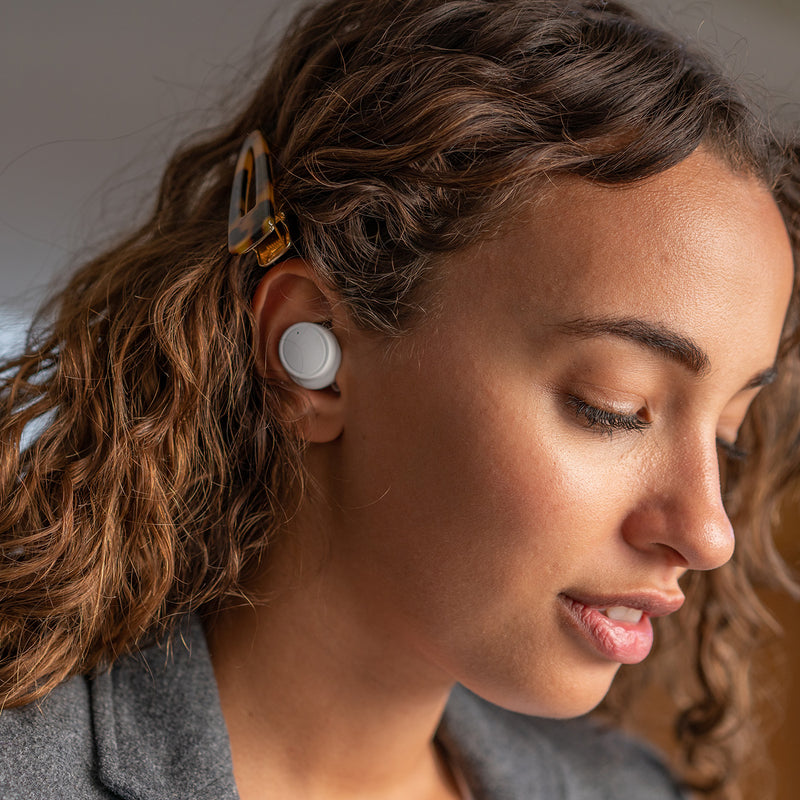 TWS Athos Earbuds
Complete control with one simple tap
With state-of-the-art Touch Control technology, the ultra-modern TWS Athos Earbuds combine top quality sound and comfort with time-maximising efficiency