Conveniently charge on the go
Portable Power Banks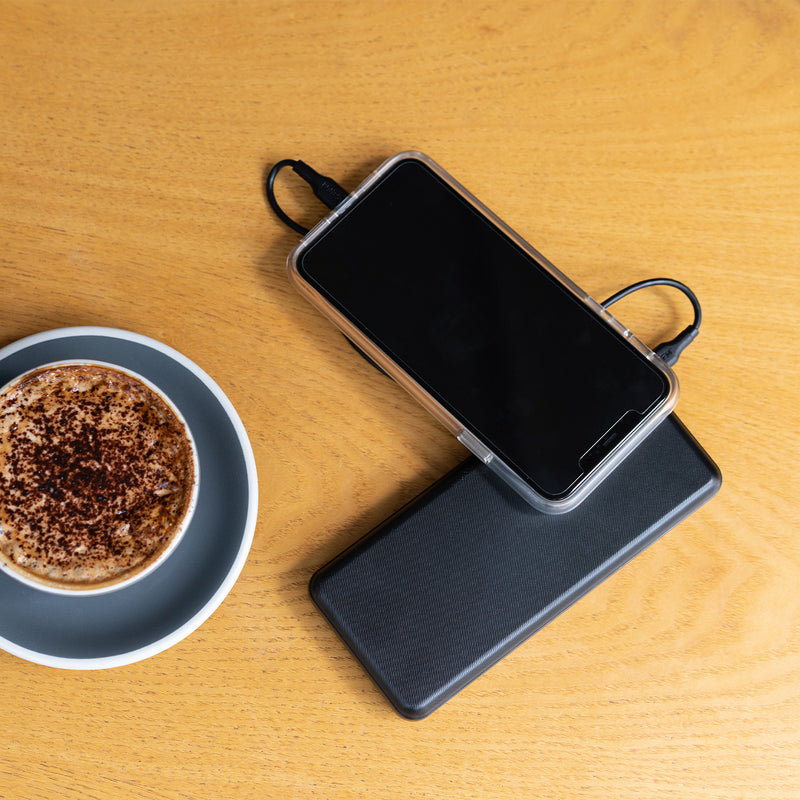 Charge your device anytime, anywhere
Taking much-needed charging devices with you on-the-go is more and more important in today's modern age.
 
Whether you are out and about, can't get to an outlet, or just require the added assurance of the much-feared flat device battery, stay connected with EFM's range of hard-working Power Banks.
 
A juxtaposition of style and functionality, the Power Bank ranges come in an attractive, ultra-slim black design with two USB ports, or wireless, making it the ultimate charging accessory to carry with you for added peace of mind.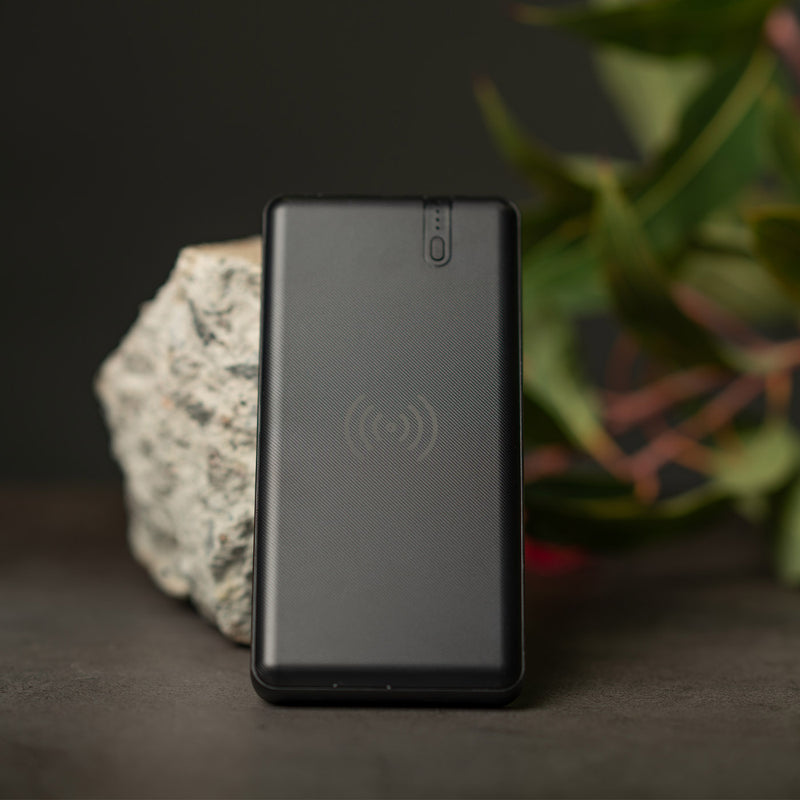 Choose what works for you
Available in wireless as well as 5,000mAh, 10,000mAh and 20,000mAh capacity, these portable Power Banks offers state-of-the-art inbuilt Device Sense Technology (DST) that detects the power requirements of your device and charges it suitably - preventing hazardous overcharging.

With a clever inbuilt 'safe mode' and arriving to you partially charged for immediate use, the Power Bank range also includes a bonus cable with every purchase.
 
An impressive all-rounder, the EFM Power Banks offer seamless, sleek charge anywhere you are.