Practical, secure and protective
Monaco Wallet Case Armour with D3O®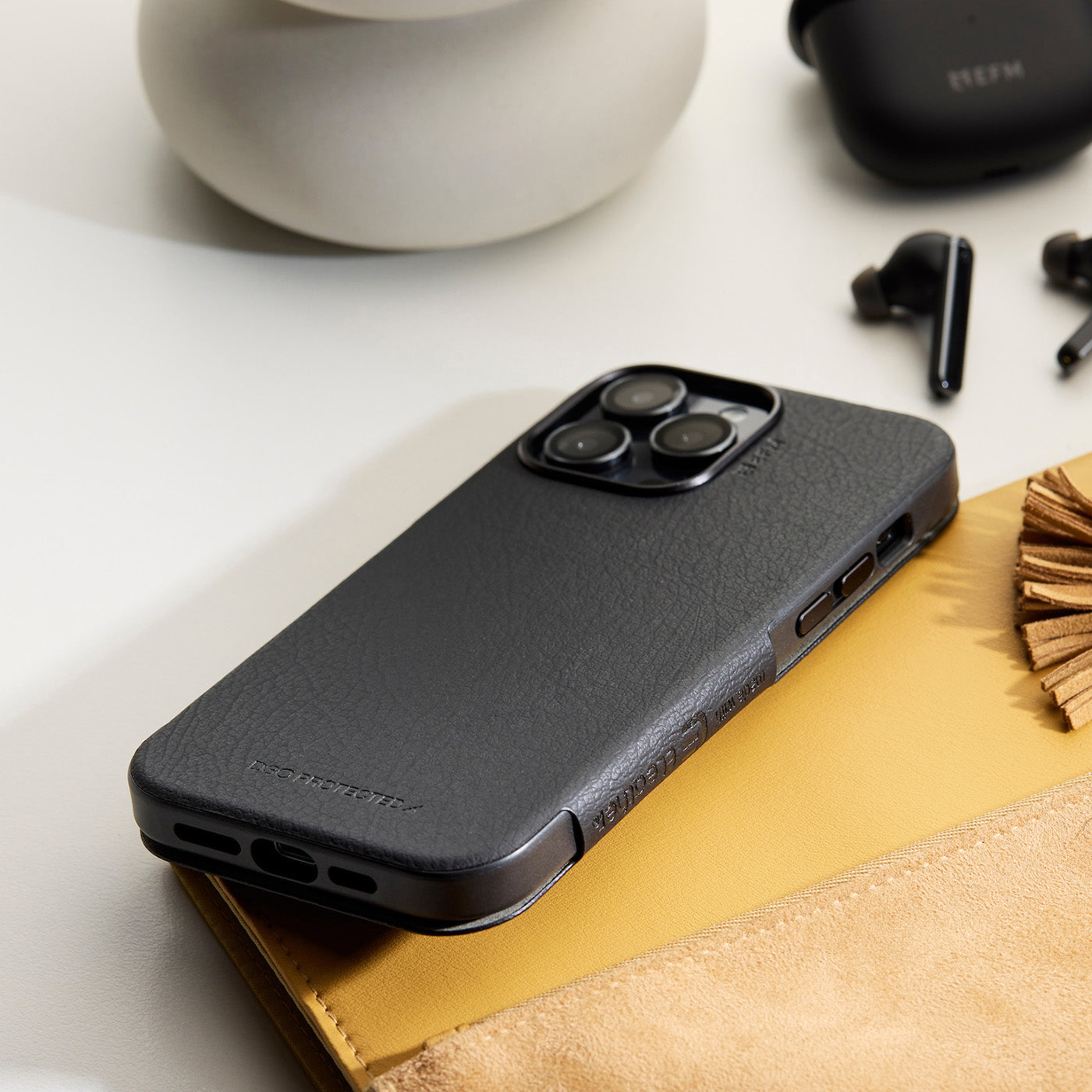 Style meets function in this premium wallet case for your 5G devices.
Monaco Wallet Case Armour combines a premium grade outer shell made with ELeather and  D3O® 5G Signal Plus Technology, to produce a case that is stylish, functional, made responsibly and ultra-protective of your 5G connection. Monaco Case Armour also features 2 built-in card and note pockets to safely and conveniently store your valuables.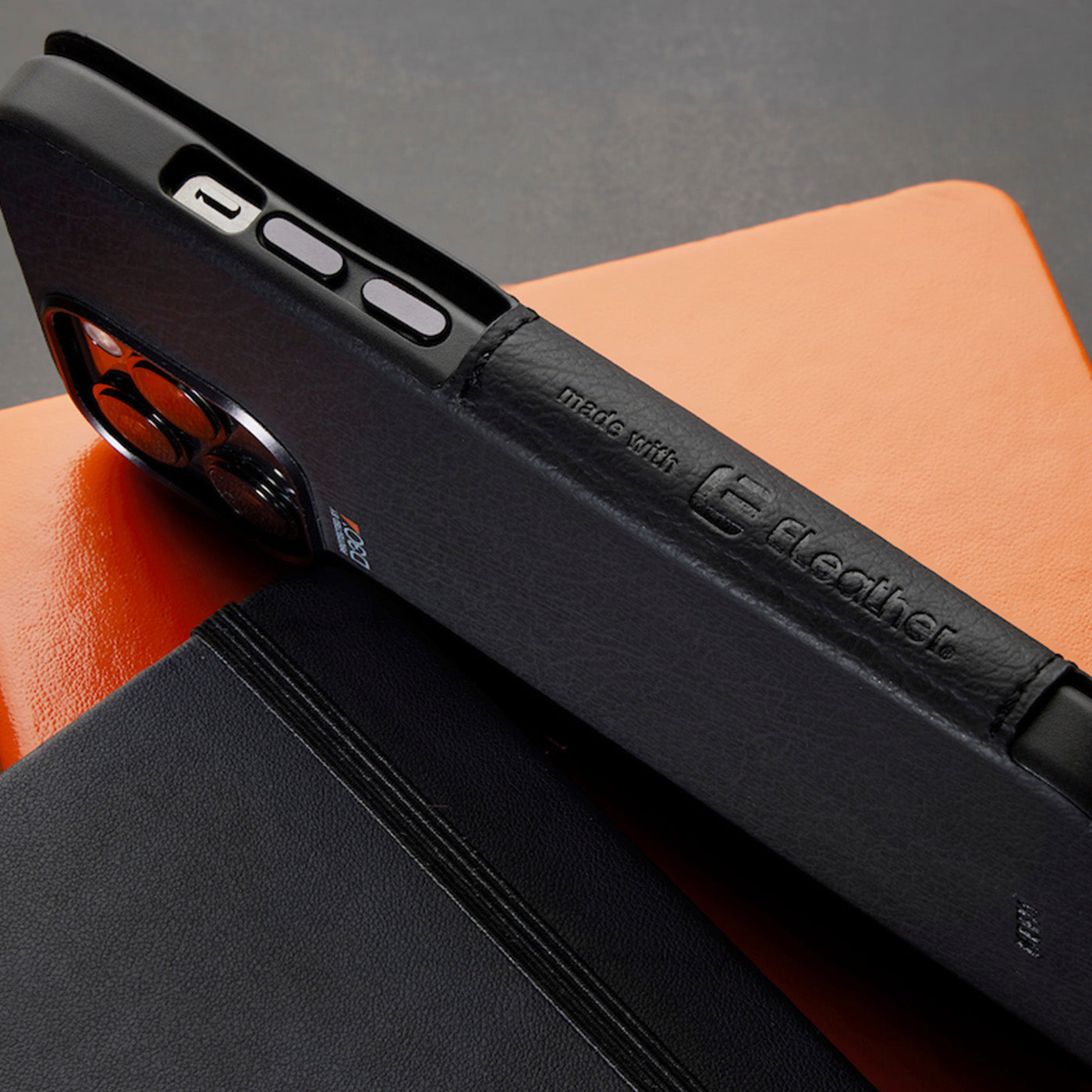 Elegant & Functional
The latest range has gone next level and the iPhone 14 range is now MagSafe compatible. It incorporates a magnet array on the backplate which allows for perfect alignment and magnetic attachment to any MagSafe charger or accessory.

This EFM Monaco Wallet Case Armour also features ELeather®, making this wallet case kind to the environment. ELeather® is a sustainable leather alternative made from recycled traditional leather fibres that retains the luxurious look and feel of leather whilst significantly reducing environmental damage. By choosing the new EFM Monaco Wallet Cases, you are playing a part in preventing tons of leather going to landfill, lowering carbon emissions, and reducing the use of water - one of our most precious natural resources.