Keeping your device screen and privacy intact
Privacy Glass Screen Armour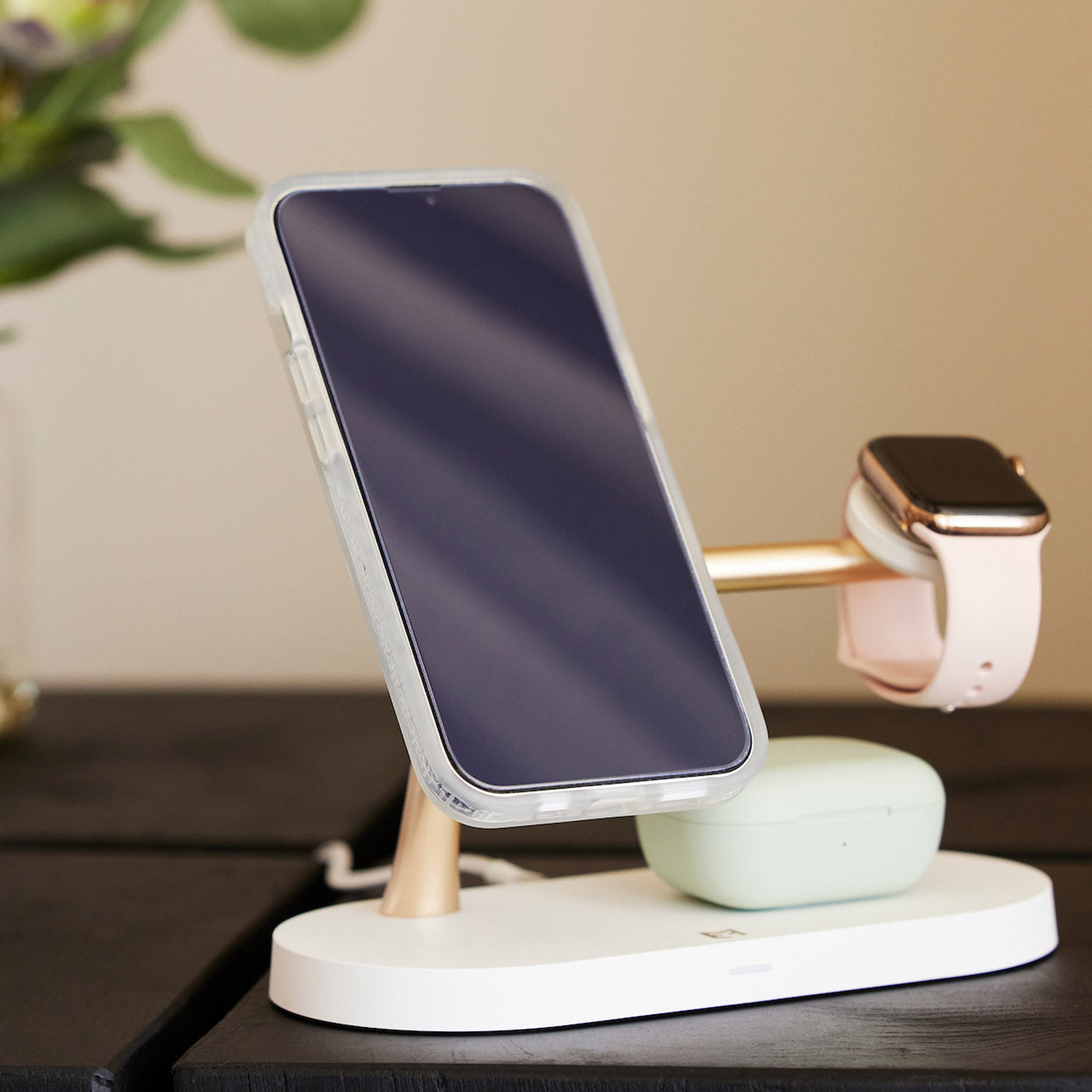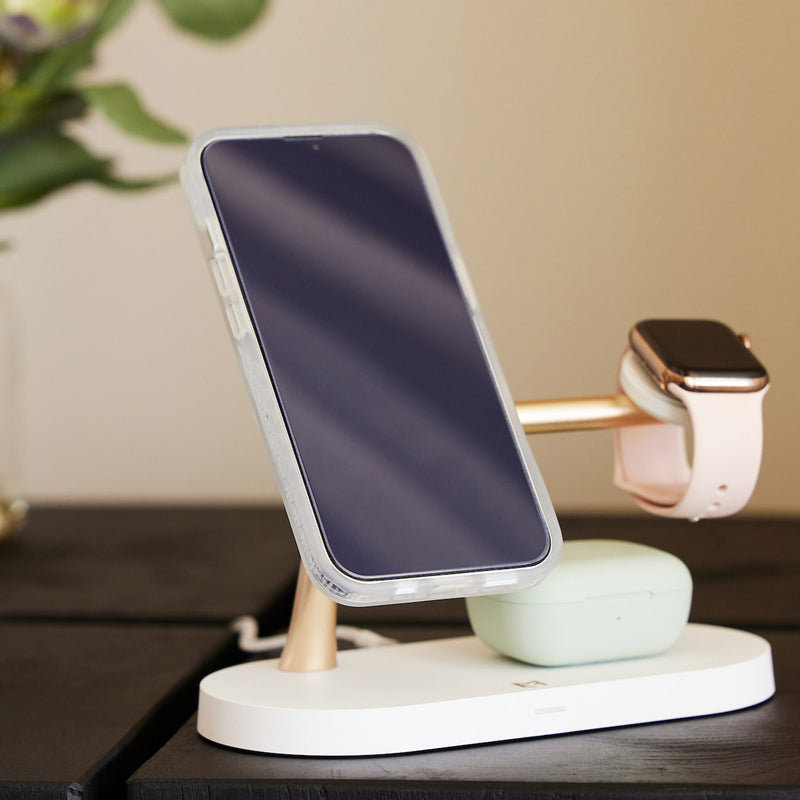 Keep your screen and your information safe
Introducing EFM Privacy Glass, the ultimate screen protector for privacy-conscious consumers. With 4-way 360-degree screen privacy and 6 times more shatter resistance than an unprotected screen, it safeguards your mobile phone like never before.

However, an important point to note is that we cannot guarantee it will protect your device from everything and is unbreakable. It will add a layer of protection for your phone, which, in turn, will help avoid costly screen repairs and a scratched touch screen.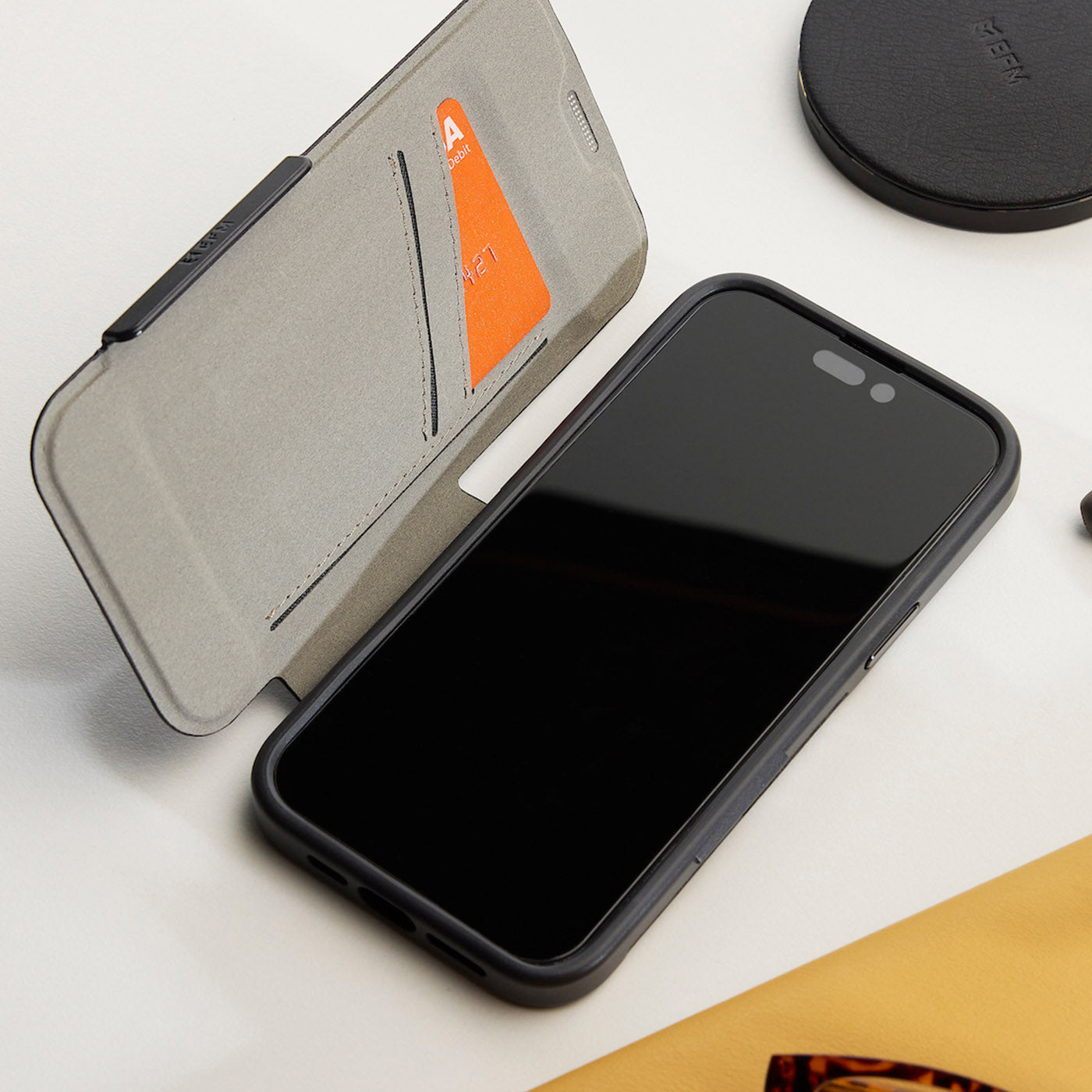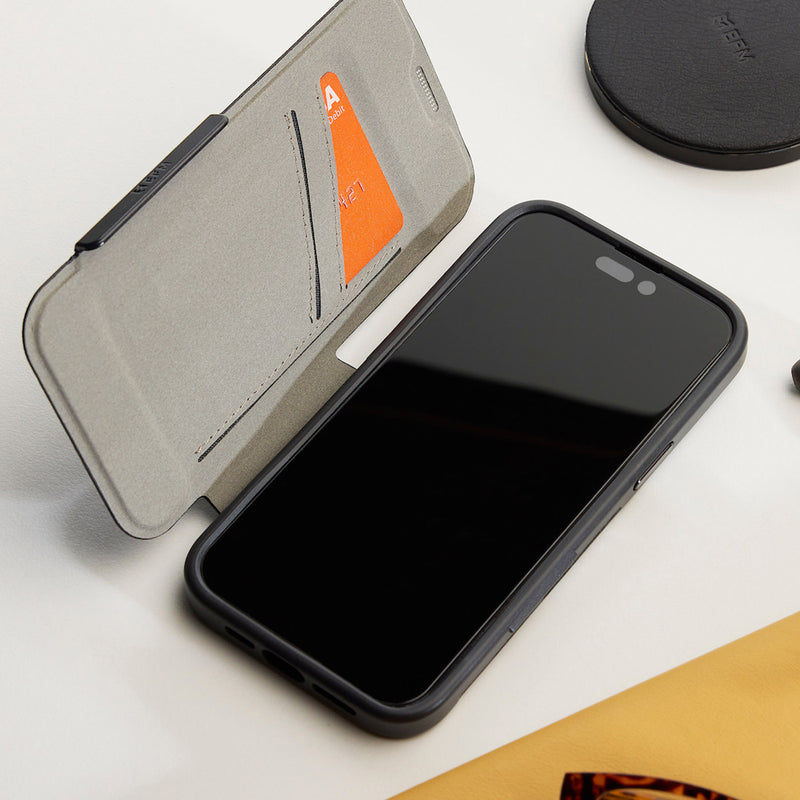 Better for you and your device
Experience superior impact protection, pristine clarity, and health benefits like reduced bacteria exposure and reduced digital eye strain. Plus, our patented anti-dust installation tray ensures a perfect fit every time. Choose EFM Privacy Glass and elevate your mobile screen protection to the next level while safeguarding your privacy and health. Upgrade now for peace of mind and crystal-clear security.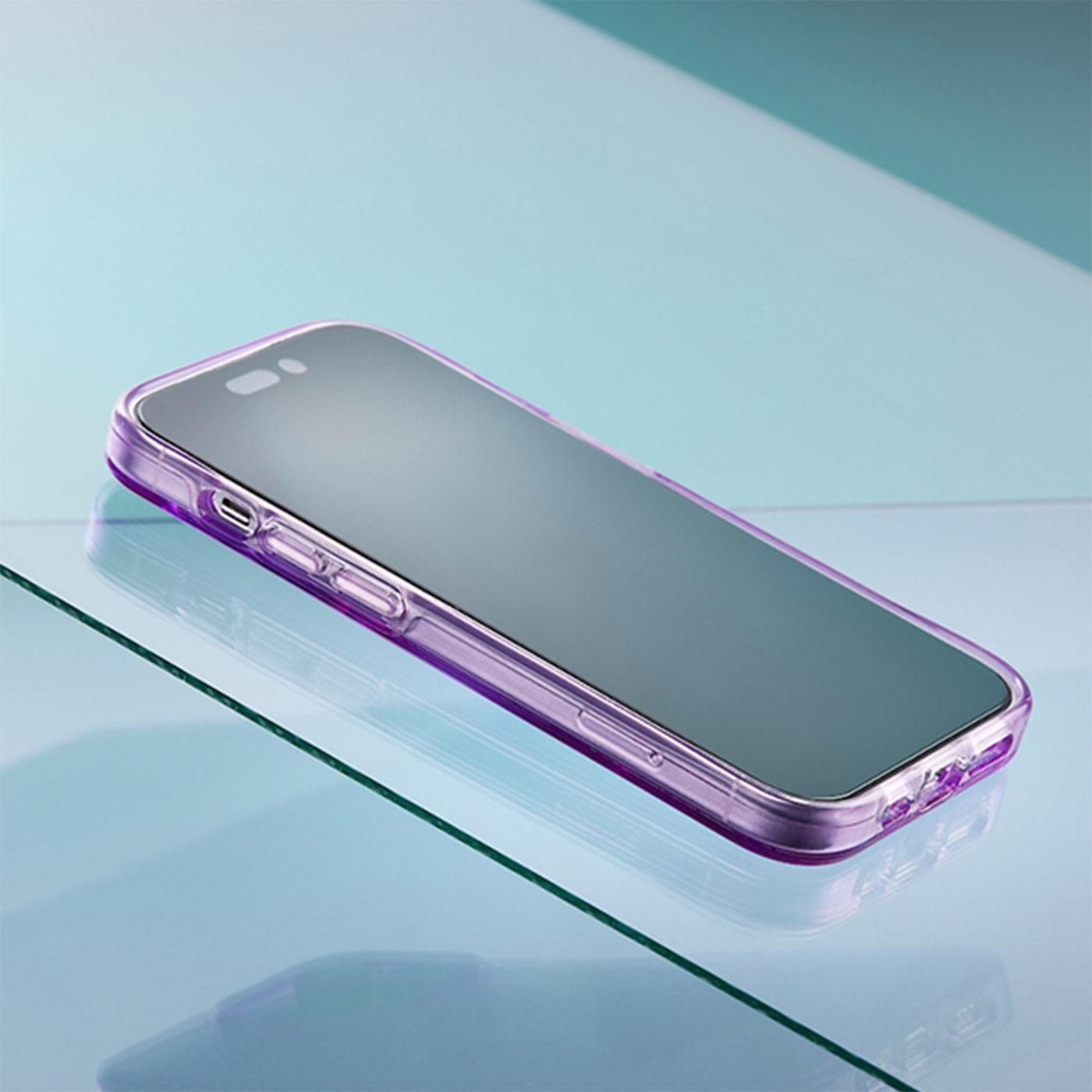 Key Features
Privacy Assurance
Extreme durability - Offers 6 x more shatter resistance than an unprotected screen
Total screen defense
Pristine clarity
Ultra responsive
Antibacterial and anti-blue light
Easy, hassle-free installation