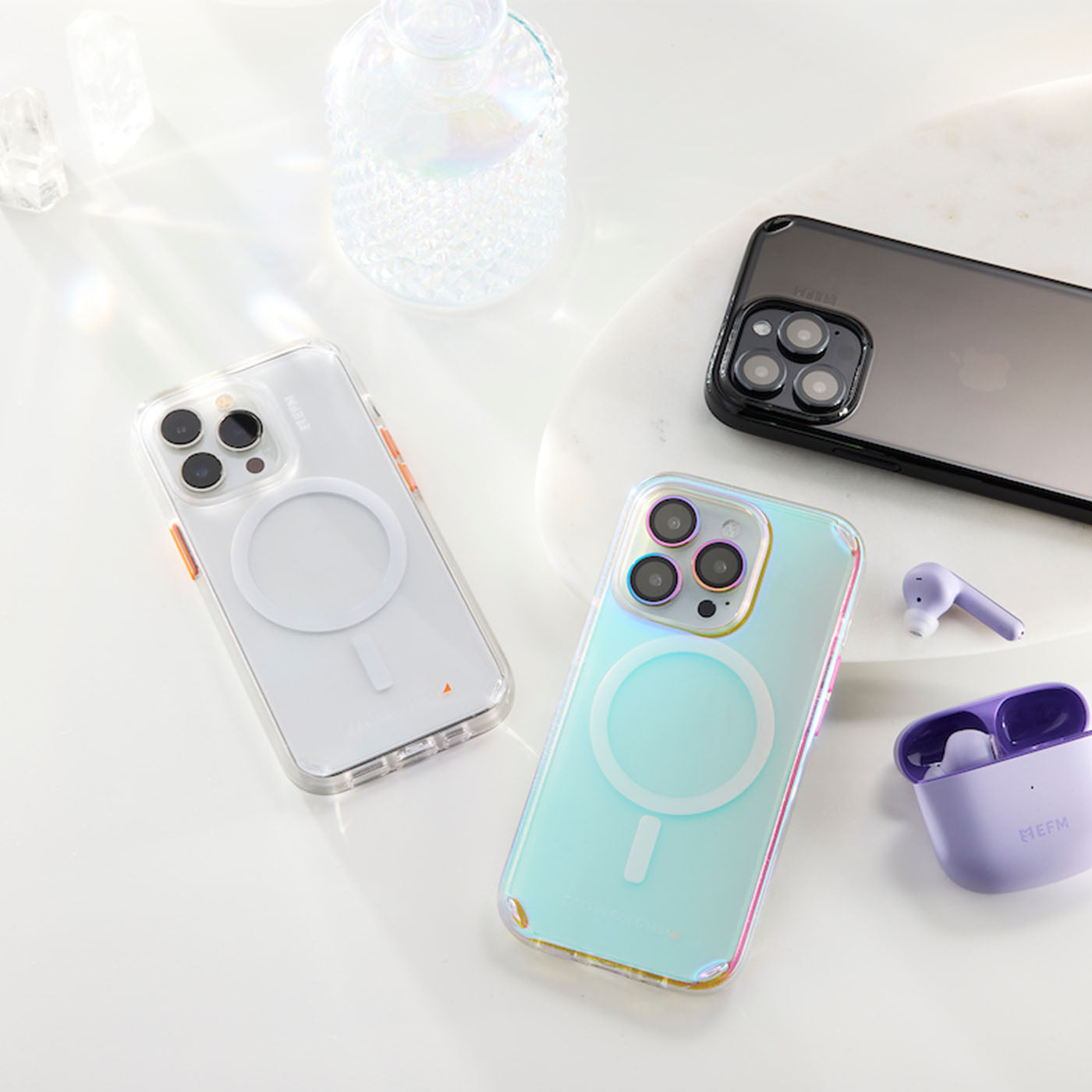 Slim, tough and transparent
Aspen with D3O®
Combining state of the art technology to outperform even the market leader, Aspen is the ultimate protective case.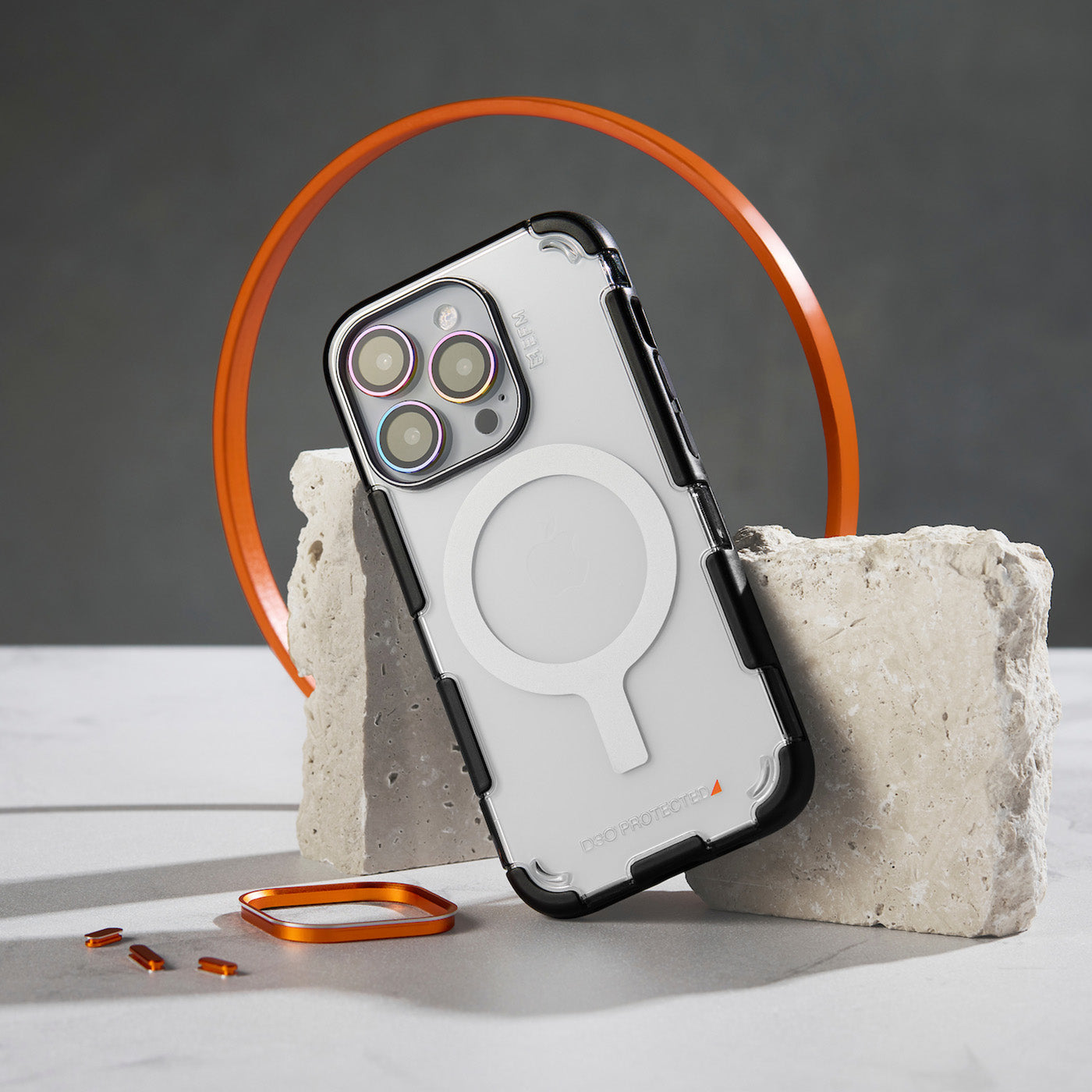 Tough, stylish and pocket-friendly
Cayman with D3O®
The ultimate phone case designed to keep your device safe and sound while still looking sleek and stylish.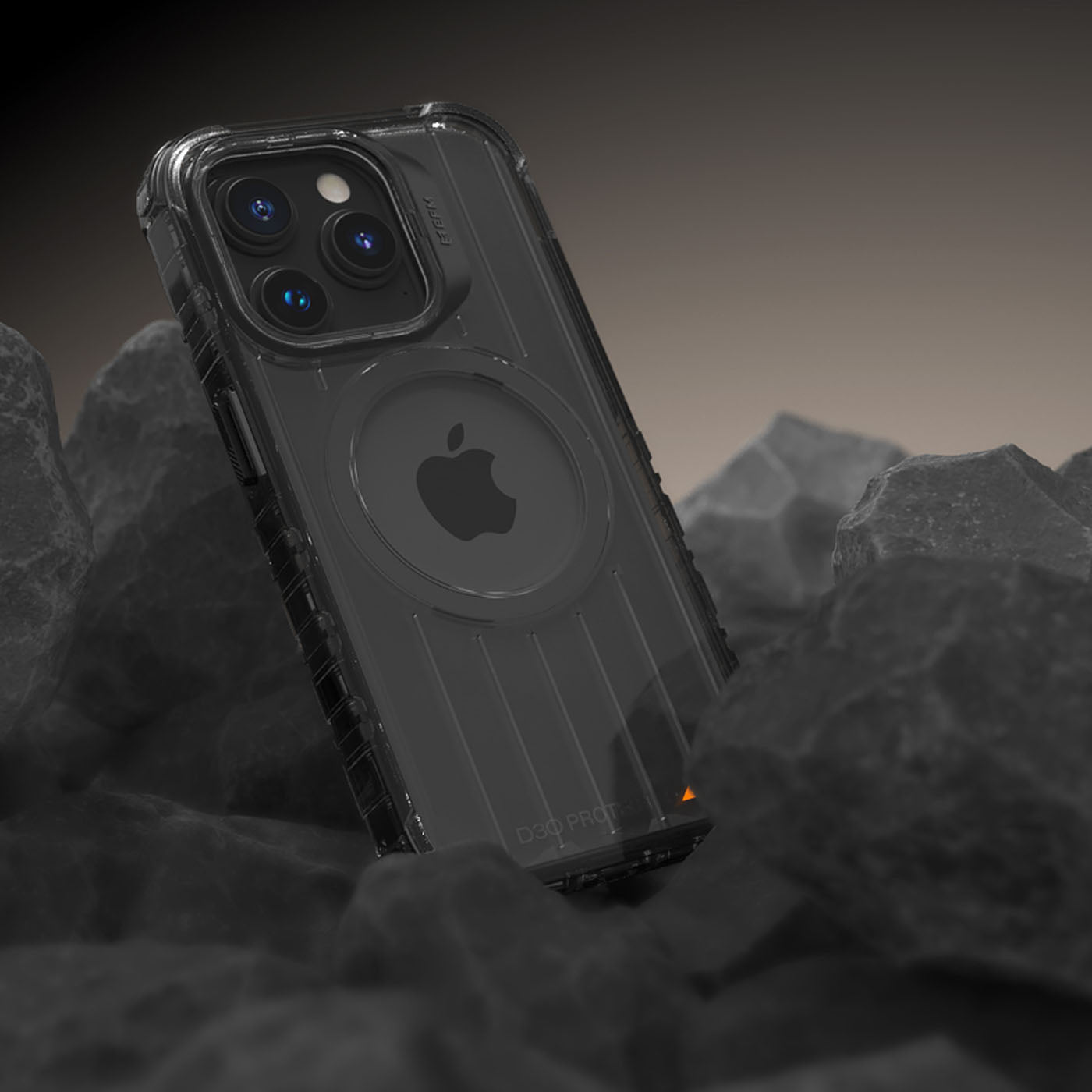 Our toughest case armour
DAKAR WITH D3O®
Introducing EFM Dakar, our newest and toughest case ever. And just like its namesake, this case is engineered to handle all extremes.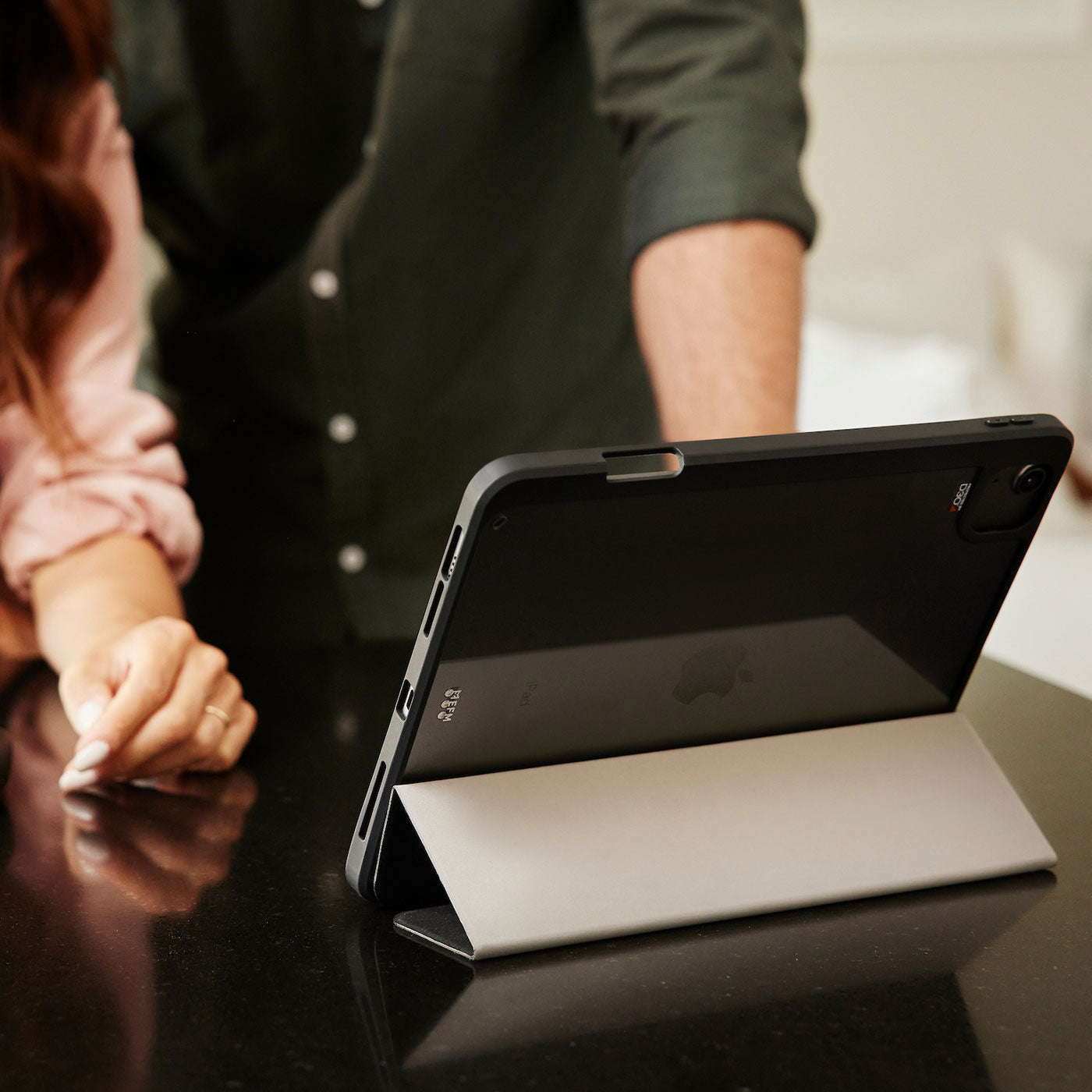 EFM Aspen Folio with D3O®
Protect your iPad whilst lowering environmental damage with EFM Aspen Folio Case Armour range.
Made from D3O® impact protection material and ELeather® - a sustainable leather alternative.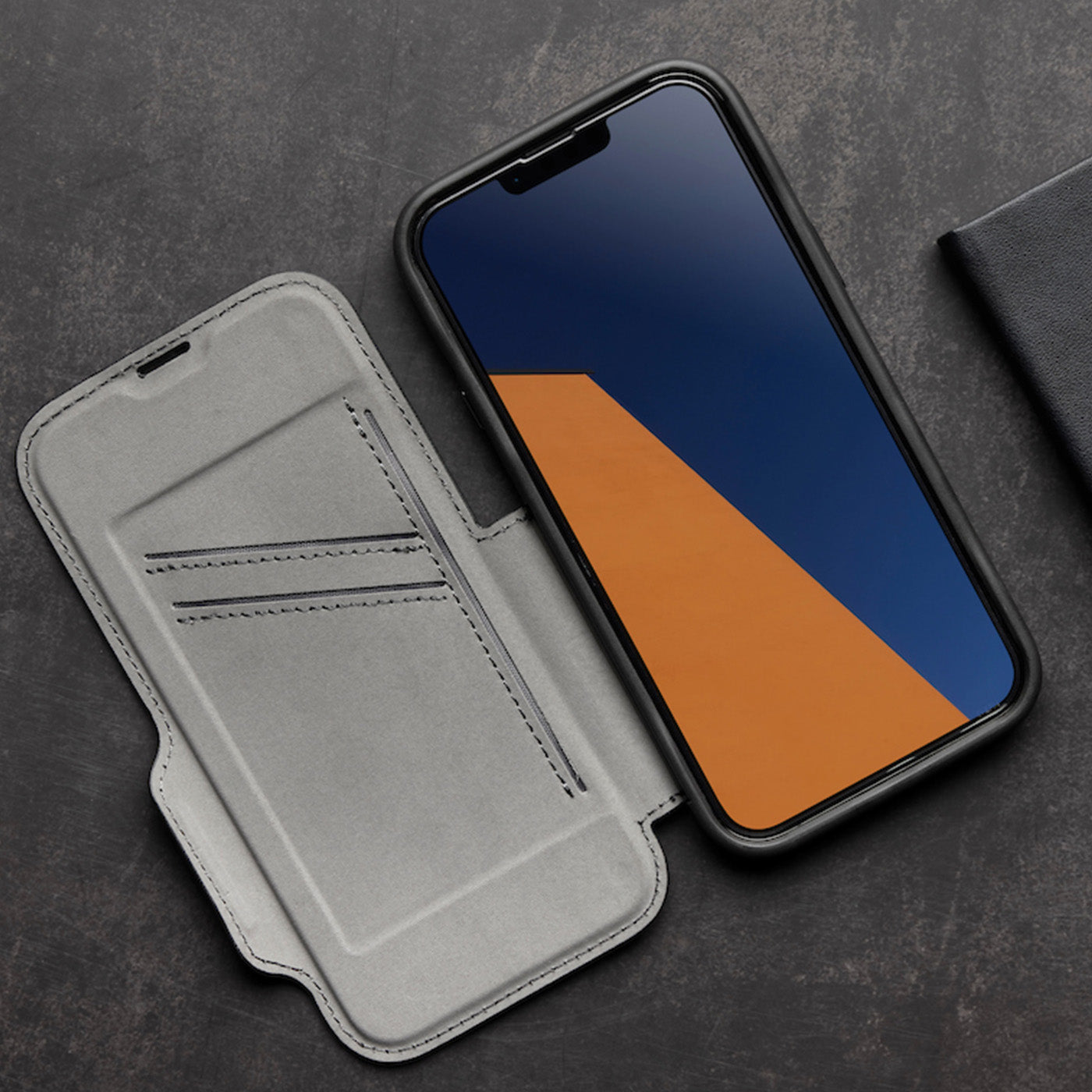 Built with eLeather
EFM Monaco Wallet with D3O®
Practical and stylish, the luxurious Monaco Wallet Case offers the ultimate impact protection and optimum signal for your 5G connection. Plus, it's integrated with ELeather!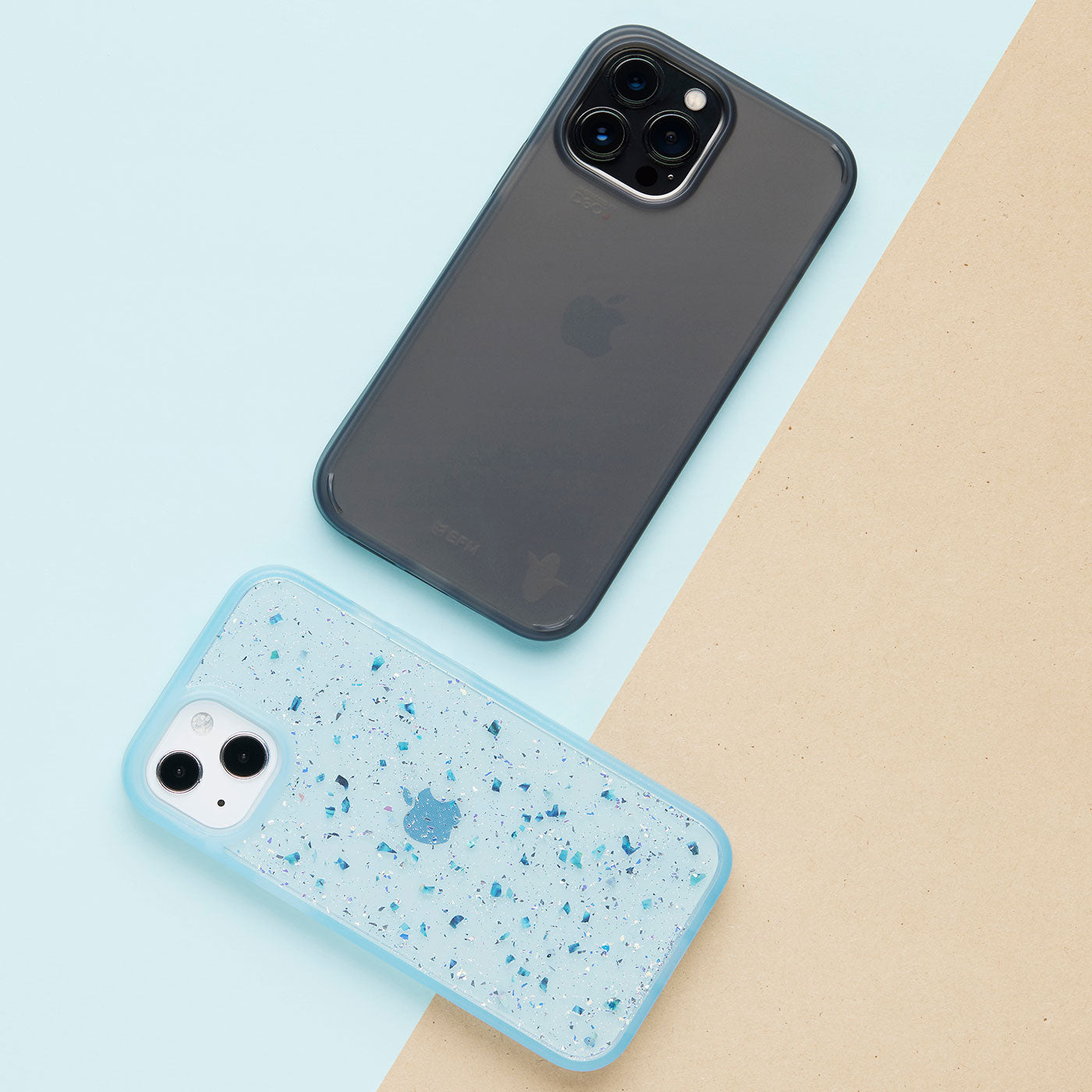 Protect your phone, yourself and the planet
EFM Bio+ with D3O® Bio
Made from D3O® Bio - a plant-based grade of D3O material made from 52% renewable resources, with no compromise on impact protection and added antibacterial protection.
Alta with D3O®
Enjoy peace of mind knowing your device is protected without breaking the bank.
Featuring simplistic beauty, impact protection and antimicrobial properties, the EFM Alta Case Armour with D3O lets you flaunt your device in all its glory and is 'alta-protective' inside and out.
Ultimate mobile gaming companion
Tokyo with D3O®
Designed like a gaming controller, protected by D3O for mobile gaming enthusiasts.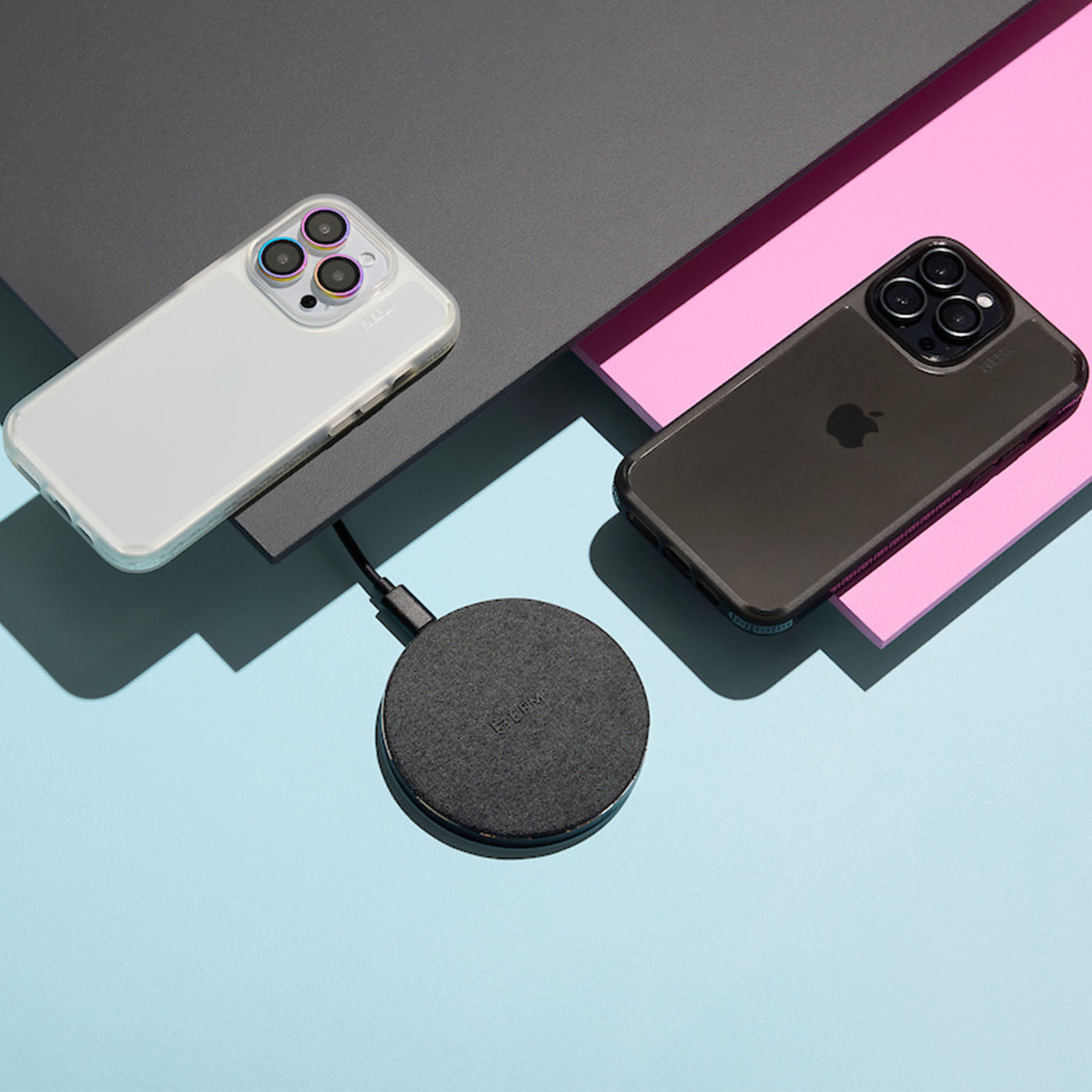 flexible, stylish and simple
Zurich
Efficient, dignified and yet surprising, with the added benefit of corner impact protection, perfectly designed for those who equally value image and innovation.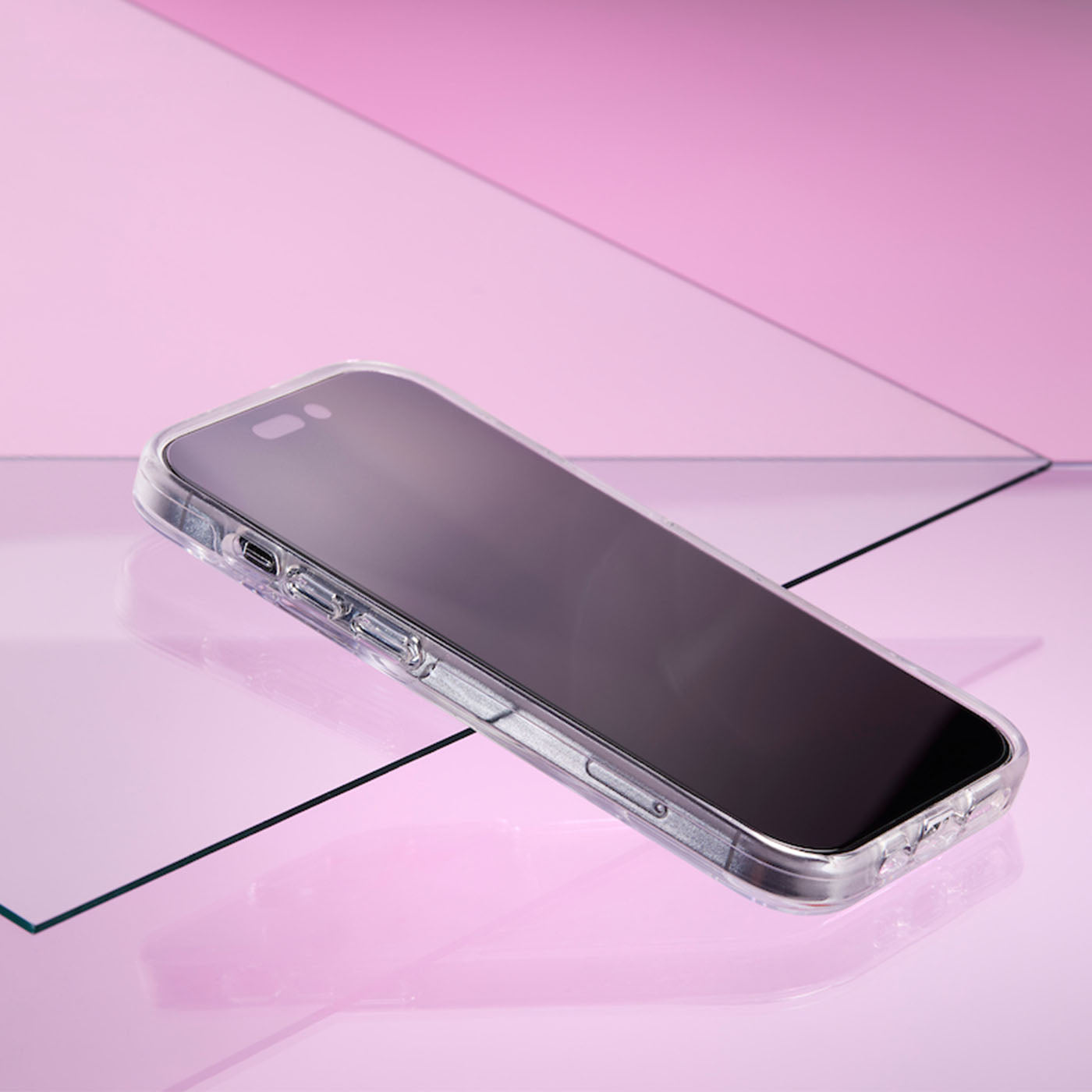 flexible & lightweight
Baltoro
Composed off ultra-flexible, lightweight materials containing recycled content. With built in antimicrobial protection killing 99.99 percent of bacteria, you can rest assured EFM Baltoro Case Armour protects you and your device.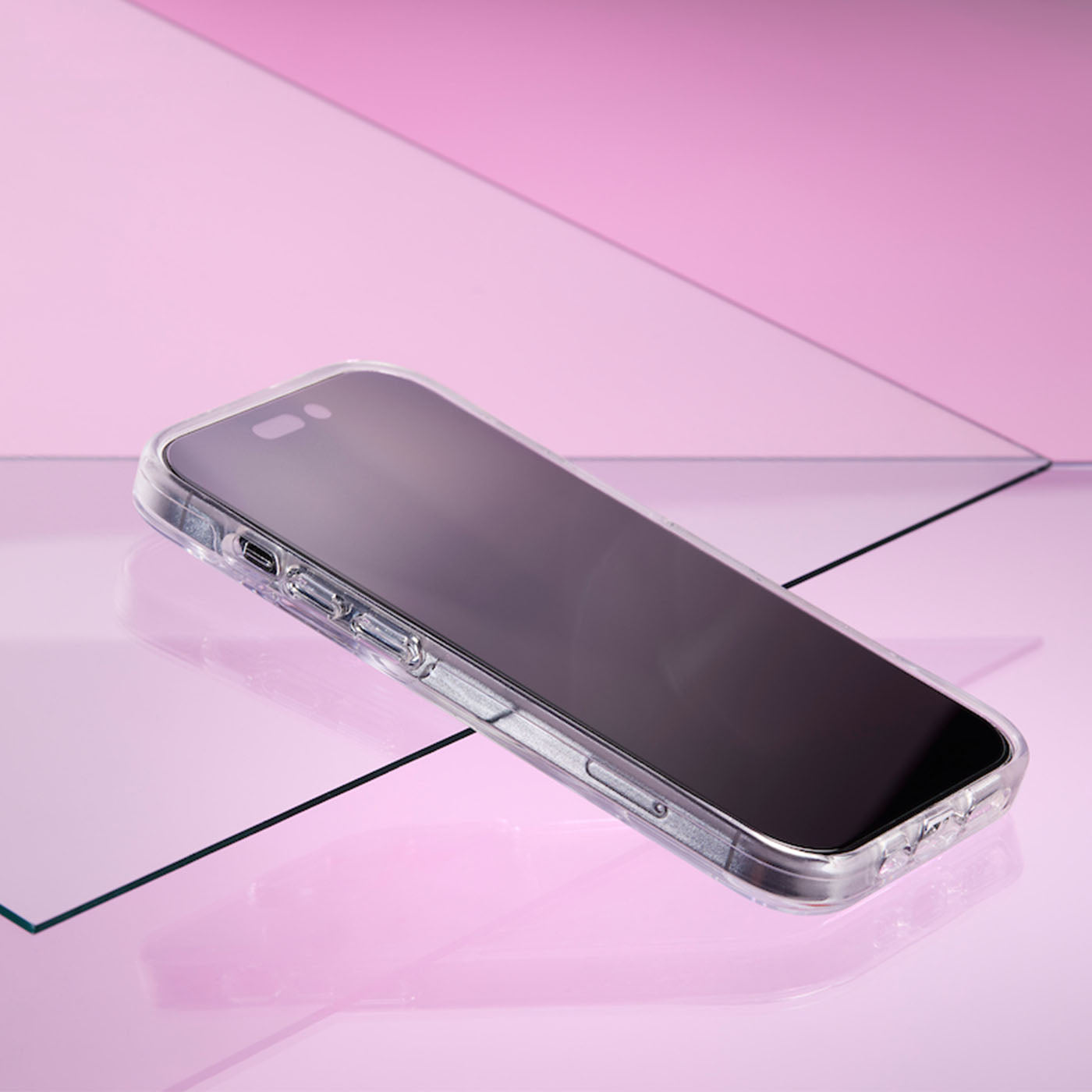 Slim, protective and stylish
Volta with D3O®
Discover the EFM Volta Case Armour, the ultimate combination of slimness, style, and durability. It is drop tested to 4.8M, ensuring exceptional protection for your device.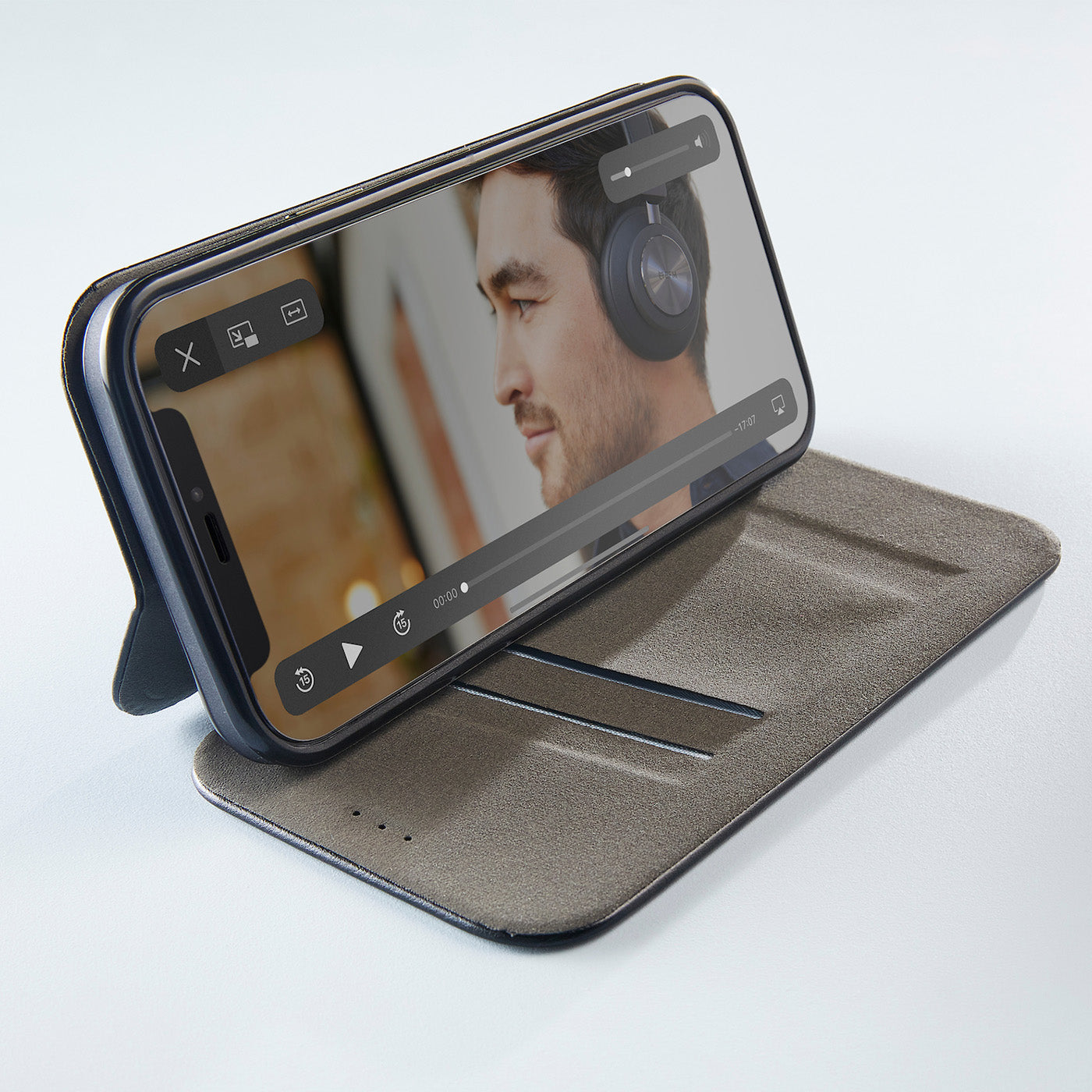 Miami Wallet with D3O®
Slim, tough and practical impact protection for your device!