Flaunt and protect your device
Volta Case Armour Range with D3O®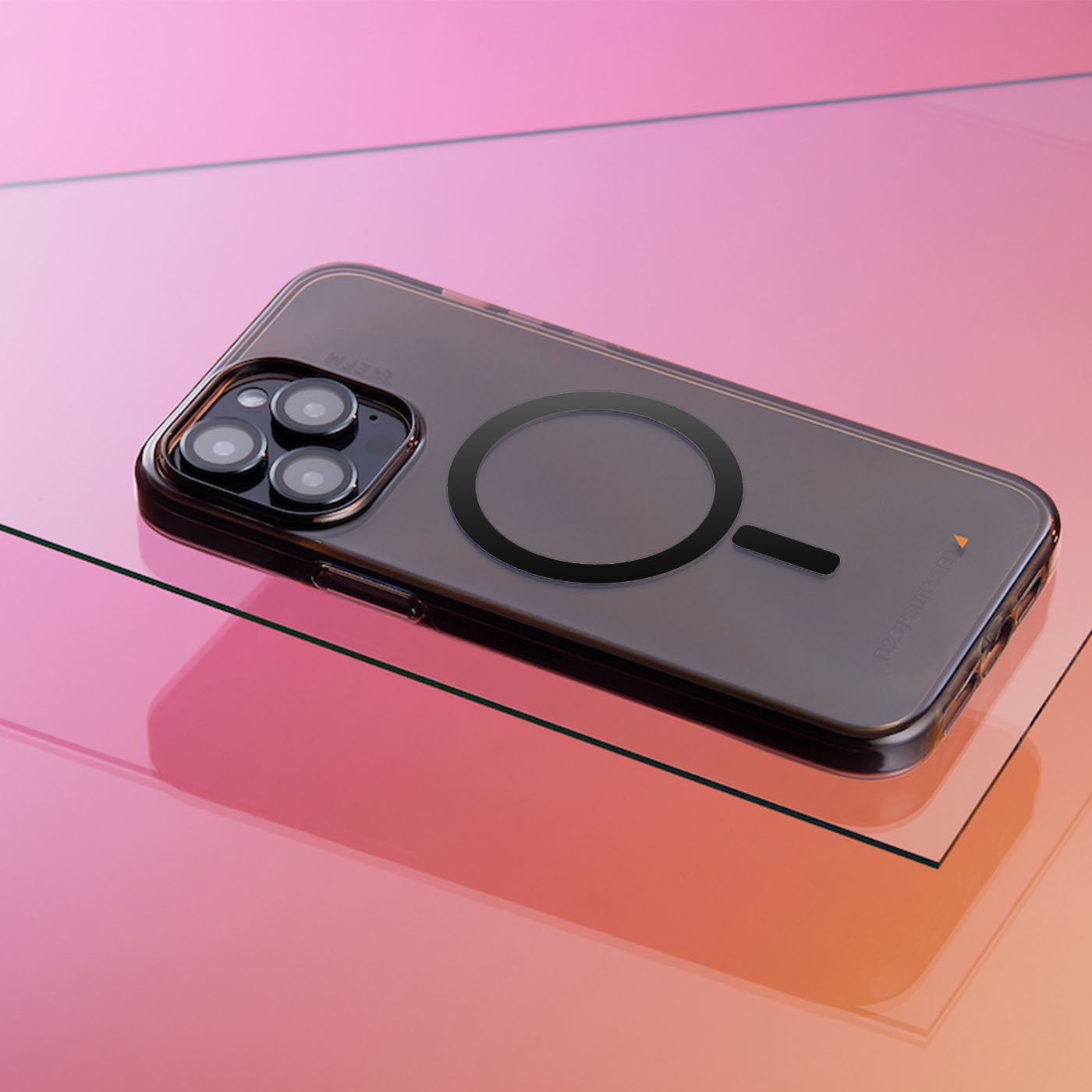 Stylish yet tough
The EFM Volta Case Armour is a perfect mix of being slim, stylish, and tough. This case is 4.8M drop-tested, which means it gives your device really good protection.
You can get it in various colors, and it has a stylish aluminum edge, a matching MagSafe ring, and shiny side buttons for a high-end appearance.
Inside, it's designed with special air pockets in a cool shape that protect your phone's corners and edges, all while keeping the case slim. And it's made from a plant-based material called D3O BIO, which is excellent at absorbing impacts.
If you want to step up your phone's protection game, the EFM Volta Case Armour is a fantastic choice.