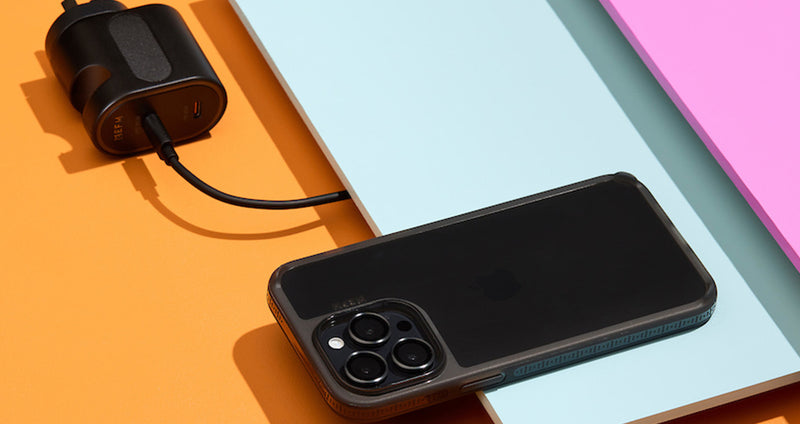 POWER DELIVERY (PD)
Power Delivery (PD) is a fast charging technology based on the USB-C standards, supporting Apple, Samsung and Google devices.
Power Delivery (PD) provies superior performance compared to standard charging methods with up to 100W of power output.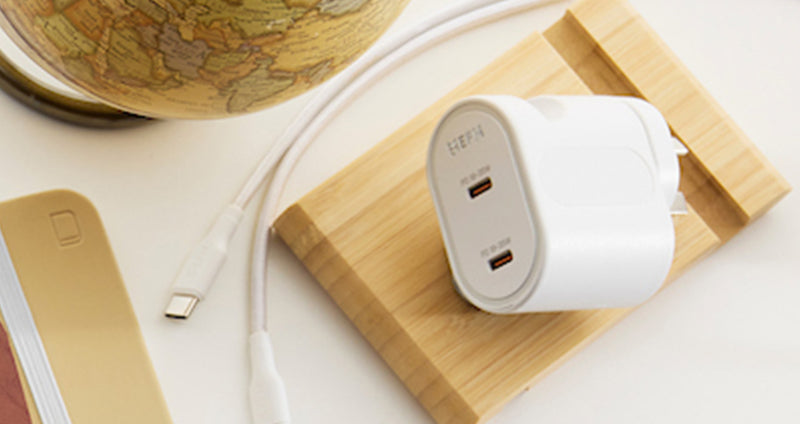 UNIVERSAL COMPATIBILITY
Power Delivery Universal compatibility means you won't have to worry as much about losing, breaking or not having your specific/proprietary charger because more chargers will work with your PD device, so long as the output is correct.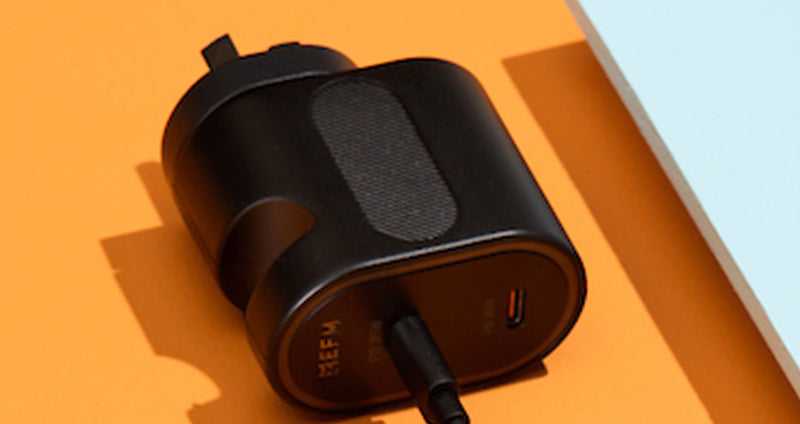 FEATURES
- PD technology provides up to PD 35W of output per port or PD 18W when ports are loaded.
- In the case of Apple iPhone 13, this output translates to a 0-50% charging time of only 30 minutes!