Hybrid multi-layer screen protection that you can trust.
ScreenSafe Screen Armour with D3O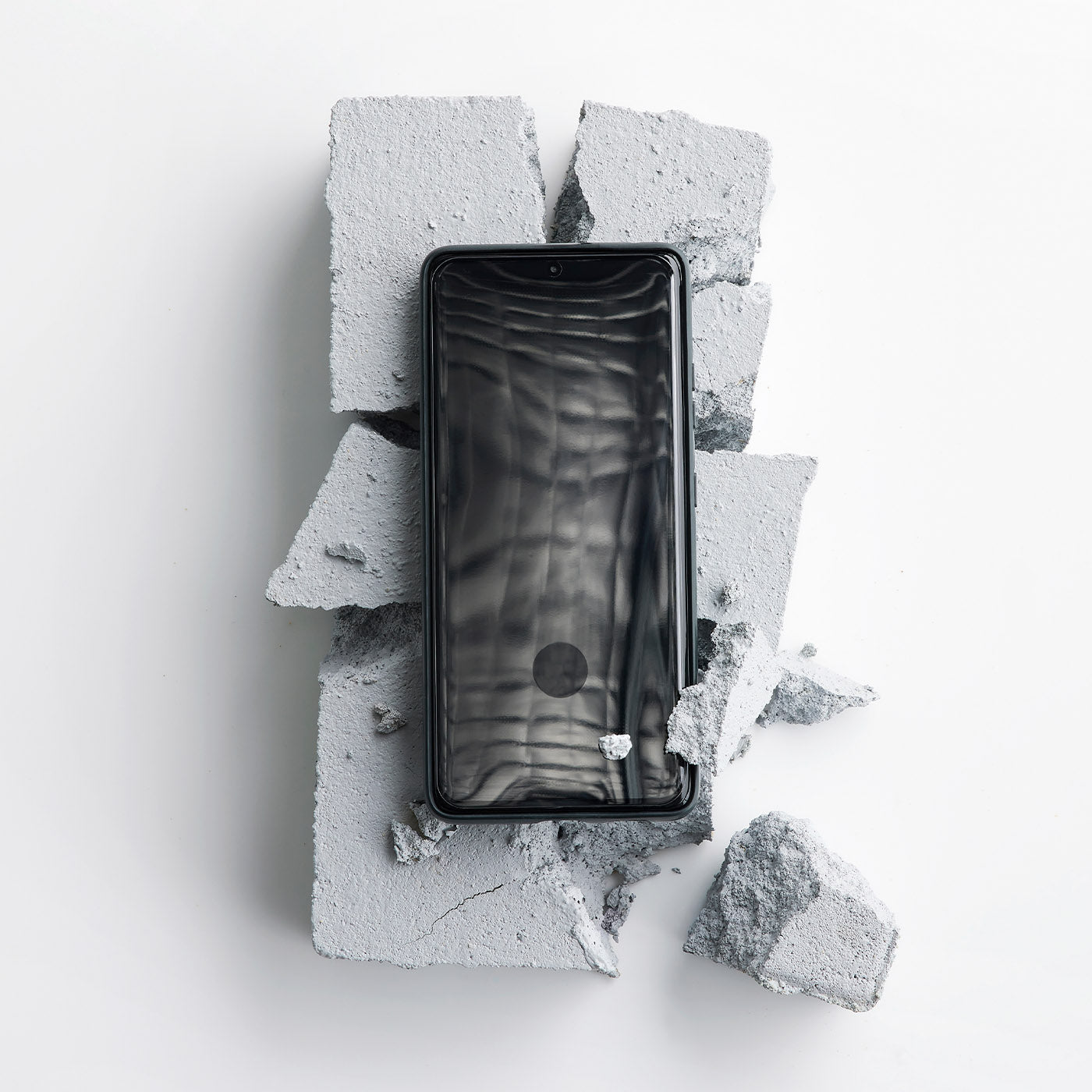 Independently tested as the toughest screen protector
Scientifically engineered to provide your smart phone with advanced protection, optical clarity and scratch resistance, ScreenSafe Screen Armour range with D3O® is ultra-thin, flexible, has a glass-like feel and features brand new multi-layer technology from the experts in impact protection at D3O®.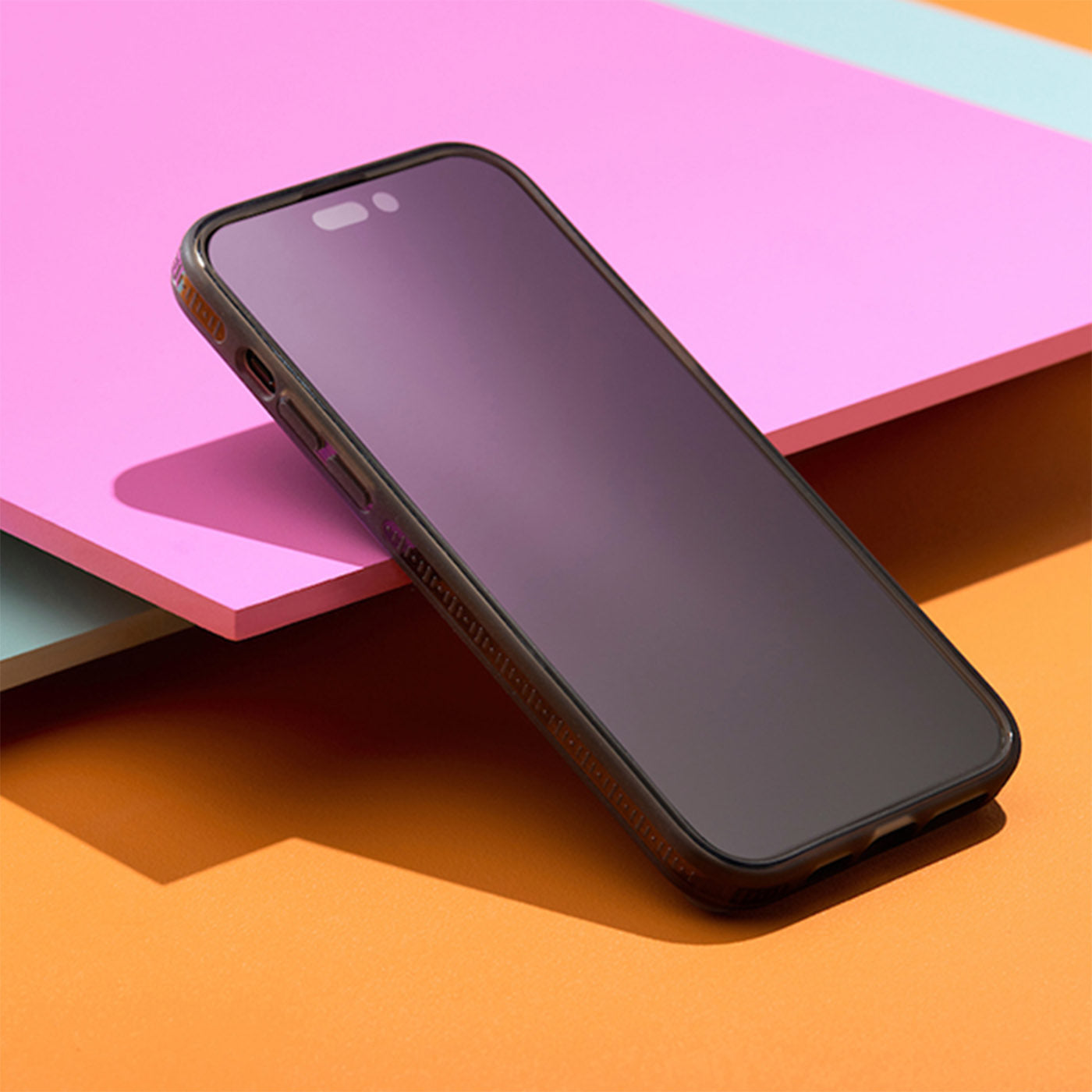 Select from two styles
The D3O ScreenSafe Glass Screen Armour range offers up to 6 x more shatter resistance to your device screen compared to an unprotected screen.

The D3O ScreenSafe (Flexiglass) Screen Armour range is perfect for curved edge displays and offers up to 8 x more shatter resistance to your device screen that an unprotected screen.

What's more, the smartphone range comes complete with an applicator tool made from renewable resources. 
Please note that there is no guarantee an EFM Screen Armour will protect your device from everything nor is it unbreakable. However it will add a layer of protection for your phone.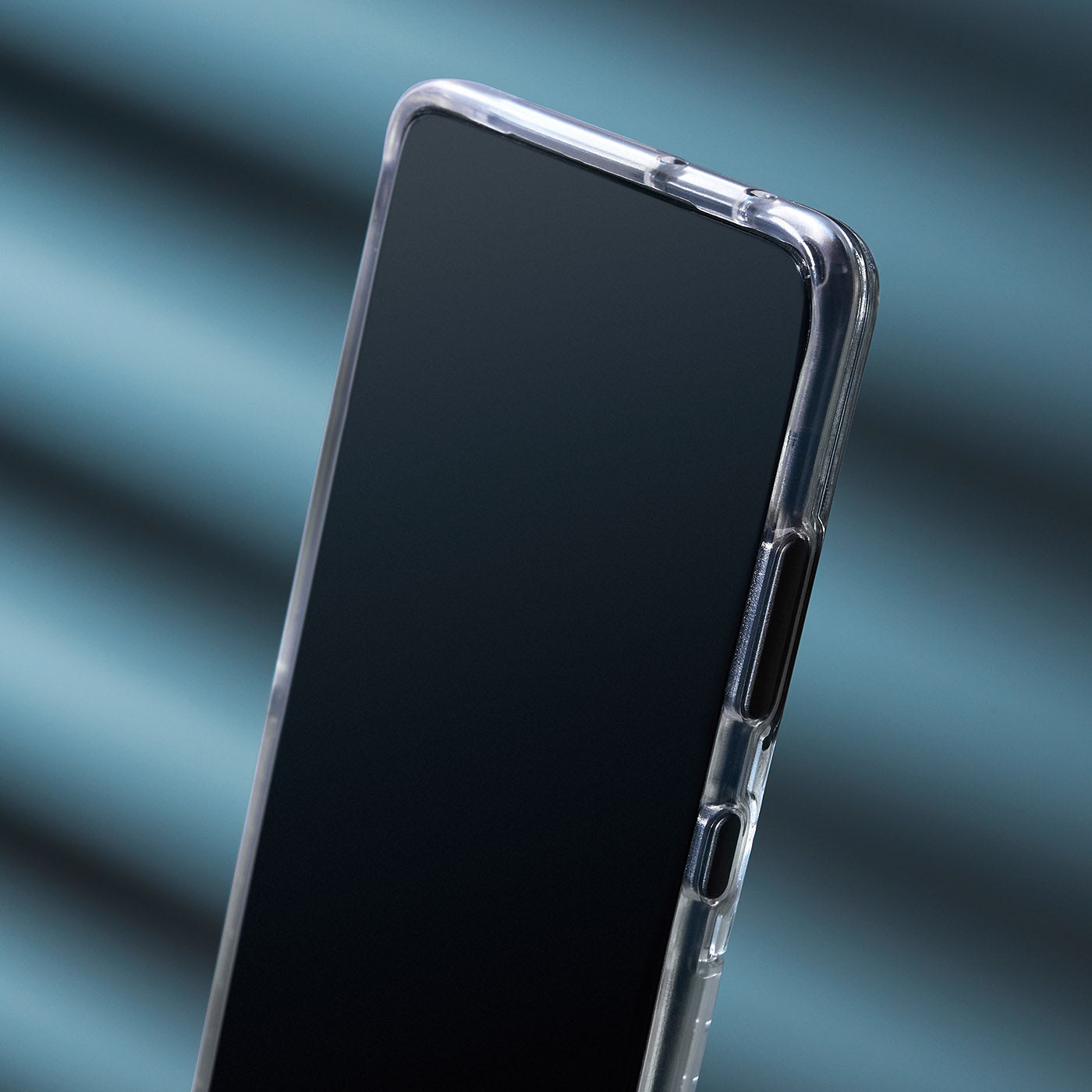 Key Features
Offers up to 8 x more shatter resistance compared to an unprotected screen
D3O impact layer - world's leading impact protection material
Antimicrobial
Anti blue-light
Optimal clarity & premium tactile coating
Smooth & responsive
Anti-glare & anti-reflection coatings
Easy, hassle free installation