One the go charge
Car Chargers & Cradles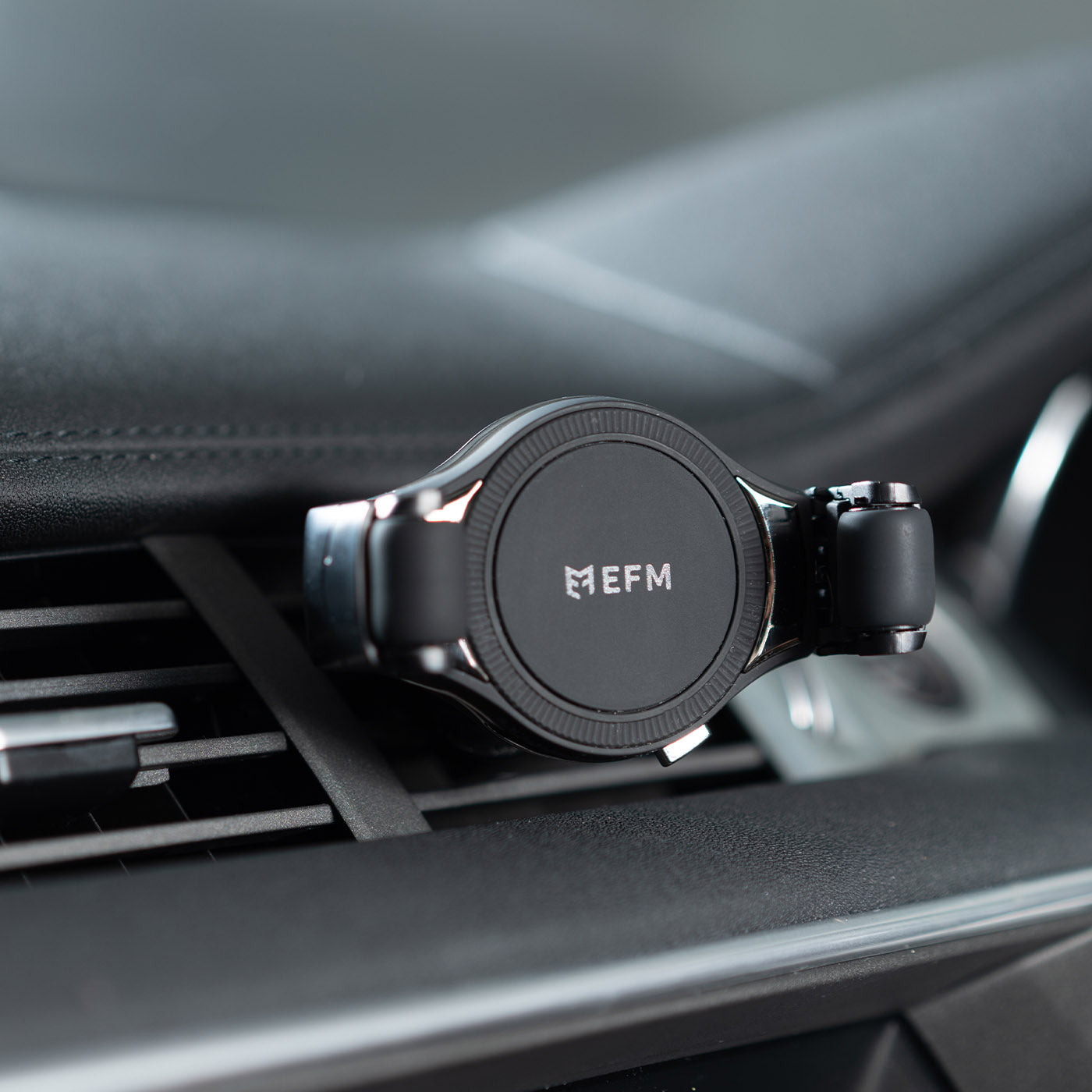 For wherever you go
When you're constantly on the move, you need a range of chargers that can keep pace with your busy lifestyle.
 
EFM car chargers offers fast, efficient and reliable in-vehicle charging that keeps up with your full schedule.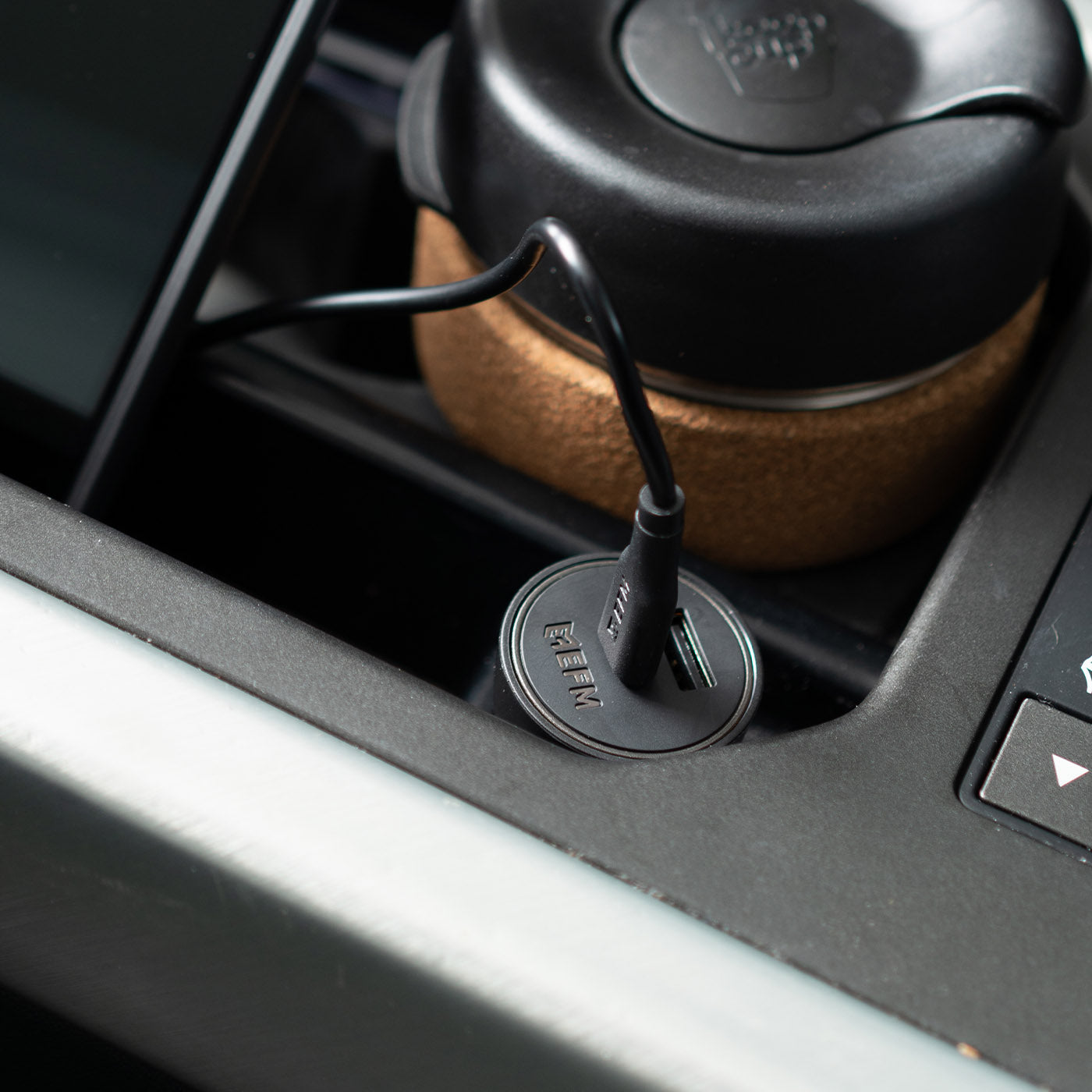 Trust EFM to keep you and your device safe
All EFM power products have been certified to conform to Australian safety standards and feature built-in safety mechanisms that prevent overcharging.

This protects you and your device so you can get on with your life without hassles.
Choose from dual port car chargers that powers your devices quickly and efficiently, or from wireless charging cradles to mount your device as you see fit.