A flexible multi-layer glass screen protection that offers up to 4 times more shatter resistance than an unprotected screen.
flexiglass screen armour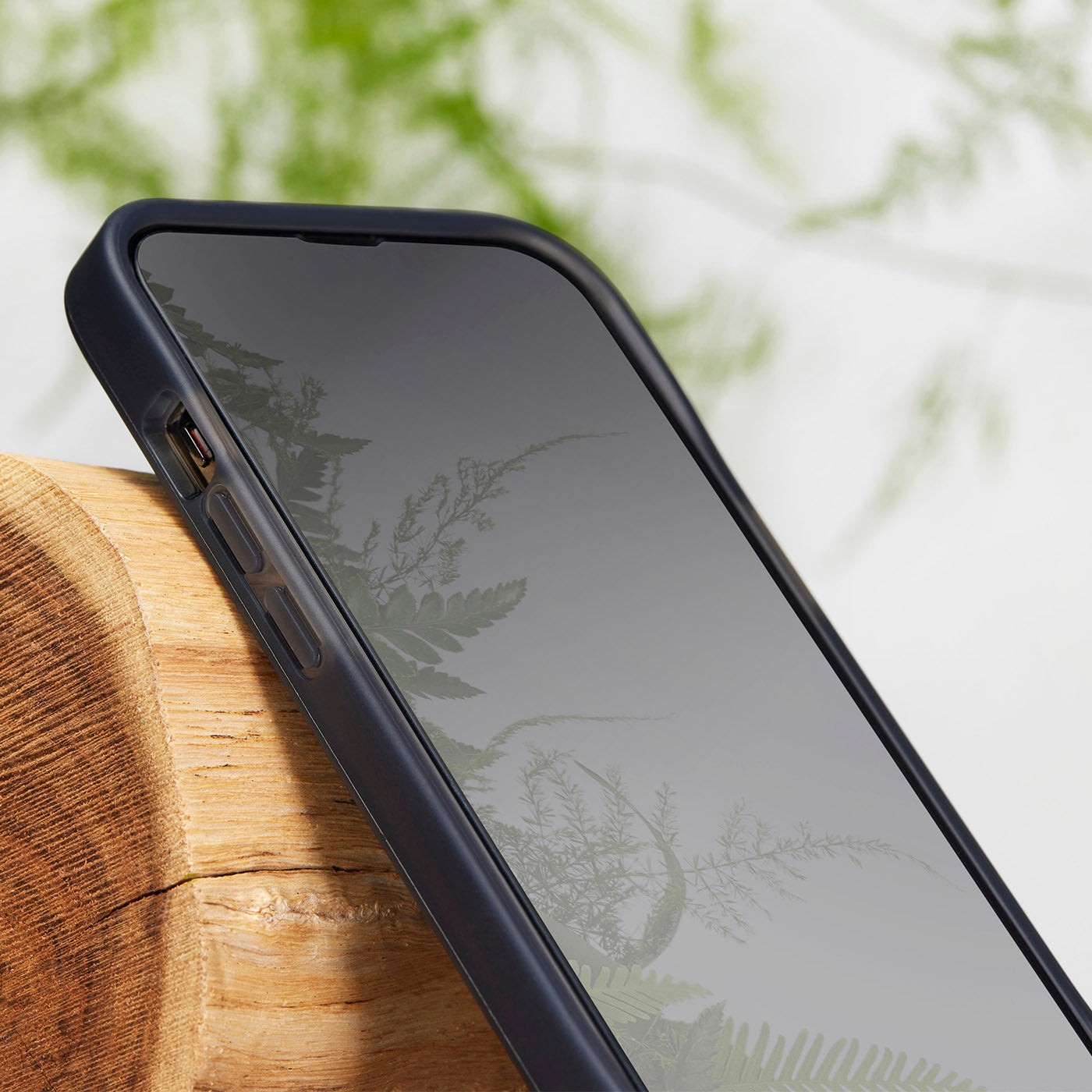 Protect more than your screen
The EFM FlexiGlass Screen Armour features include a 9H Hardness rating that makes this screen protector scratch-resistant, anti-blue light treatment to reduce the digital strain on the eye and antimicrobial properties that kill up to 99.99% of microbes throughout the lifetime of the product.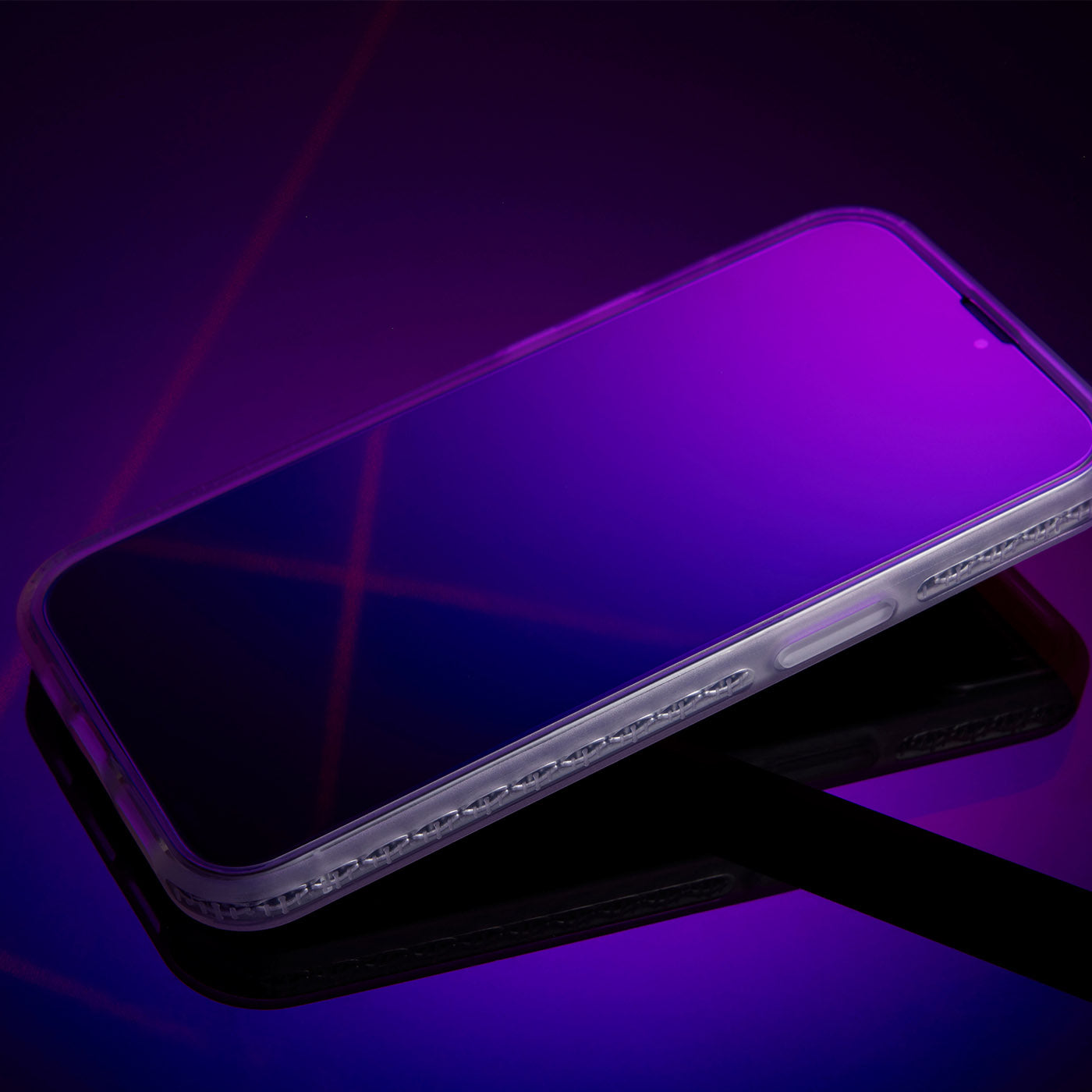 Tough and durable
Along with 2D, 2.5D and 3D curve compatible construction and FUD (Finger Under Display) compatibility, the EFM FlexiGlass Screen Armour is the all-in-solution when it comes to a screen protector that has it all.

Please note that there is no guarantee an EFM Screen Armour will protect your device from everything nor is it unbreakable. However it will add a layer of protection for your phone.