More than just a screen protector
True Touch (TT) Sapphire+ Screen Armour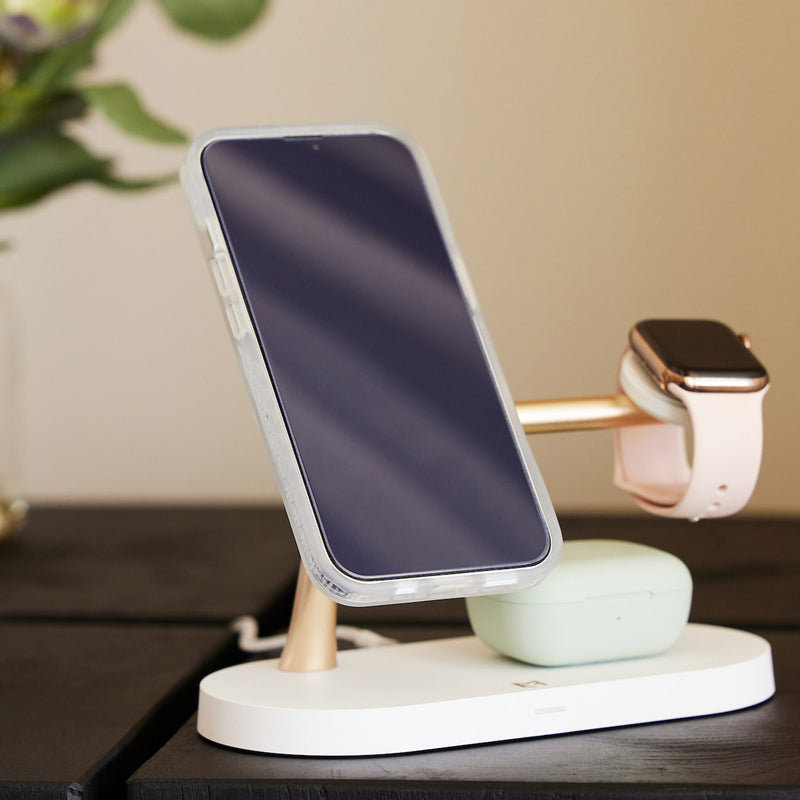 No more scratches
With a scratch-proof Sapphire coating and high impact rating, EFM TT Sapphire Glass does more than just protect your screen.

With its high density, multi-layer construction and a Sapphire hardness coating, TT Sapphire Screen Armour offers maximum protection from scuffs and scratches while still maintaining optimal clarity and touch sensitivity.

However, an important point to note is that we cannot guarantee it will protect your device from everything and is unbreakable. It will add a layer of protection for your phone, which, in turn, will help avoid costly screen repairs and a scratched touch screen.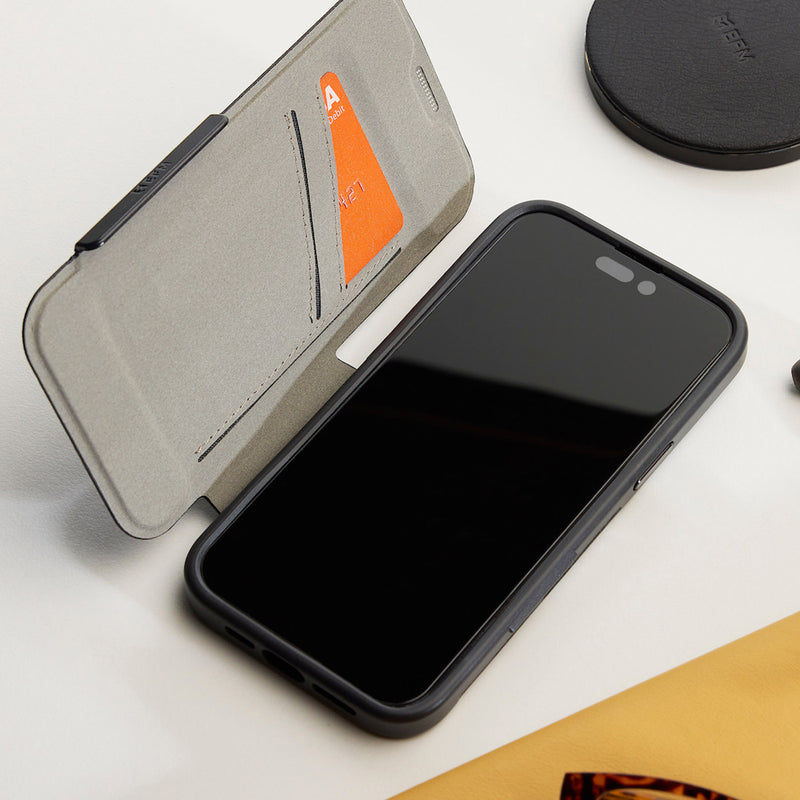 Easy on the eyes
TT Sapphire+ Screen Armour also features an anti-grease and fingerprint coating which means you can keep your device's screen looking clean.
Additionally, the newest range contains anti blue light properties to ease the strain on your eyes and antimicrobal properties that kill 99.99 percent of bacteria.
It offers up to 4 x more shatter resistance to a device screen compared to an unprotected device screen and its best to pair it with an EFM Case Armour for a full 360-degree device protection.
Key Features
9H Hardness
Double Sapphire layer
Smooth & responsive finish
Anti-fingerpint coating
Antimicrobial
Anti-blue light
Full display protection - up to 4 x more shatter resistance