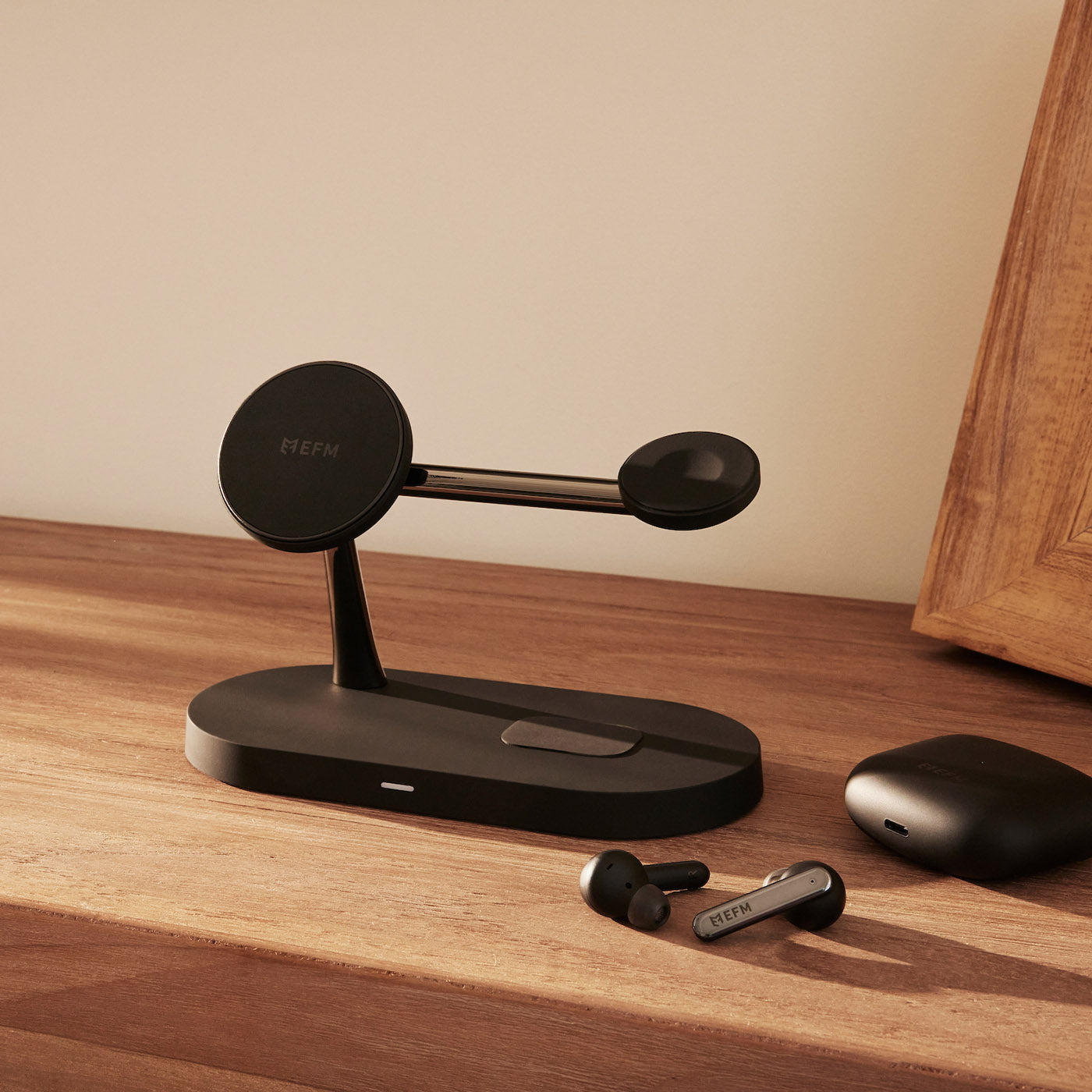 FLUX Wireless Chargers
Efficiently power your new MagSafe smartphones with style and ease.
With our latest FLUX wireless charging range designed to be compatible with MagSafe.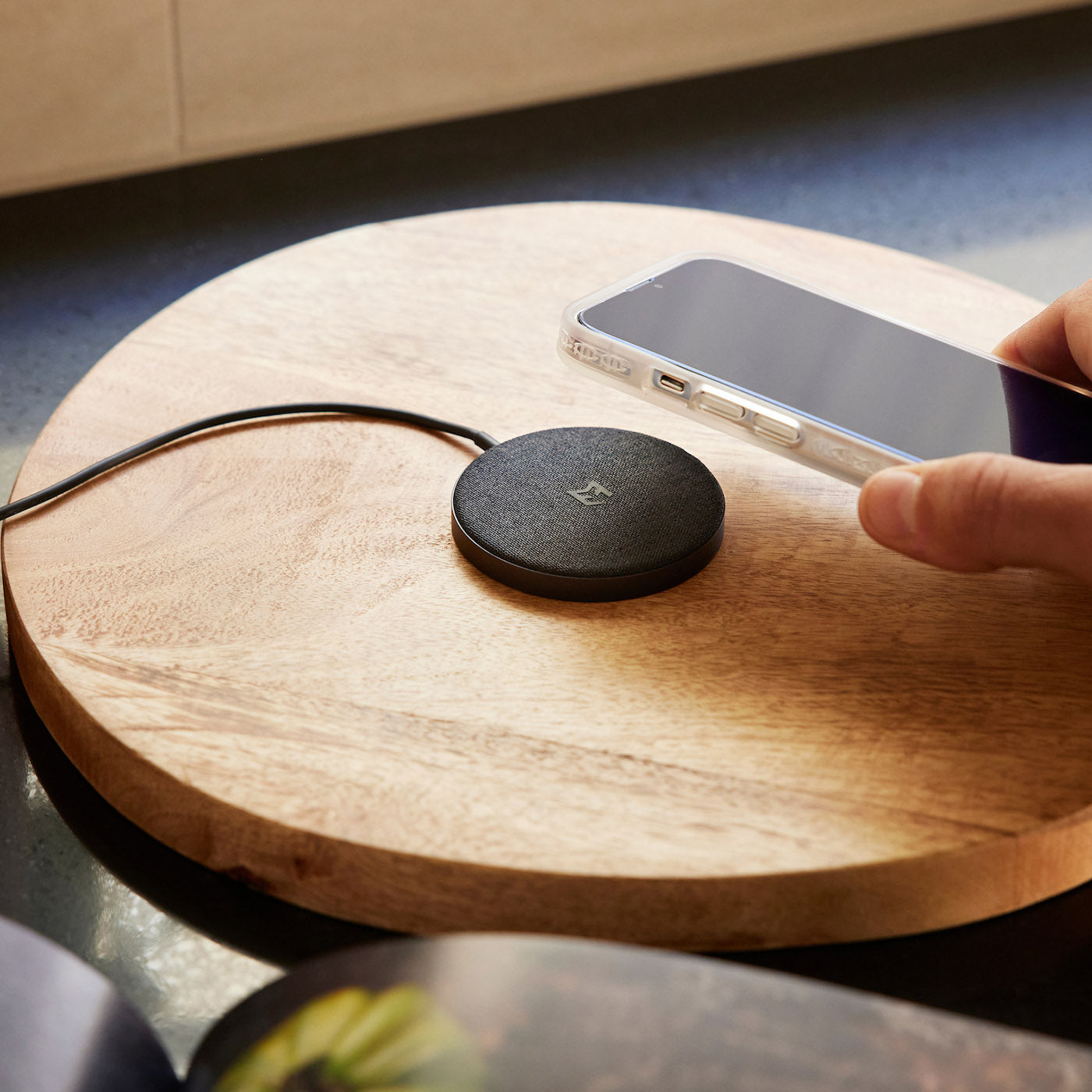 Wireless Chargers
The convenient way to charge and go.
EFM Wireless Chargers - fast and efficient charging without all the wires.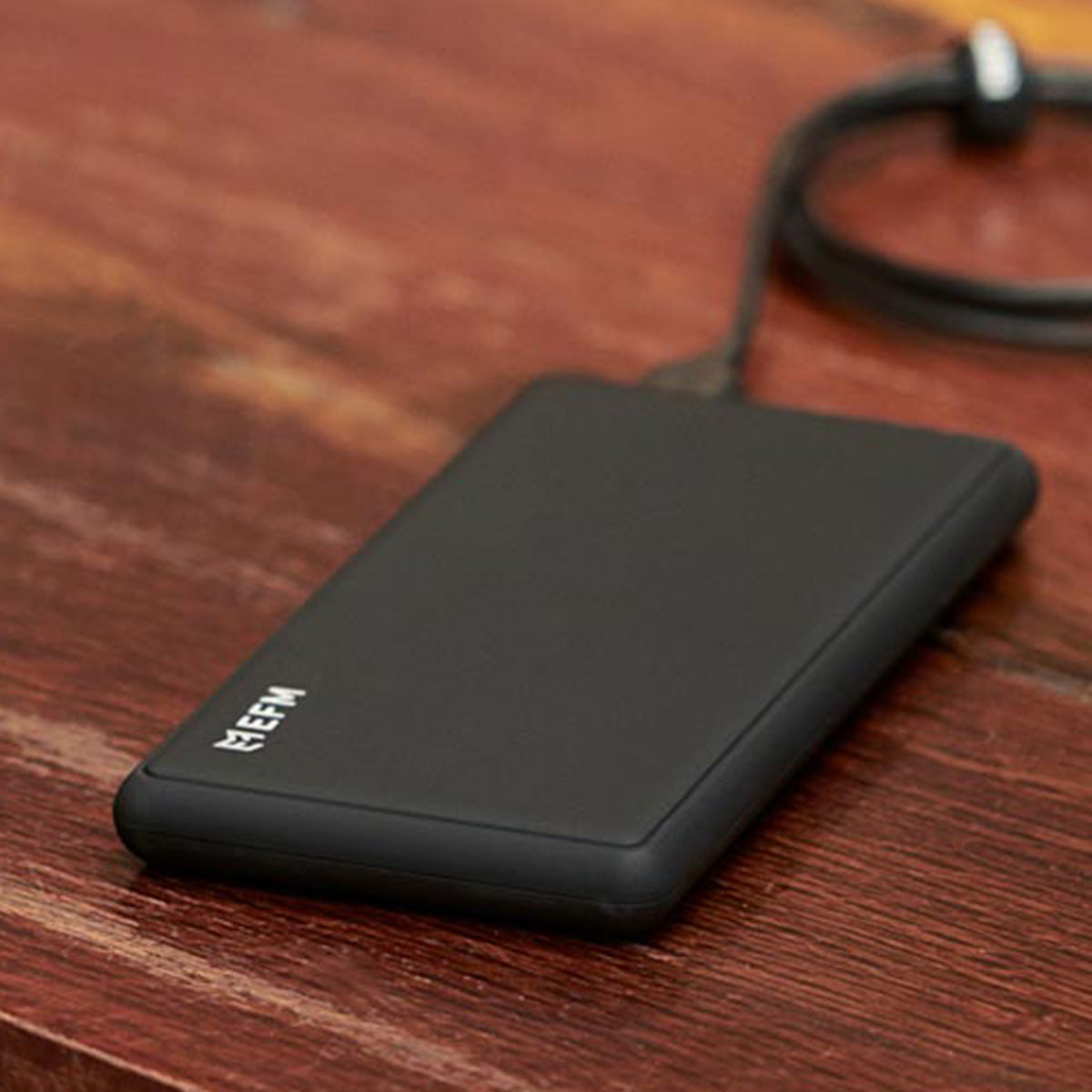 Portable Power Banks
Stylishly charge on-the-go with the EFM Power Bank range.
Taking much-needed charging devices with you on-the-go is more and more important in today's modern age.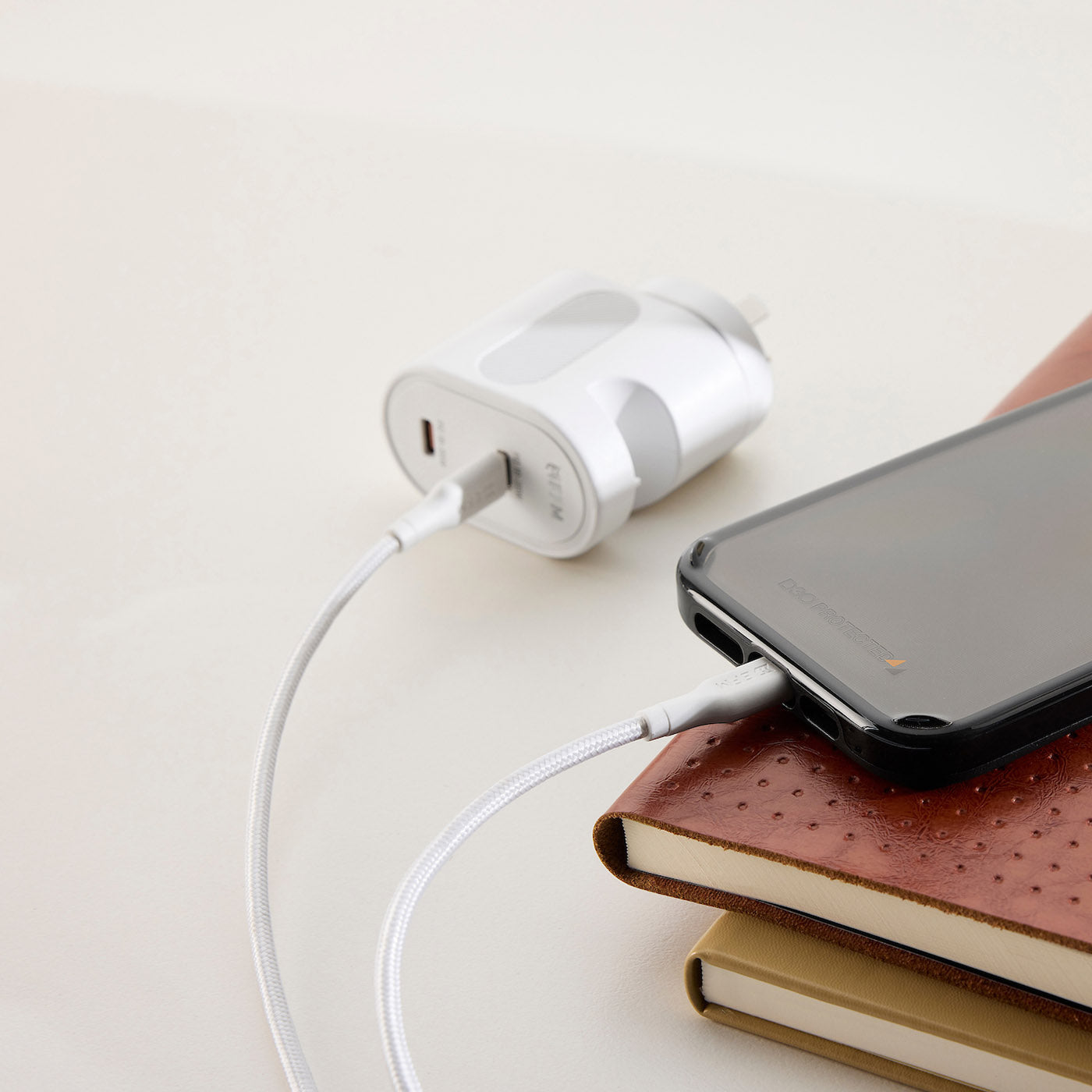 Charge & Sync Cables
Sync, charge and go with EFM's range of Charge and Sync Cables featuring the latest technologies.
Be gone the hassle of the irritating 'cable flip'. EFM's range of Charge and Sync Cables are unsurpassed in their intelligence and ease-of-use.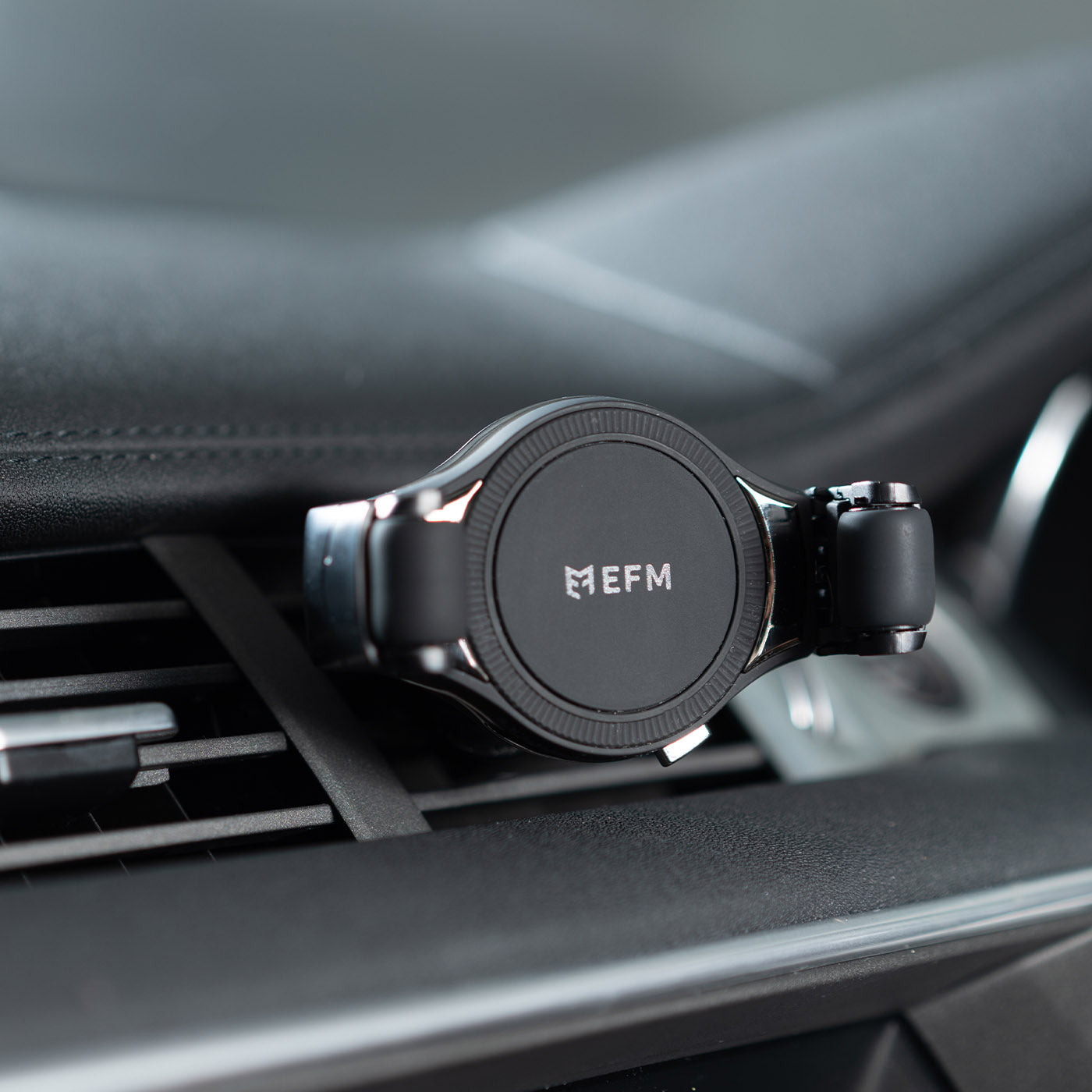 Car Chargers & Cradles
Reliable, on-the-go charging that gets you to where you need to be.
For fast, efficient device charging while you drive, the EFM Car Charger range offers features innovation and convenience you can't go past.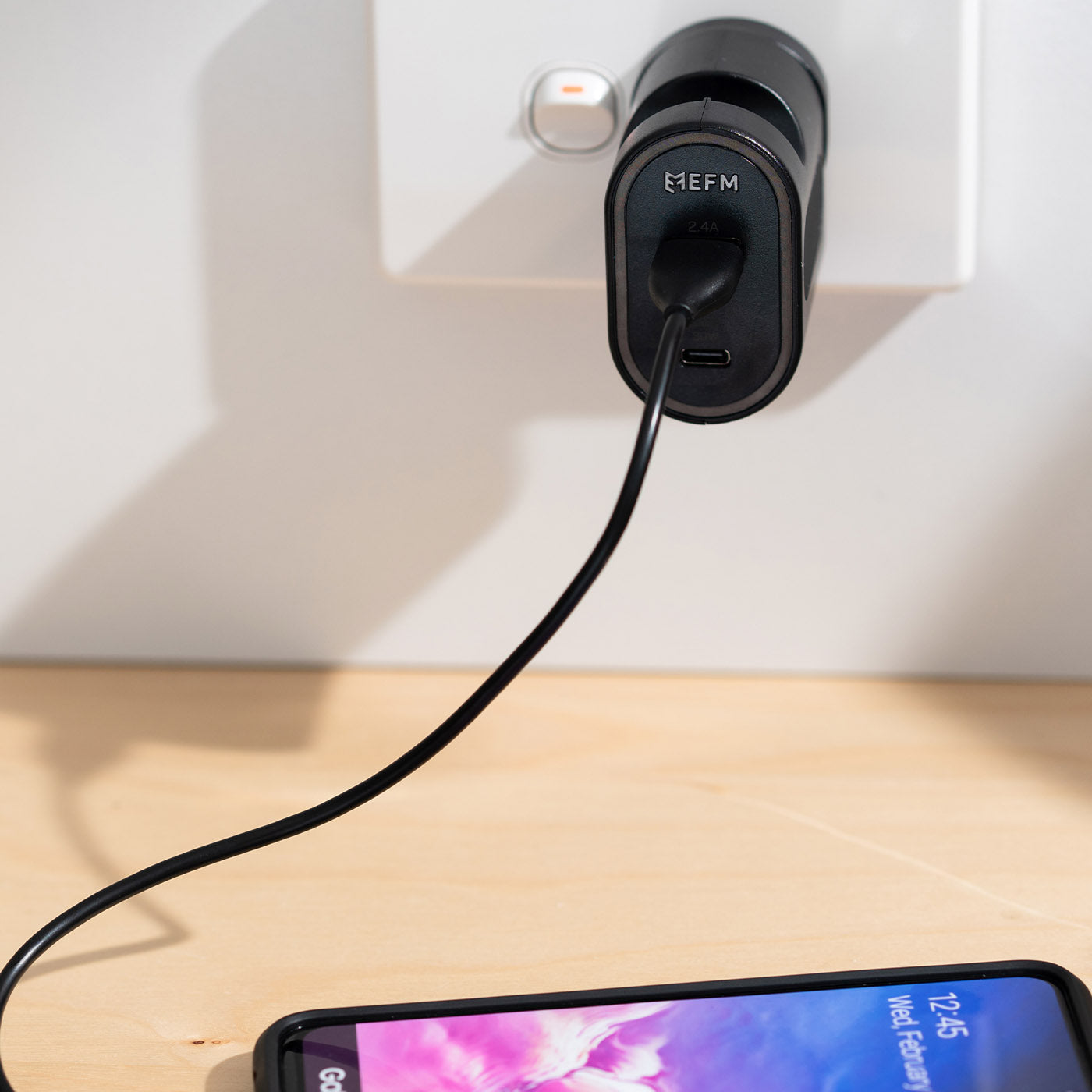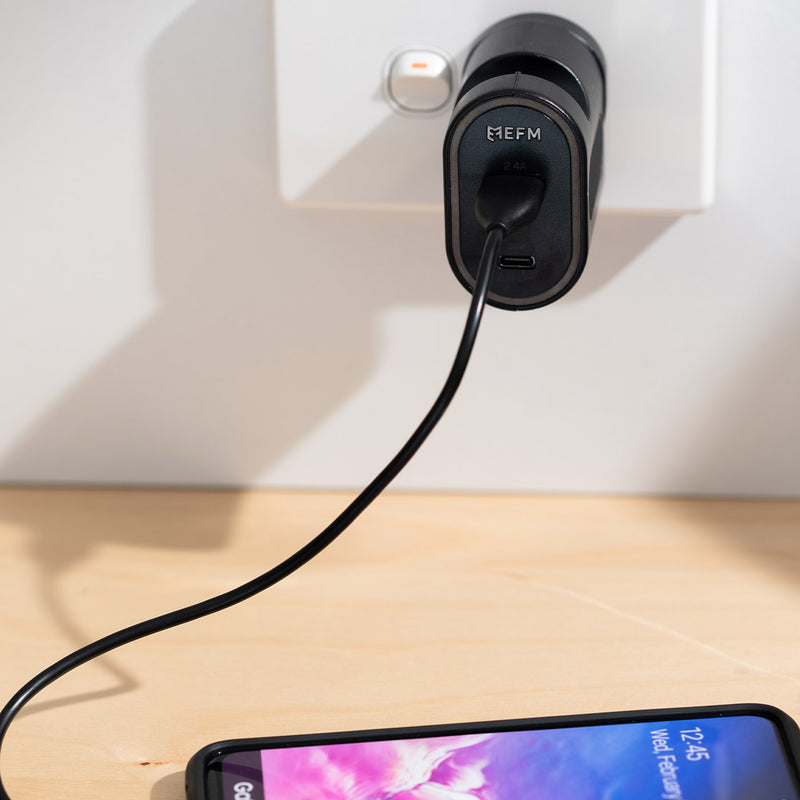 Wall Chargers
Safe and efficient device charging at you fingertips.
Reliable and efficient charging that's the ideal addition to any home or office.