FlexiGlass
A hybrid multi-layer screen protection that offers up to 4 times more shatter resistance than an unprotected screen.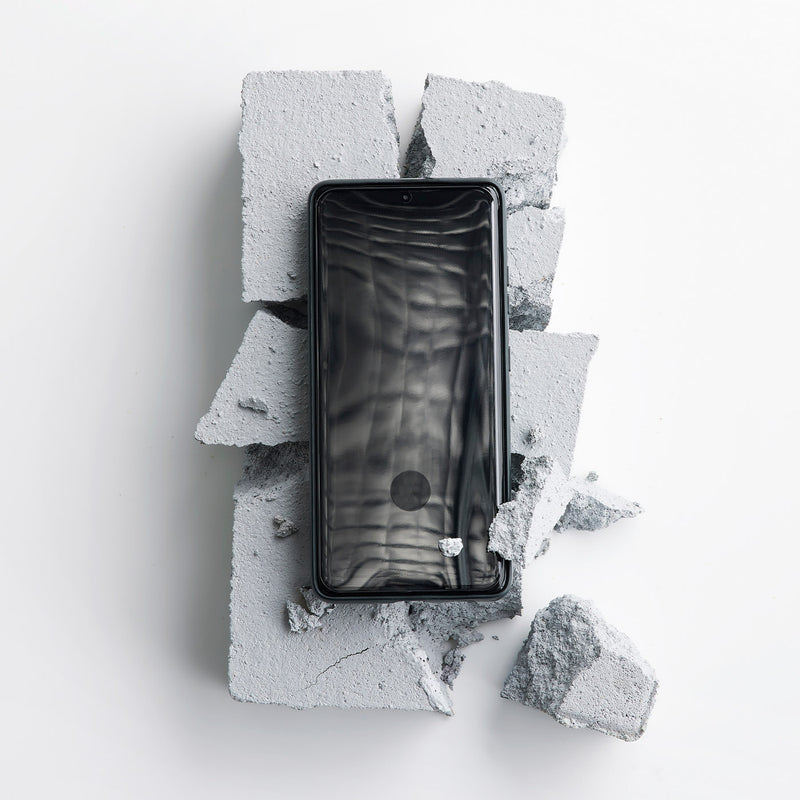 ScreenSafe with D3O
Hybrid multi-layer screen protection that you can trust.
Scientifically engineered to provide your smartphone with advanced protection, optical clarity and scratch resistance.
True Touch Sapphire+ Glass
More than just a screen protector.
TT Sapphire+ Glass protects your screen as well as reducing the effects of harmful blue and UV light on the eyes.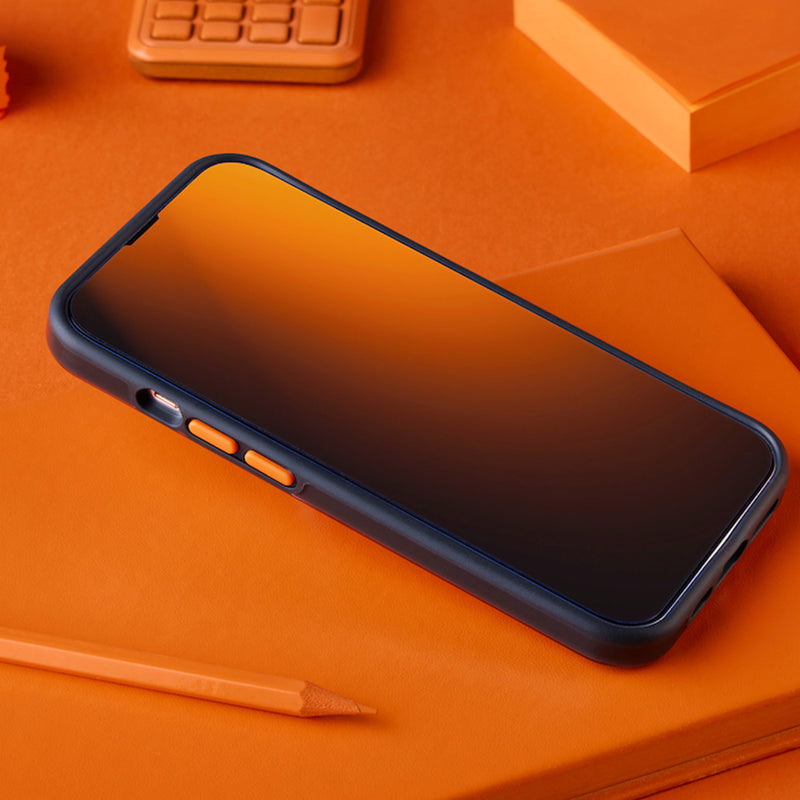 Impact Glass
The EFM Impact Glass Screen Armour offers superior, market leading impact-resistant iPhone protection, available in two distinct designs.