Environmental Noise Cancellation (ENC)
Environmental Noise Cancellation (ENC)
Environmental Noise Cancellation (ENC) is a technolgy that actively cancel noise or sound from outside environments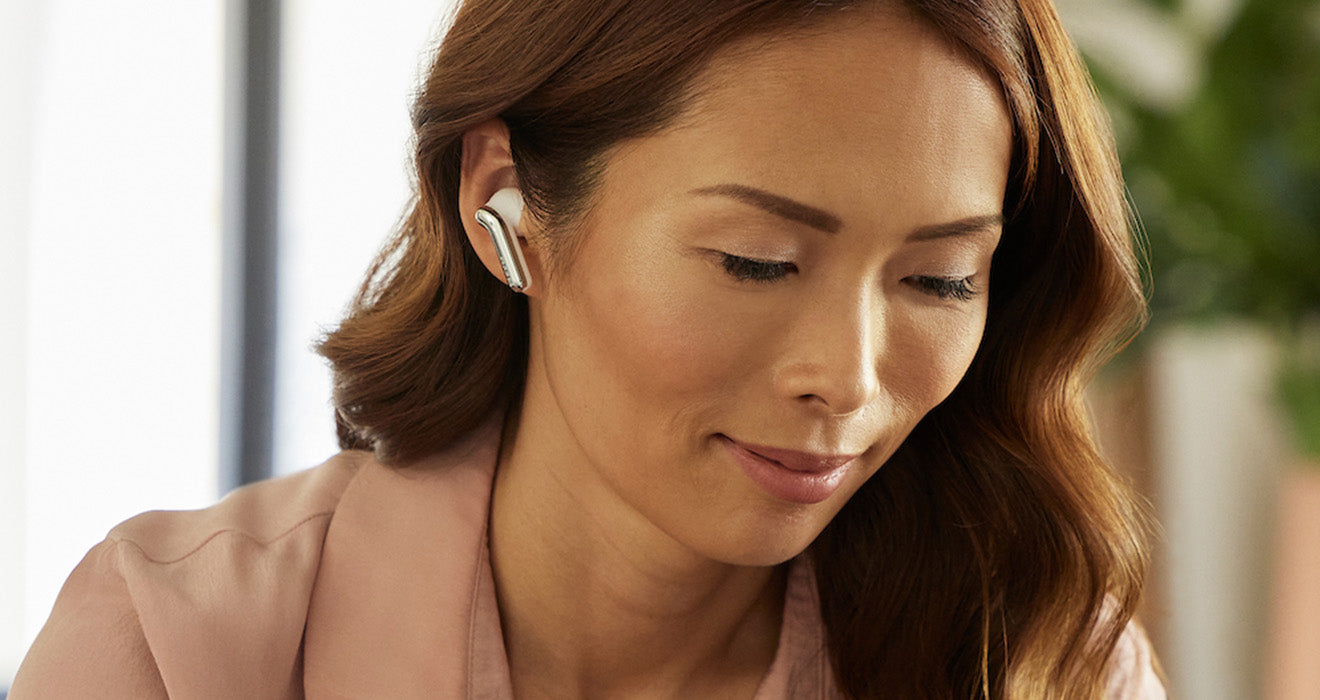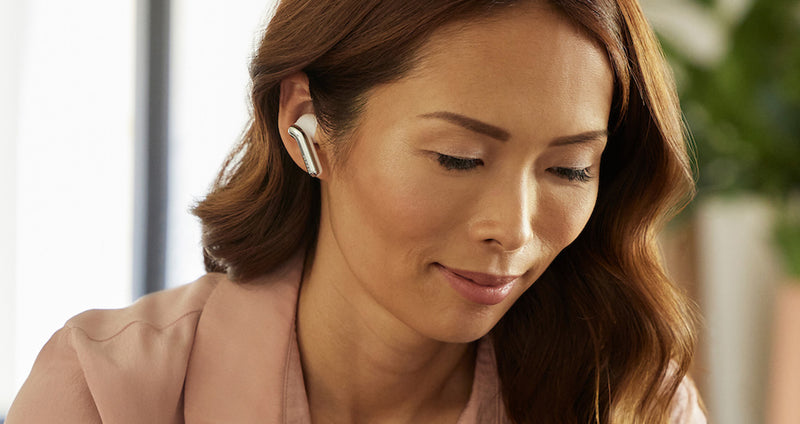 Types of ENC technology
There are two types of ENC technology that can be integrated into earbuds or headphones:
Passive ENC is solely dependent on the design of the headphone. The components can be determined by an earbud's rubber, sponge or pad, the design such as OTE, TWS or wired, and more. 
Active ENC is dependent upon the technology that stops the outside noise around the environment by detecting the important sound that should be heard.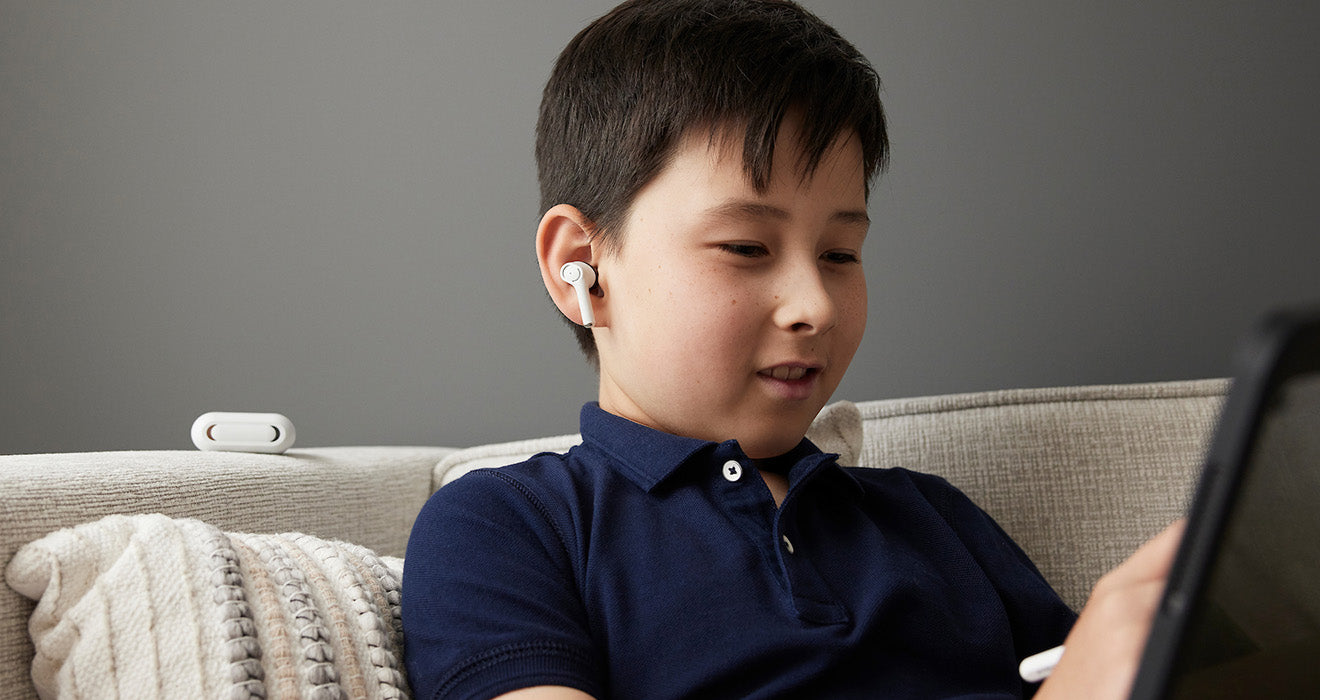 PRODUCTS FEATURING ENC TECHNOLOGY
EFM products featuring ENC technology include EFM Seattle TWS Earbuds with ANC & ENC and EFM Atlanta TWS Earbuds with ENC .