For the gaming enthusiast
Zurich Case Armour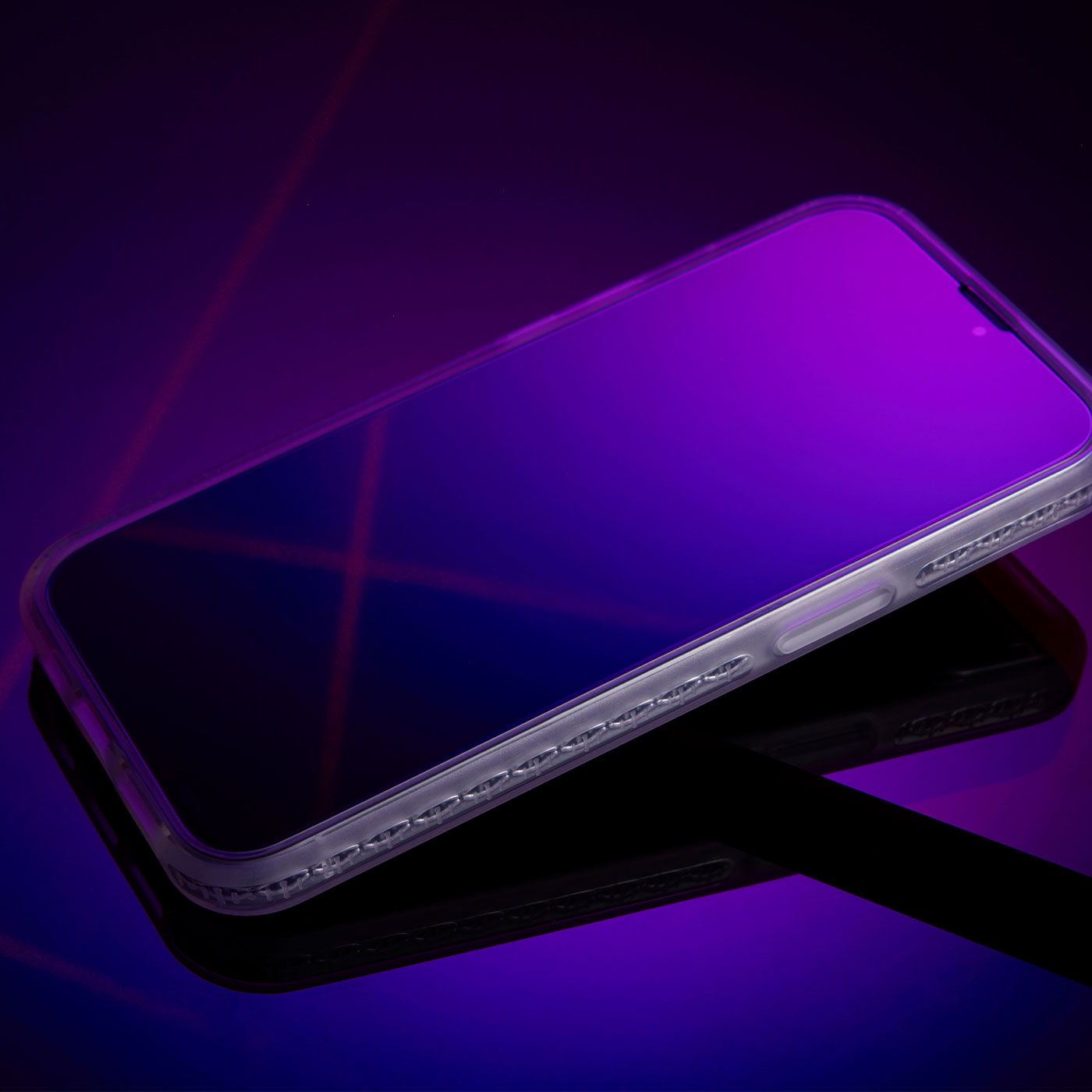 Simplistic Efficiency
The Swiss are renowned for their efficiency and refined overall processes, and so it only makes sense that EFM's Zurich range of Case Armour fits the same bill.
With a seamless, slimline design that meets the needs of any discerning fashionista, the Zurich is the ideal case for those searching for both comfort and quality with their phone protection.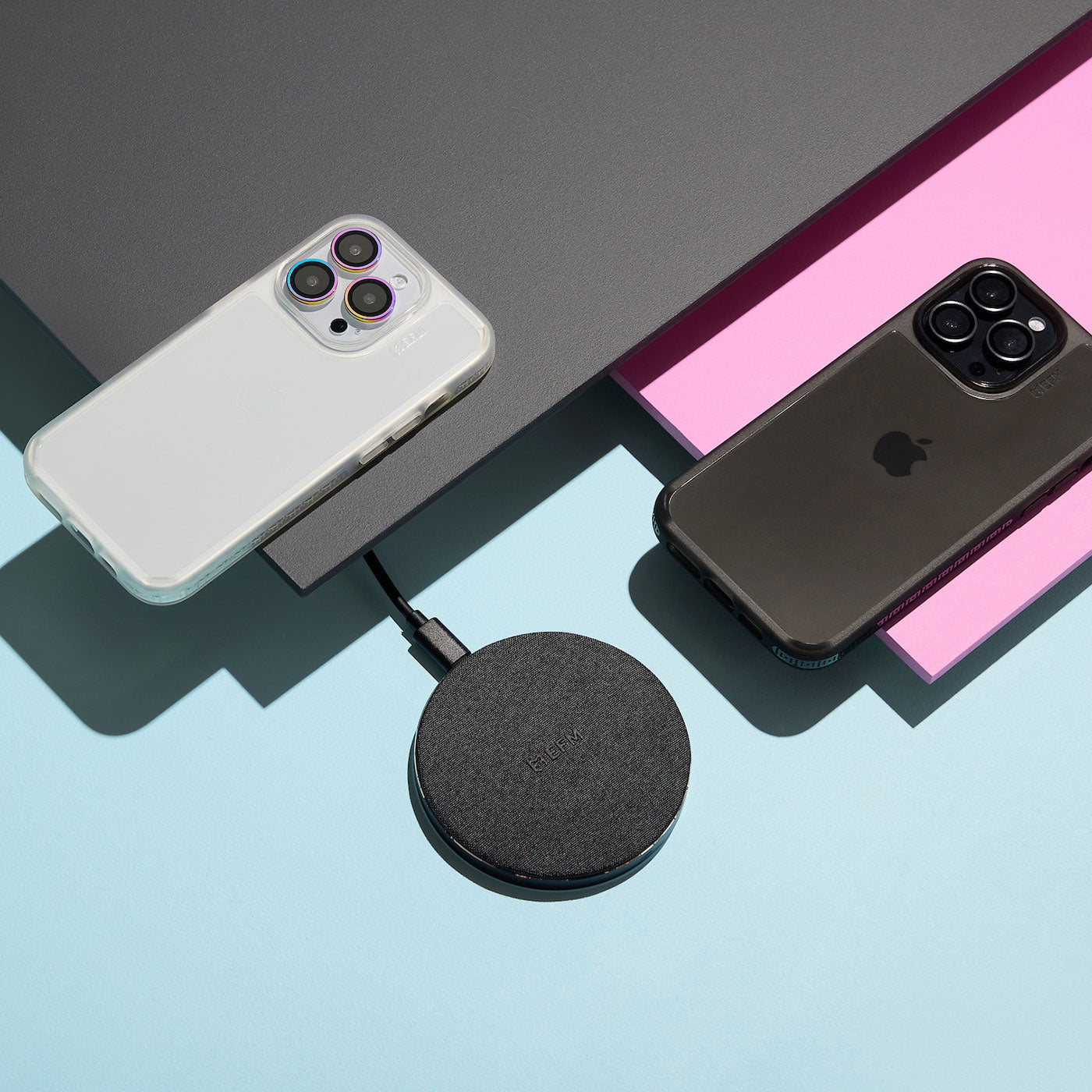 Flexible & Lightweight
This stylish case offers sleek, slimline device protection perfect for life on the go, without adding extra bulk to your phone.

Composed of ultra-flexible, lightweight materials that offer the utmost in durability and ease-of-use, the Zurich range is also the sole EFM Case Armour variation that has the addition of purpose-moulded air pockets for incredible corner protection. Your device will be protected from potential shocks or drops with this exceptional case.