Caring for our environment
Sustainability with EFM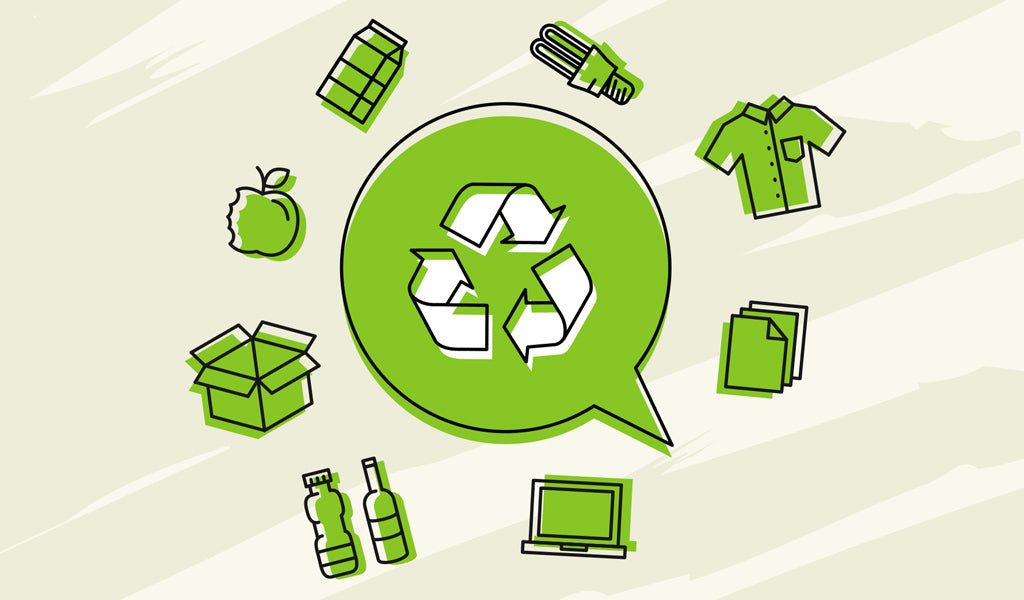 Being busy doesn't have to mean wasteful
Our entire new product packaging is made with sustainability in mind so you can be on-the-go, but still go green.
Because the best adventures are sustainable (and harm-free). 

We recognise that through our manufacturing and distribution, we have an impact on the  environment. Packaging waste is a major problem –  6 million tonnes of it discarded every year by AUS households alone (much of it, of course, ending up  in landfill). By changing our packaging materials with better materials we are working towards 100%  bio-degradable packaging and taking action to educate our consumers toward sustainable society.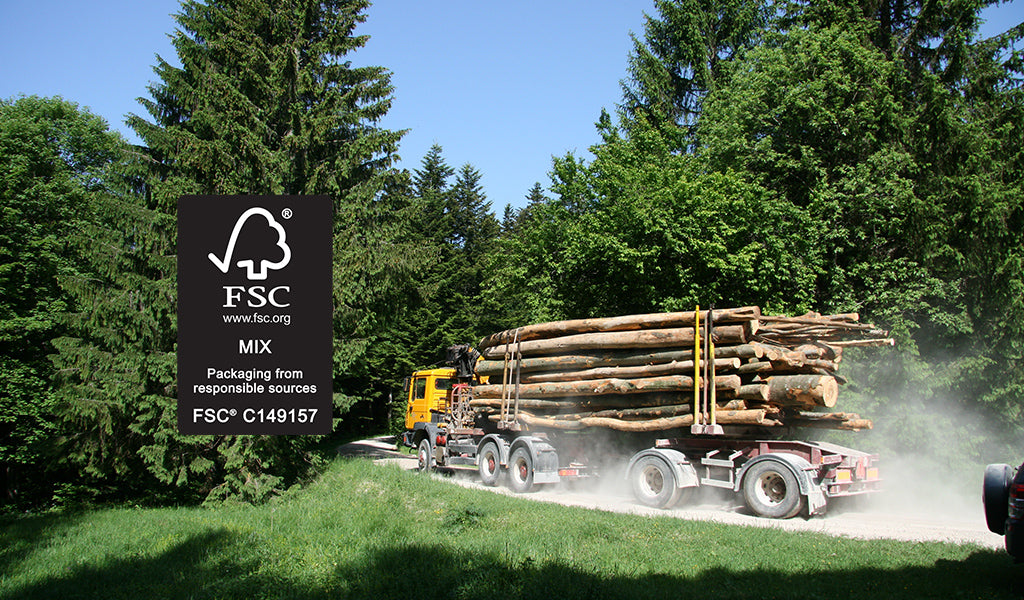 FSC Approved Recyclable Paper
Our new packaging uses the world's most eco-friendly paper
Forest Stewardship Council (FSC) is the world's most trusted sustainable management solution. FSC standards and certifications ensure that wood-derived materials are sourced from sustainably managed forests (including responsible water and energy usage, as well as forestry practices).
 
We only use FSC paper in our packaging, meaning you have trusted third-party assurance that it's sustainably-sourced and fully recyclable. Think of it as the pinky promise of recycled paper – the greeny-pinky promise.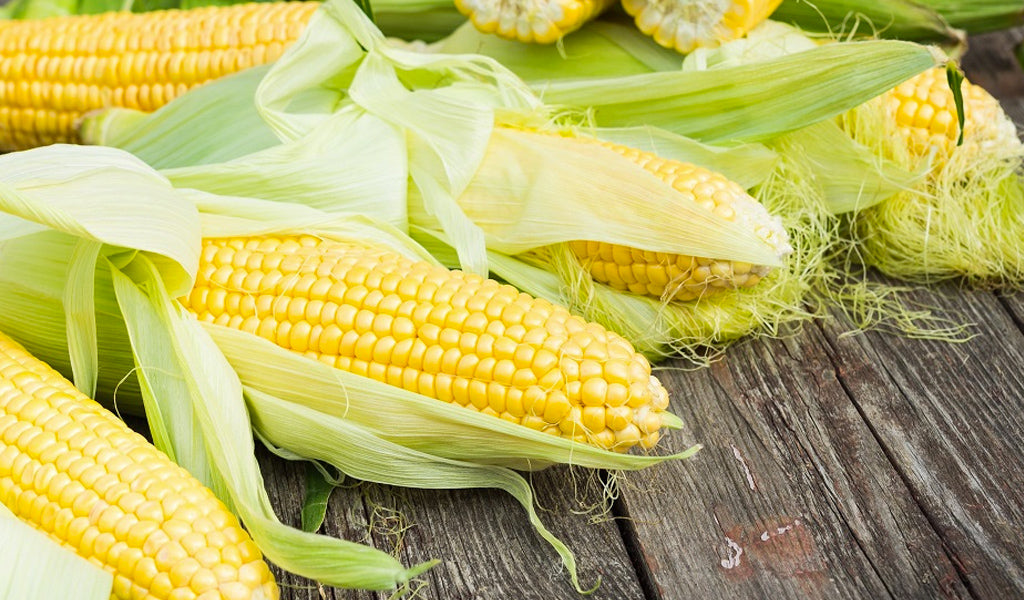 Our plastics are plant-based
We keep packaging plastic to an absolute minimum and for the small amount we do include, we use corn starch bioplastic.
Corn starch bioplastic is made from polylactic acid (PLA) which is fermented plant starch, rather than harsh or toxic chemicals found in regular plastics. It has the same characteristics as regular plastic, but it's biodegradable and a renewable resource. (That's called a win, win.)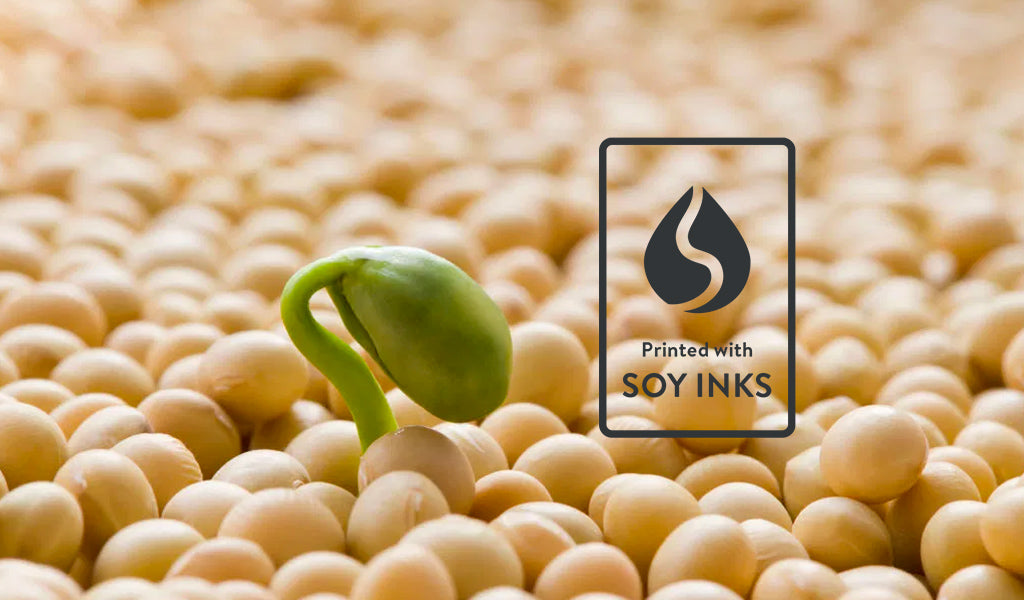 Every Bit Matters – Down to the Ink
Every detail matters to us – right down to the ink we use on our packaging. Traditional inks are often petroleum-based making them toxic, flammable, and loaded with volatile organic compounds that cause soil, water and atmospheric pollution.

That's why we use soy ink.
Soy ink is derived from soybean oil and mixed with natural-based resins and waxes. It's non-toxic, easier to recycle, environmentally friendly and a more sustainable option. (But, just to be clear, it's not to be confused with soy milk.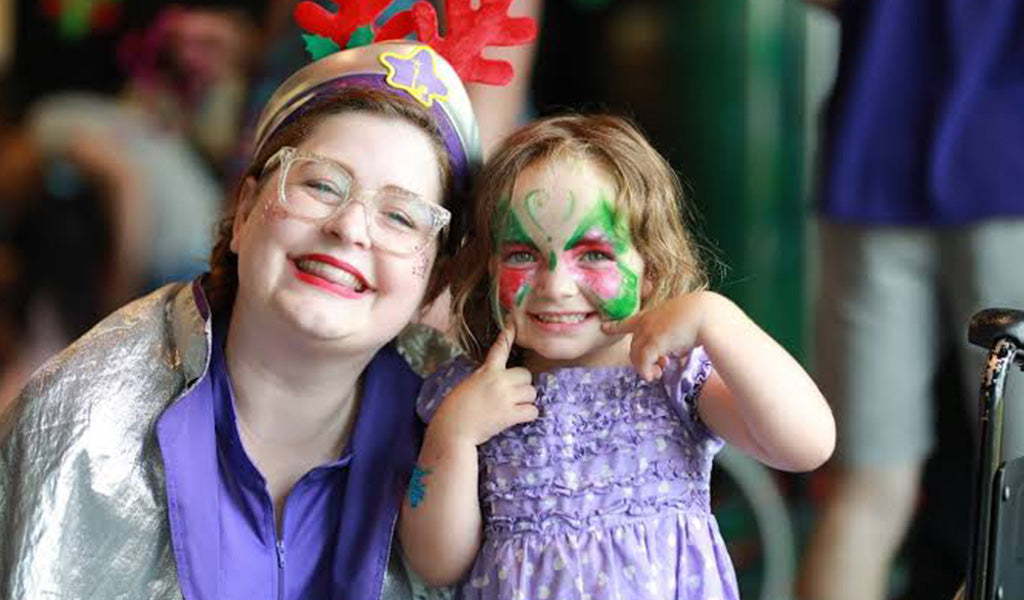 EFM Cares Program
Our community partnerships enable us to support our environment and community.
Carbon Neutral– By purchasing any of our power products, you help us plant more native trees around Australia through Carbon Neutral.
Mission Australia– By purchasing EFM Cases and Screen Guards you are supporting Mission Australia fight homelessness.
Starlight Children's Foundation– By purchasing any of our audio products, you are supporting Starlight Children's Foundation as they brighten the lives of seriously ill children.