PROGRAMMABLE POWER SUPPLY (PPs)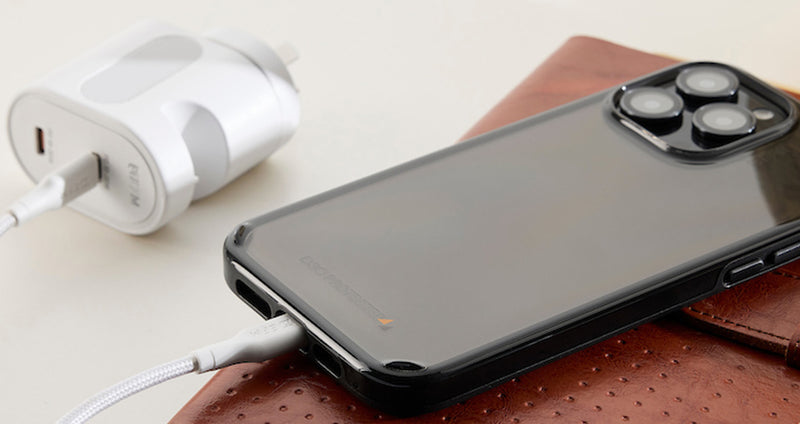 pROGRAMMABLE POWER SUPPLY (PPs)
Programmable Power Supply (PPS) enables powerful universal compatibility, meaning it is suitable for use with all mobile device brands.
PPS technology can only be used with Type-C connector types (a universal shape of a connector, used on both USB & Thunderbolt cables).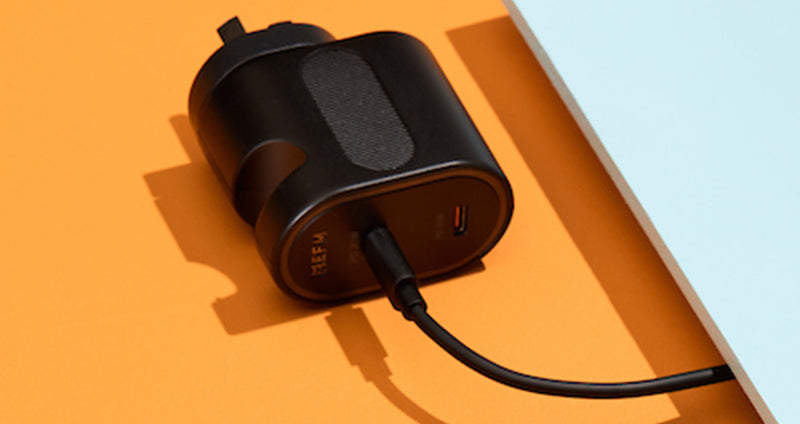 Key features
- Lower conversion loss during charging
- Battery life is prolonged when heat is generated
- Feeds maximum power based on a device's charging status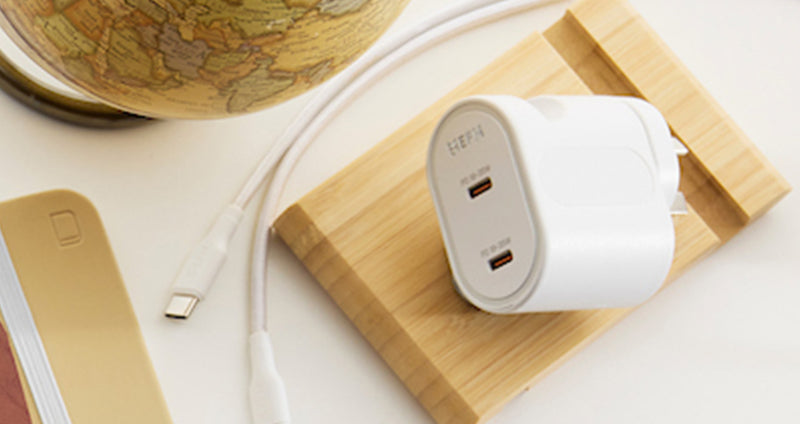 PRODUCTS FEATURING PPS TECHNOLOGY
With premium quality materials, fully certified to Australian standards, a 5 Year WarrantY, the EFM 35W Dual Port Wall Charger is the perfect charging solution for your every day charging needs.
The wall charger is also suitable for mobile phones, smartwatches and tablets.