Active Noise Cancellation (ANC)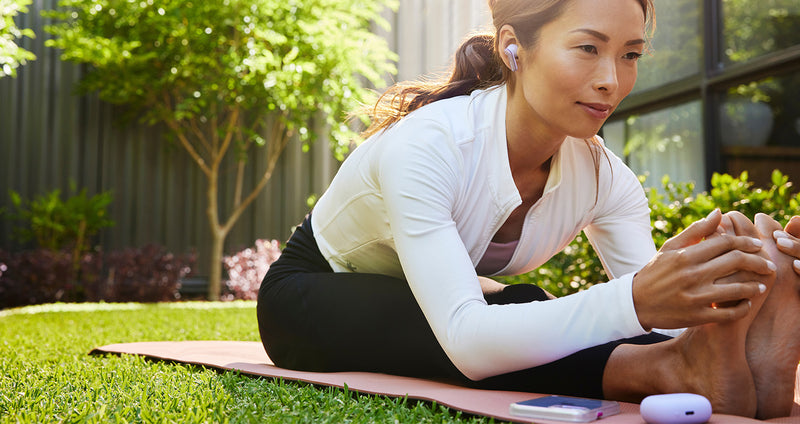 Active Noise Cancellation (ANC)
Active Noise Cancellation (ANC) is a software technology that reduces the amount of ambient noise that can be heard while listening to audio through headphones or earbuds.
TYPES OF ANC TECHNOLOGY
There are two types of ANC, which include: Feedfoward & Hybrid.
Feedfoward is a form of ANC which uses microphones on the outside of the headphone/earbuds to calculate the waveform. Although highly effective, as the microphones are located on the outside, they are sometimes susceptible to wind or physical interference.
Hybrid on the other hand is a far more advanced form of ANC. Hybrid ANC utilises micrphones positioned on the outside and inside of the headphones or earbuds, thus enabling the technology to listen to "itself" and make instant corrections to the opposite waveform, further increasing the ANC efficacy across all wavelengths.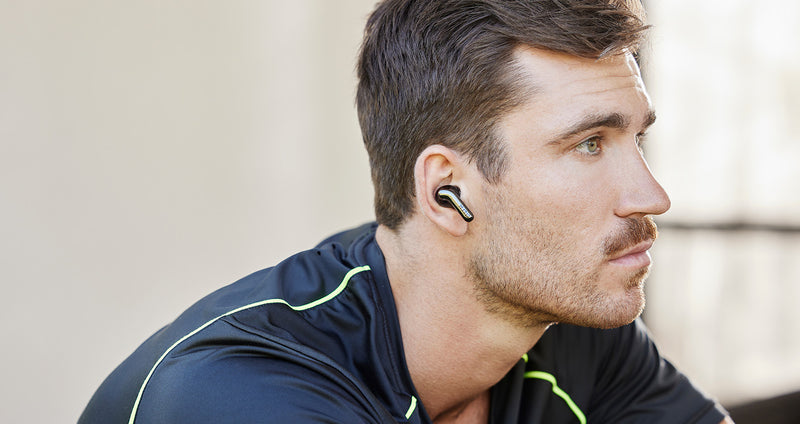 RANGES FEATURING ANC TECHNOLOGY
ANC technology features in our EFM Austin Headphones, Nashville Earbuds, Seattle Earbuds & Andes Earbuds.