Flexible & Lightweight
Baltoro Case Armour Range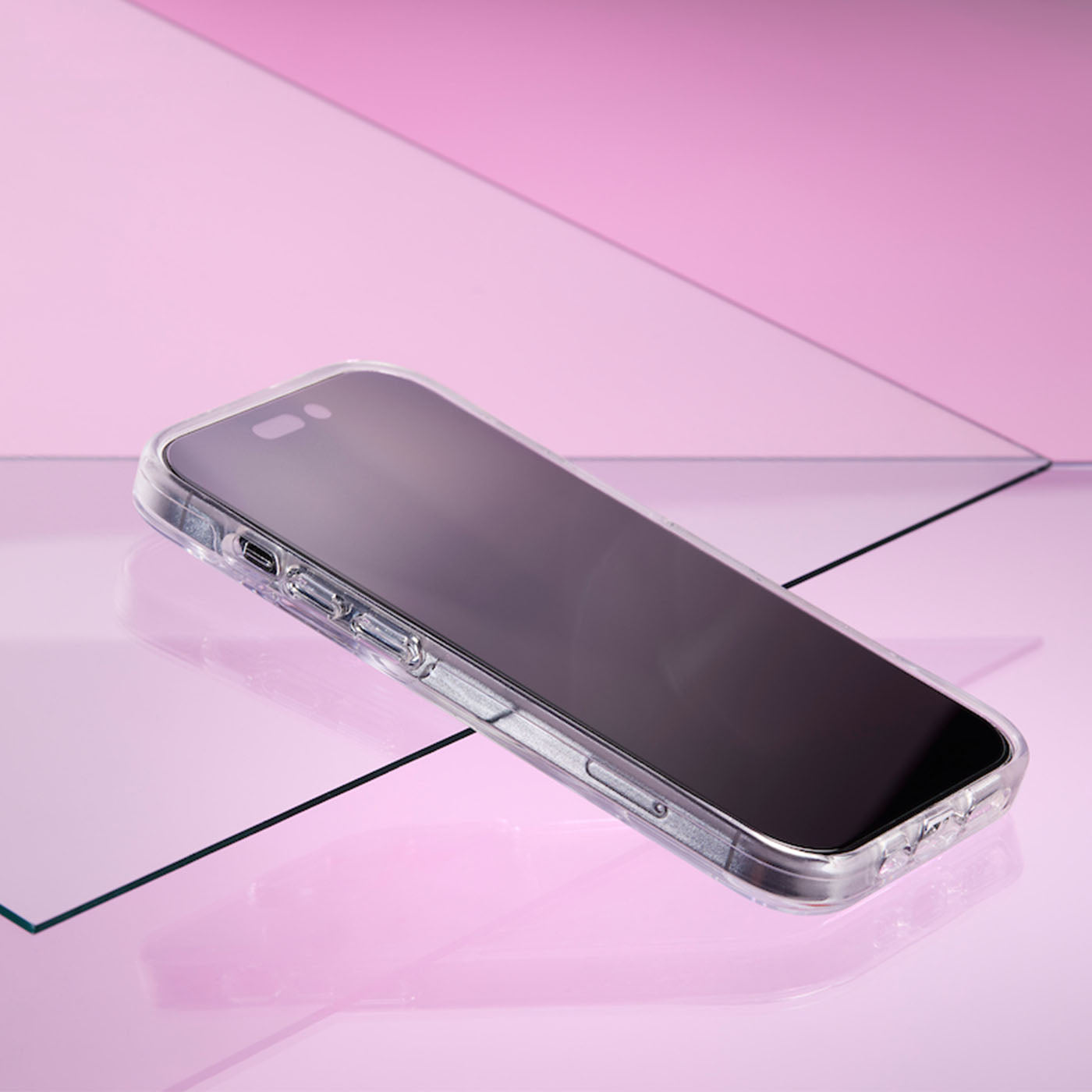 Ergonomic & Functional
The EFM Baltoro Case Armour is a phone case made from really clear and flexible material that makes your phone look great. It's thin and stylish, and it's designed to be comfortable to use. Plus, it's tough enough to handle drops from 2.4 meters high.
This case is also made from lightweight materials that have some recycled content in them. It has a special feature that kills almost all the germs on your phone, which is good for your health.
So, if you want a phone case that's both affordable and does a good job protecting your phone, the EFM Baltoro is a great choice.