Slim, tough and practical impact protection for your device
Miami Wallet Case Armour Range with D3O®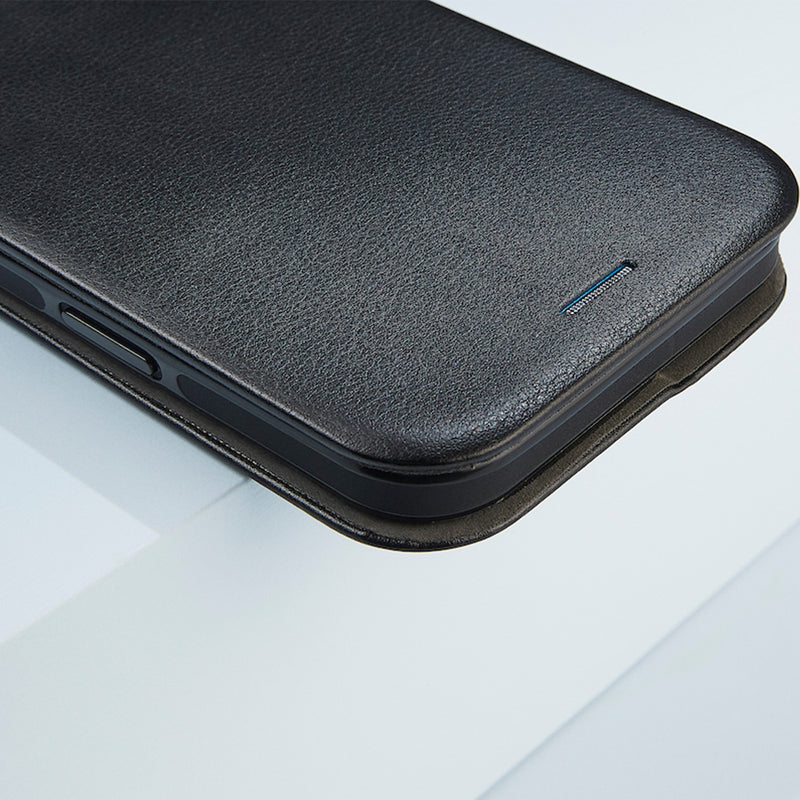 Practical & Functional
Style meets function in this wallet case.
Miami Wallet Case Armour combines an internal case fortified with D3O® impact protection material with durable wallet shell, to produce a case that is stylish, functional and protective. The Miami Wallet Case Armour also features a built-in card pocket to safely and conveniently store your valuable.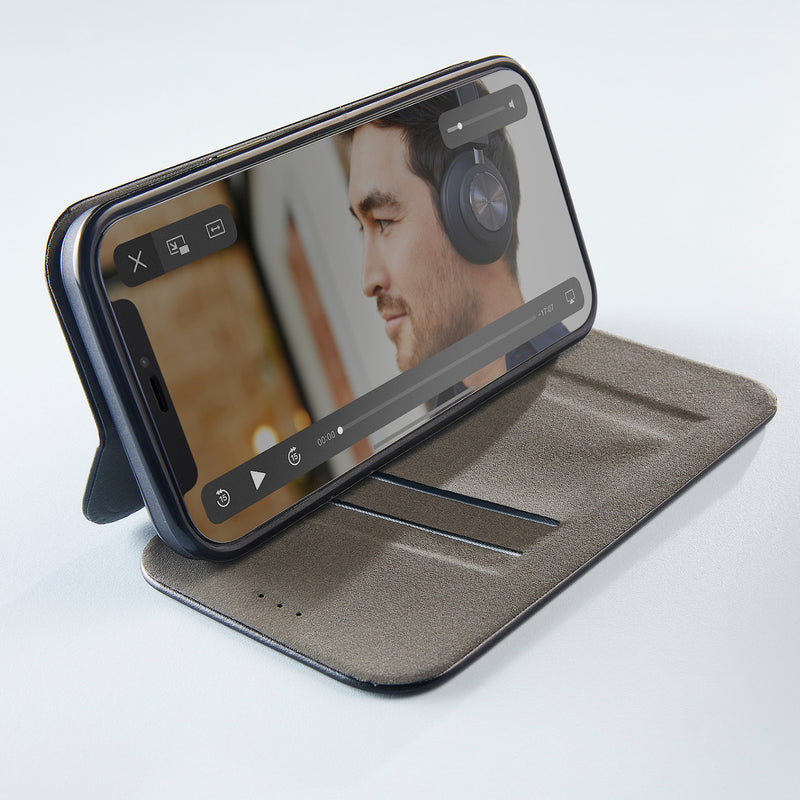 Tried & Tested
We put our Case Armour through it's paces so you can rely on it to protect your valuable device.
EFM Case Armour undergoes extensive lab controlled testing, including Military Standard drop testing, to ensure that drops, knocks and everyday hazards are no match for your precious phone.