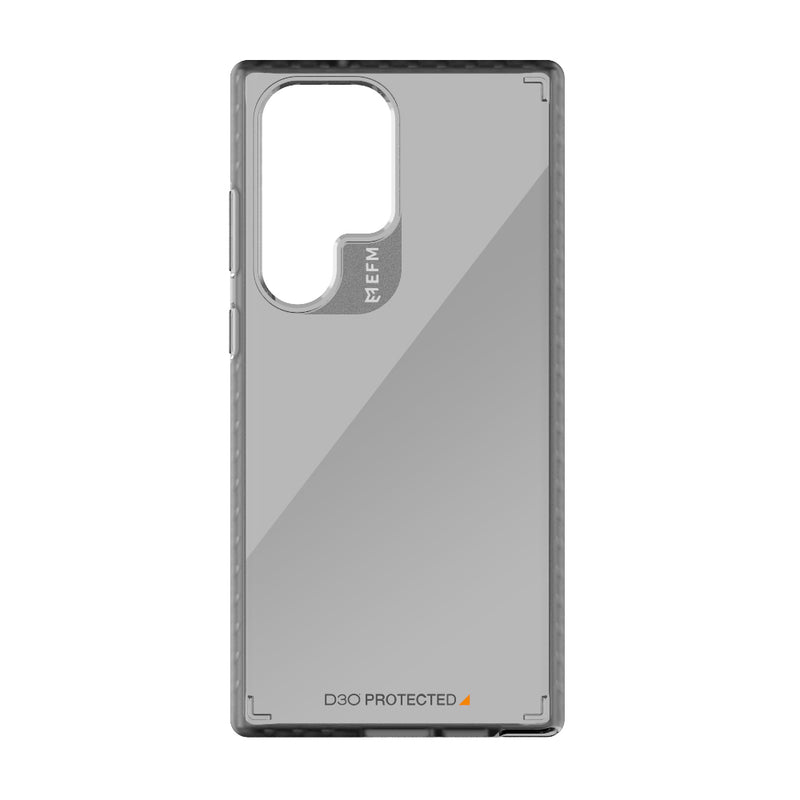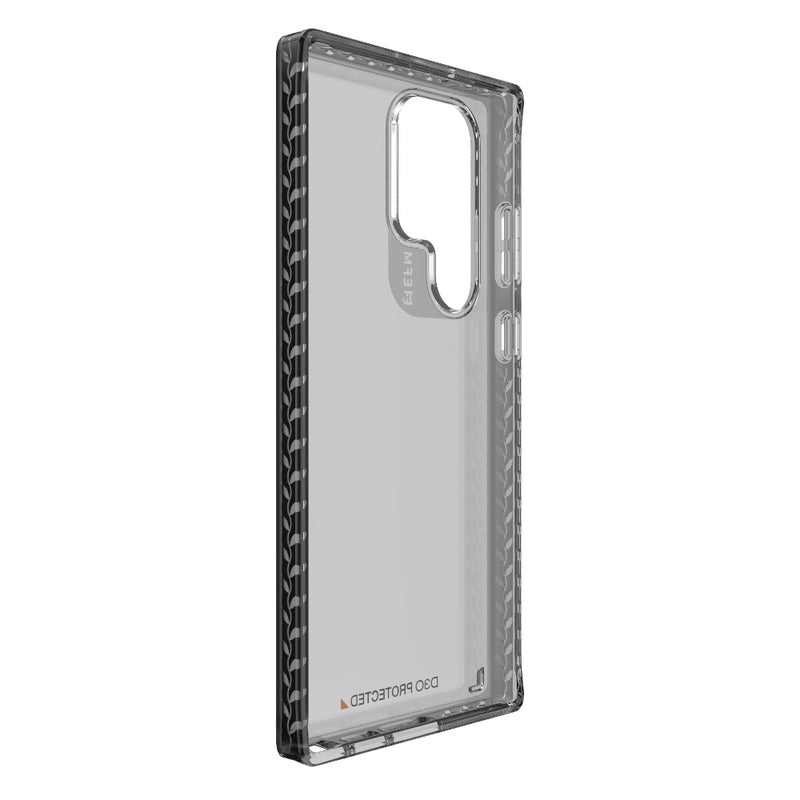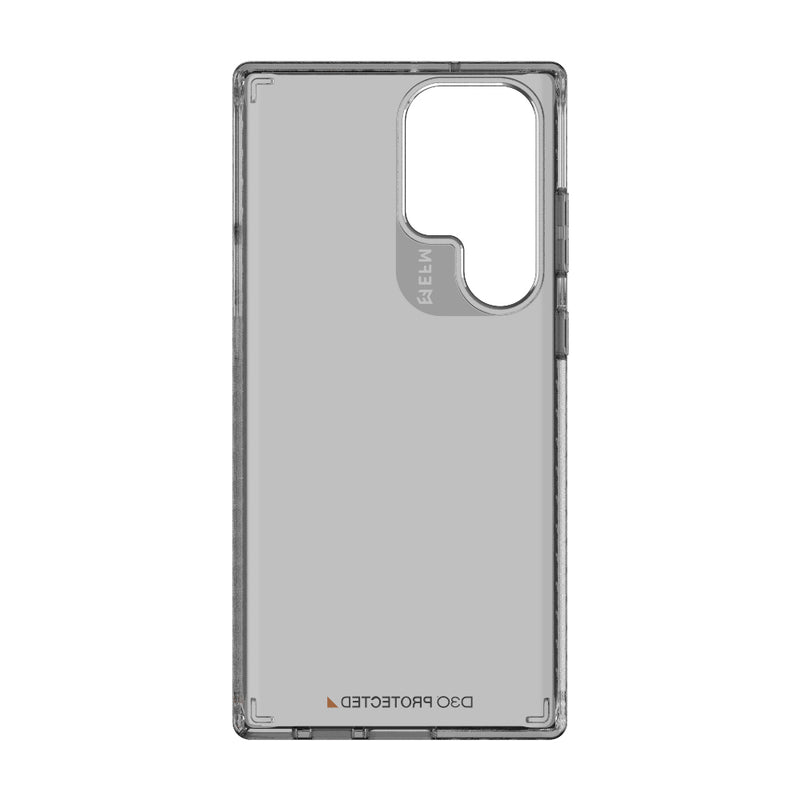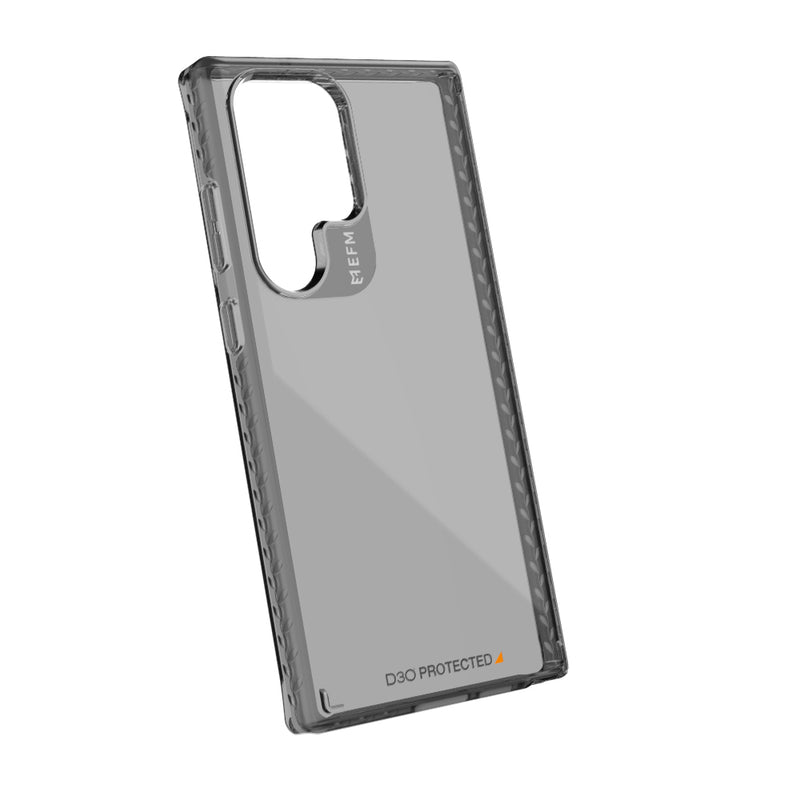 Bio+ Case
Galaxy 23 Ultra
Black / Grey
3.6M Drop Tested
Earth Friendly Materials
Clear/Opaque
Sleek/Stylish/Pocket Friendly
EFM Bio Plus Case Armour is our clear, plant-based protective case with trusted D3O impact protection.
This case is made with D3O Bio, which is 52 percent bio-based, made from renewable corn starch, with built-in antimicrobial additives and is drop tested to 3.6 metres, making this case one of the toughest clear eco cases on the market. 
Additionally, the EFM Bio Plus Case Armour range has nature-inspired moulded air pockets for corner and bumper protection from everyday knocks and drops whilst maintaining a slim profile.