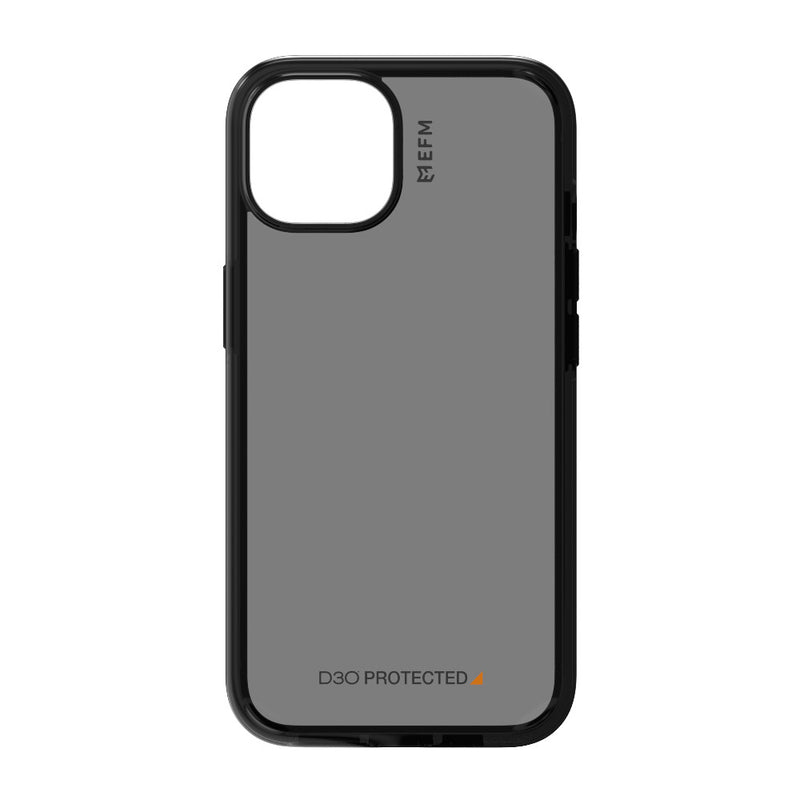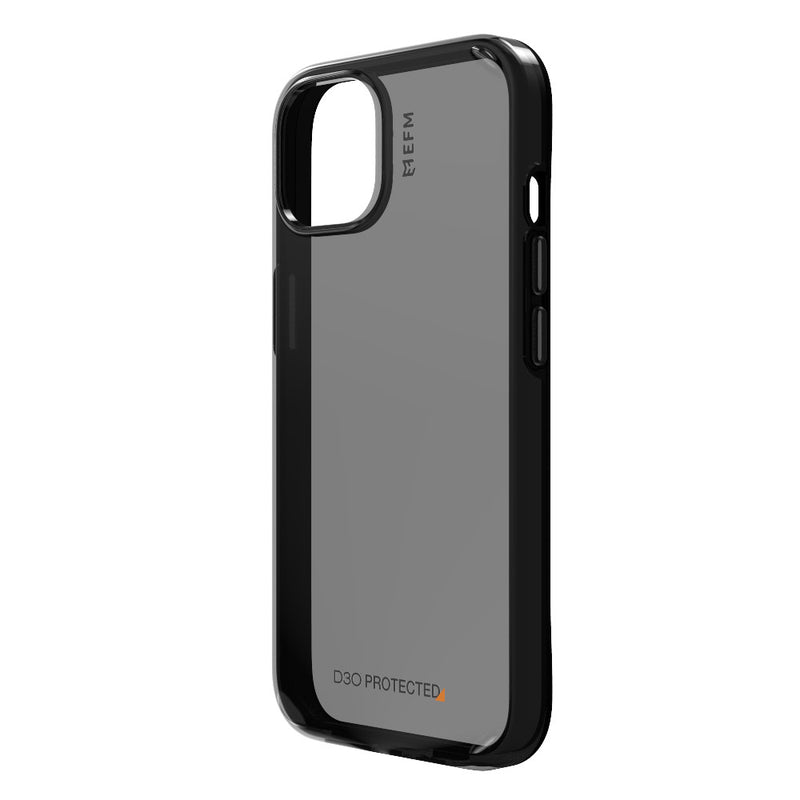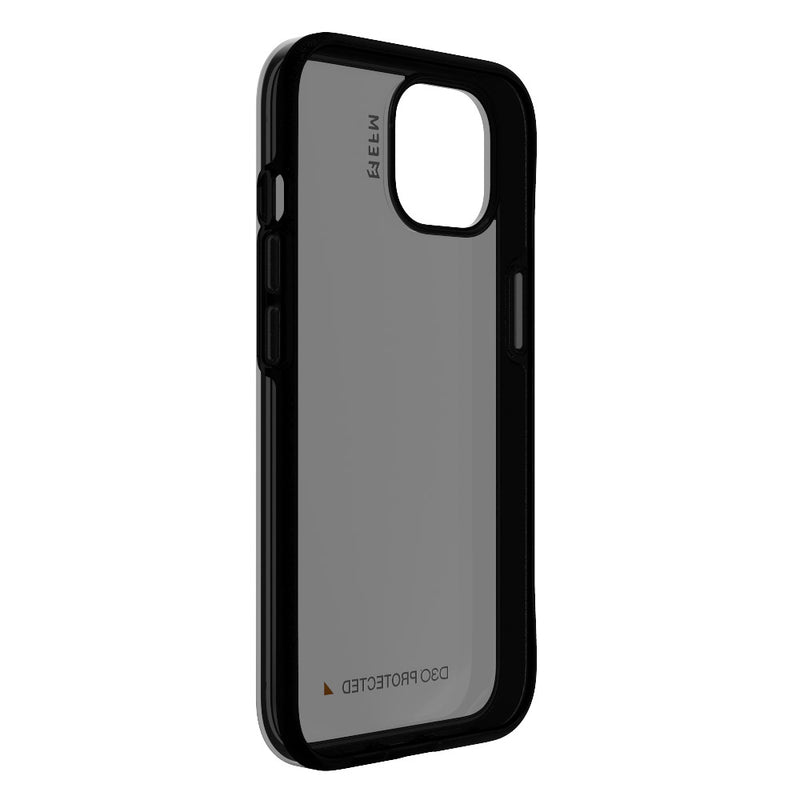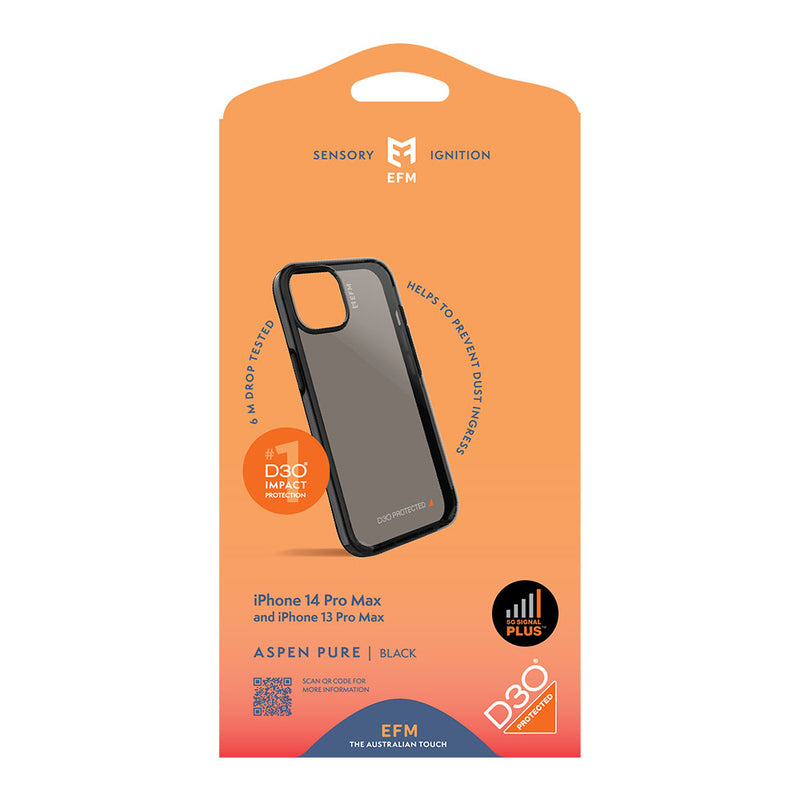 Aspen Pure 5G Case
iPhone 14 Pro Max
Black
D3O with 5G Signal Plus Technology
Antimicrobial
Military Grade Protection
Sleek/Stylish/Pocket Friendly
Get ultimate protection for your phone with the EFM Aspen Pure Case Armour with D3O Signal Plus Technology. This range of cases offers superior drop protection, antimicrobial technology, and dust mitigation. They are also environmentally friendly and come in a clear transparent finish. Choose the best for your device today!
D3O® with Signal Plus TechnologyTM is the only material proven to limit 5G signal loss by 37% - giving you optimum 5G signal, crystal clear audio and video, faster download speeds, prolonged battery life and best in-class impact protection.
* The test has been carried out in a lab. There is no guarantee this EFM Case Armour will provide 100% protection to your device, 100% of the time in all circumstances.
Apple iPhone 13 Pro MaxApple iPhone 14 Pro Max