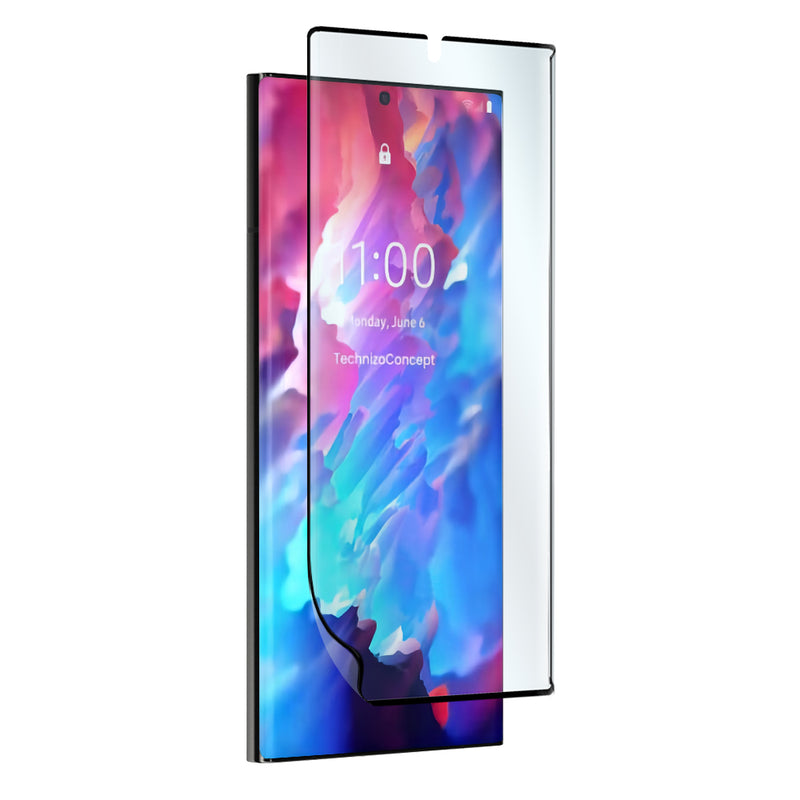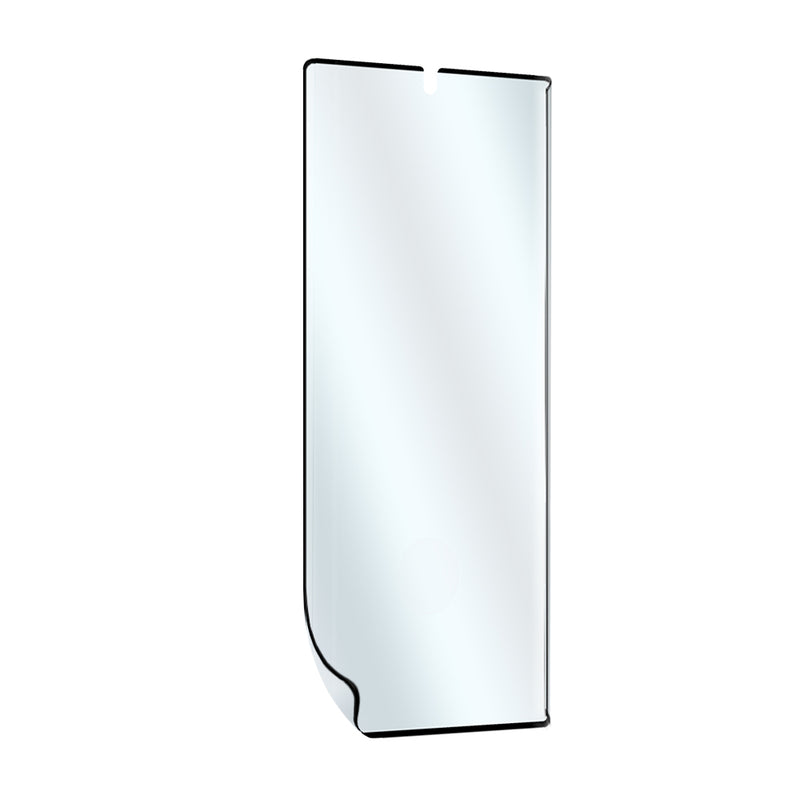 FlexiGlass
Galaxy S23 Ultra
Clear
EFM Case Optimised
Military Grade Protection
Clear
Looking for a screen protector that has it all? Look no further than the EFM FlexiGlass Screen Armour. With its 9H hardness rating, anti-blue light treatment, and antimicrobial properties, this protector is the ultimate solution for keeping your screen safe and clean.
Plus, it's compatible with 2D, 2.5D, and 3D curve designs, as well as Finger Under Display technology. And with the included patented installation tray, you can enjoy a smooth and seamless installation experience while minimizing the risk of warranty claims.
Don't settle for a mediocre screen protector - upgrade to the EFM FlexiGlass Screen Armour today and enjoy complete peace of mind knowing your device is protected.
Specifications:
Hybrid, multi-layer construction
Offers 4 x more shatter resistance
Edge-to-edge display coverage
9H Hardness rating offering scratch resistance
Anti-blue light treatment to reduce the digital strain on the eye
2D, 2.5D and 3D curve compatible construction and FUD (Finger Under Display) compatibility
Smooth and responsive touch-sensitive finish
Antimicrobial properties that kill up to 99.99% of microbes
2 years manufacturer's warranty 
Please note that there is no guarantee an EFM Screen Armour will protect your device from everything nor is it unbreakable. However it will add a layer of protection for your phone.