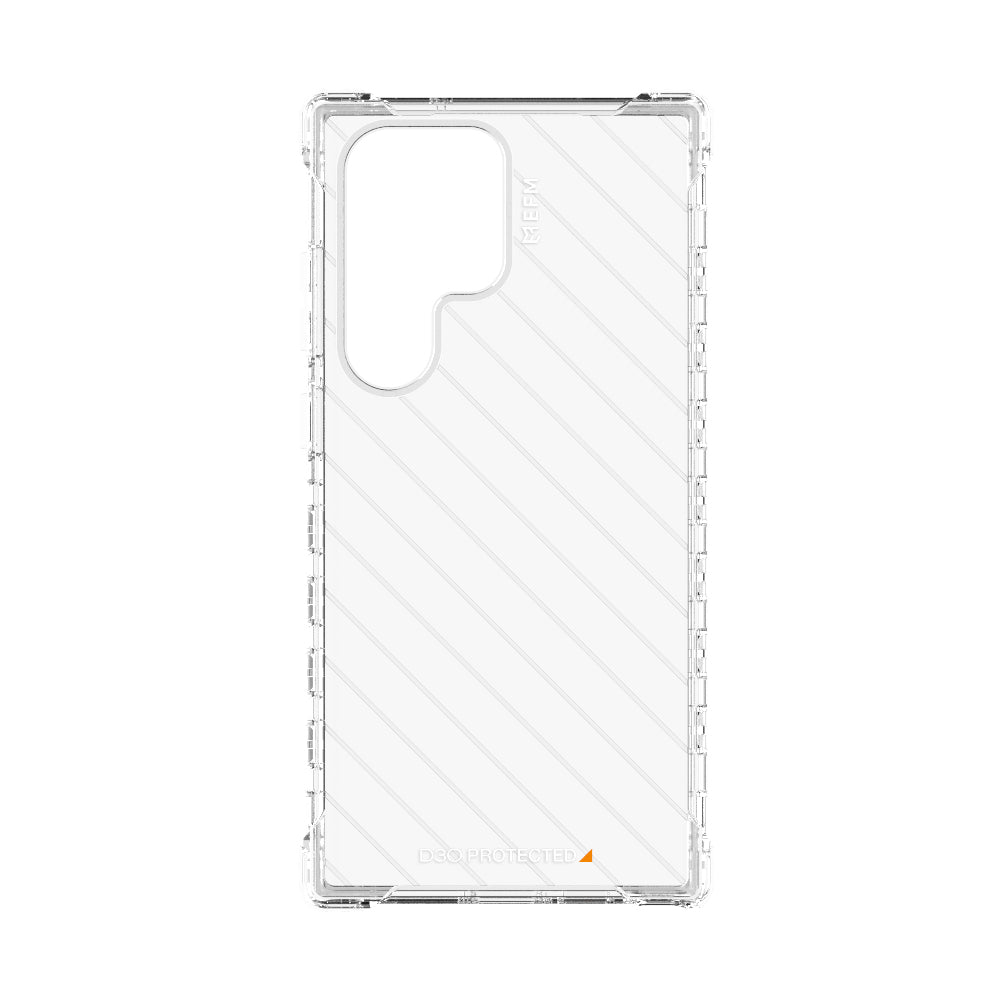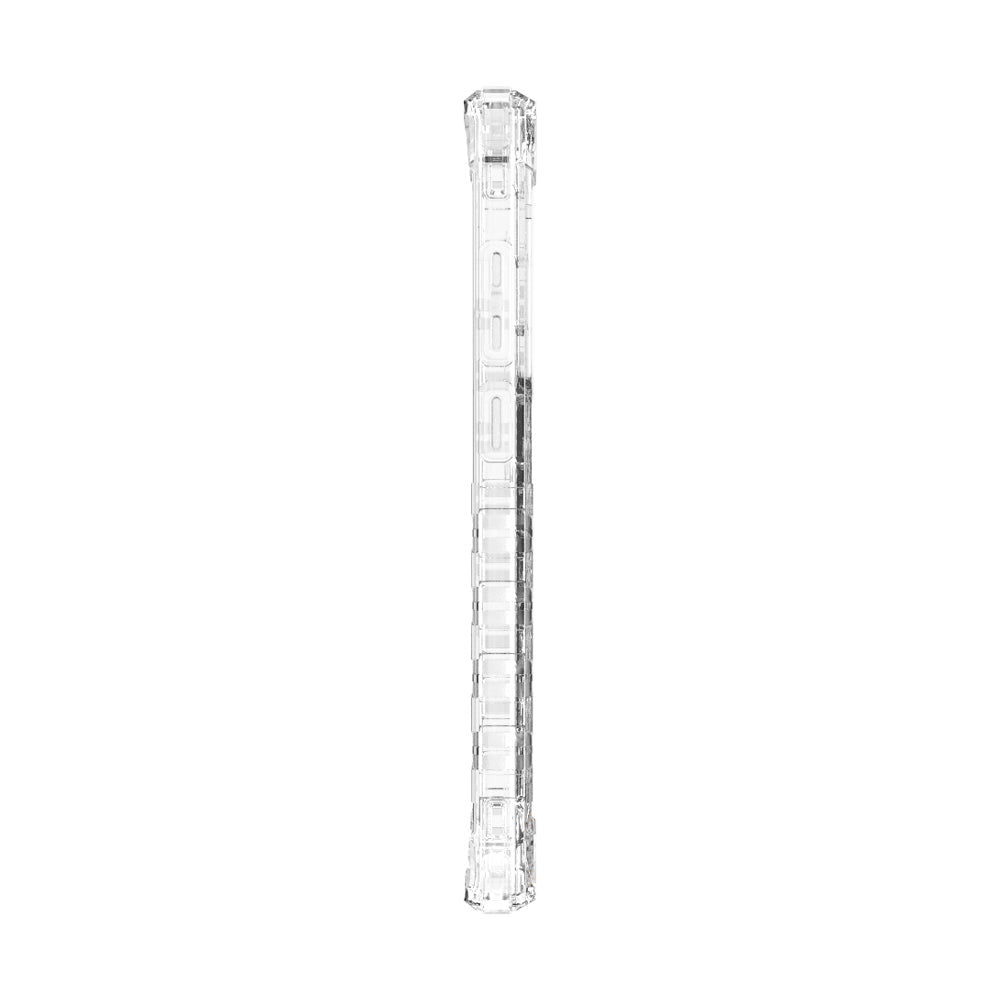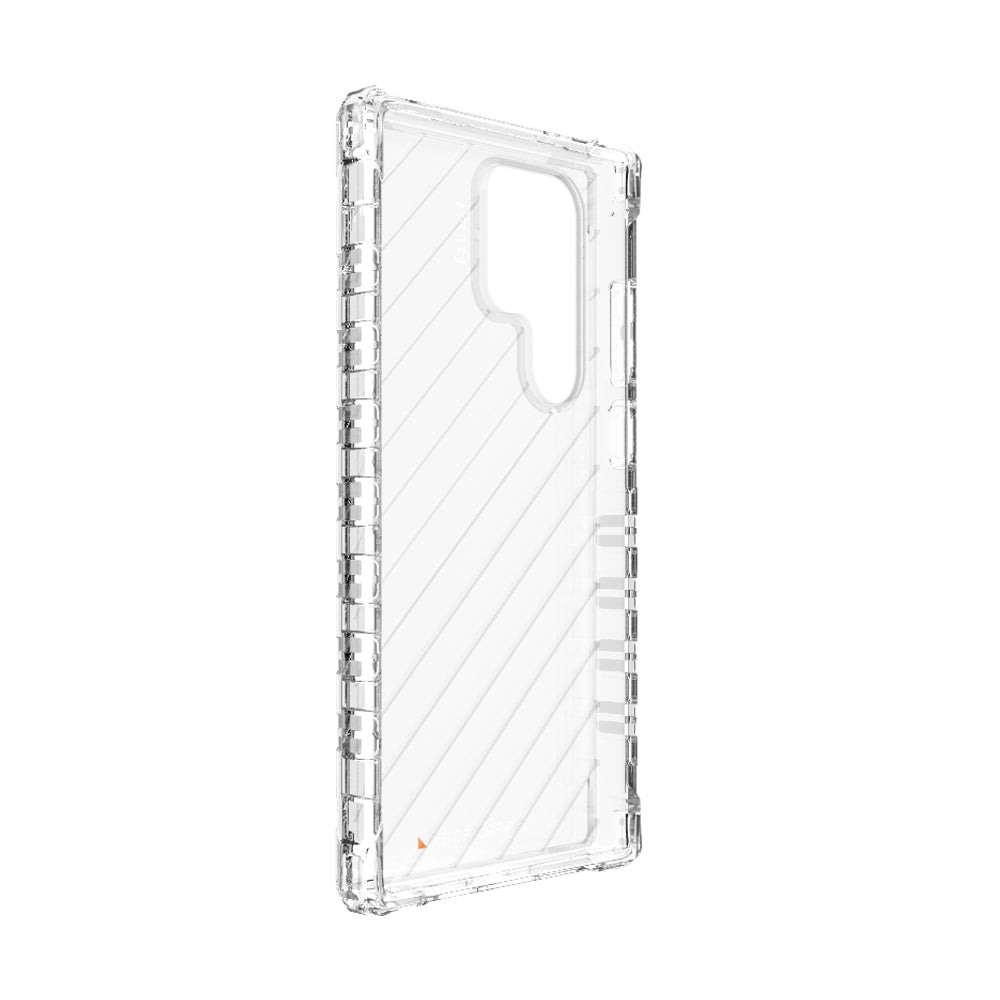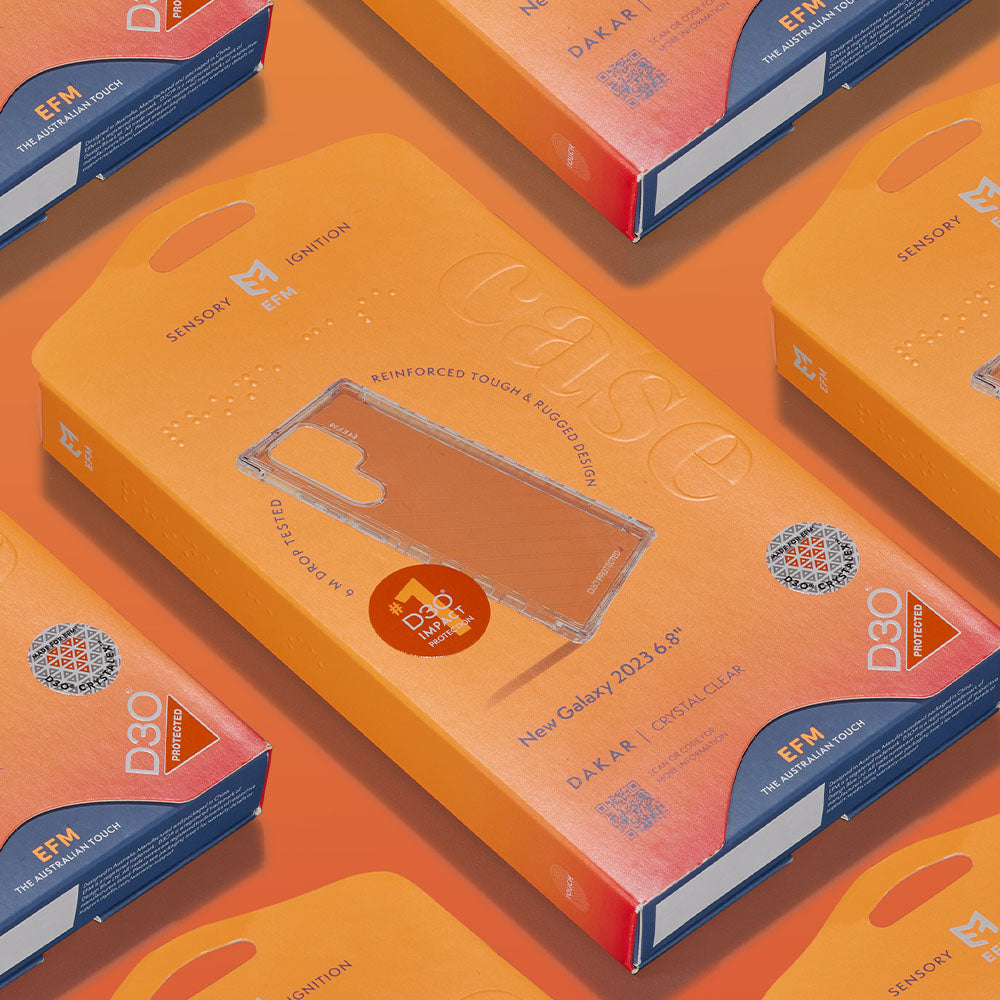 Dakar Case
Galaxy S23 Ultra
Clear
D3O Impact Protection
Rugged
Clear
Scratch Resistant
Anti-UV
Crystalex Material
Elevate your device protection to the next level with the Dakar Case Armour. This cutting-edge accessory is engineered with advanced materials and state-of-the-art technology, providing unmatched defense for your device.
The protective bumper, enhanced with D3O Crystalex, effectively absorbs high-impact collisions, while the reinforced corners offer extra safeguarding. The 100% recycled PC back plate, fused with D3O, ensures exceptional shock absorption without compromising the slim profile (only 2.7mm thick) of your device.
With additional features like antimicrobial coatings, stadium edge detailing, and UV/scratch-resistant finishes, the Dakar case embodies strength, reliability, and style.
Don't settle for subpar protection. Upgrade to the Dakar case today and ensure your device remains safeguarded in the most fashionable and secure manner possible.