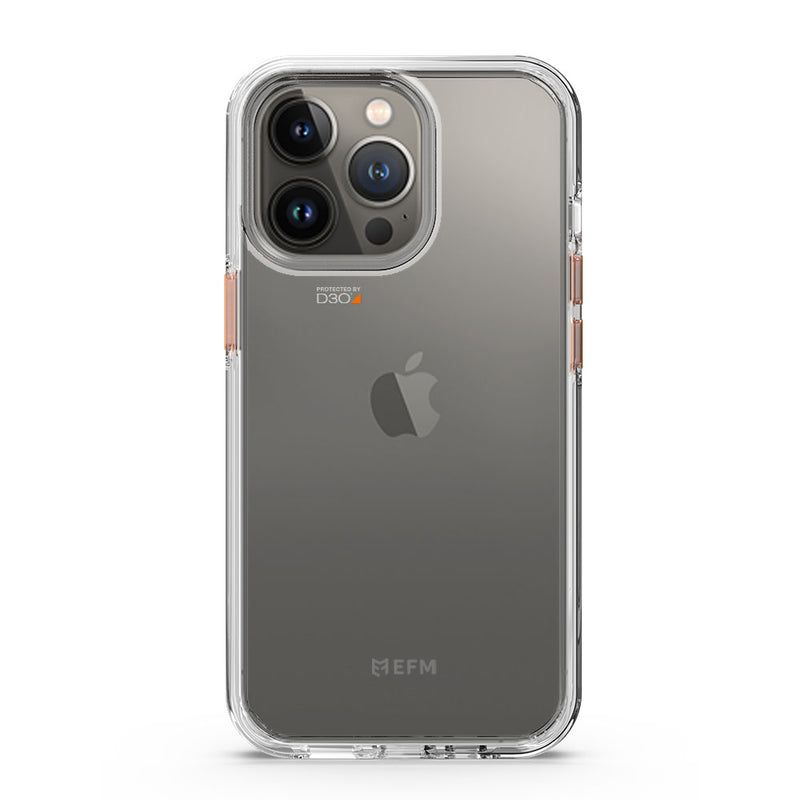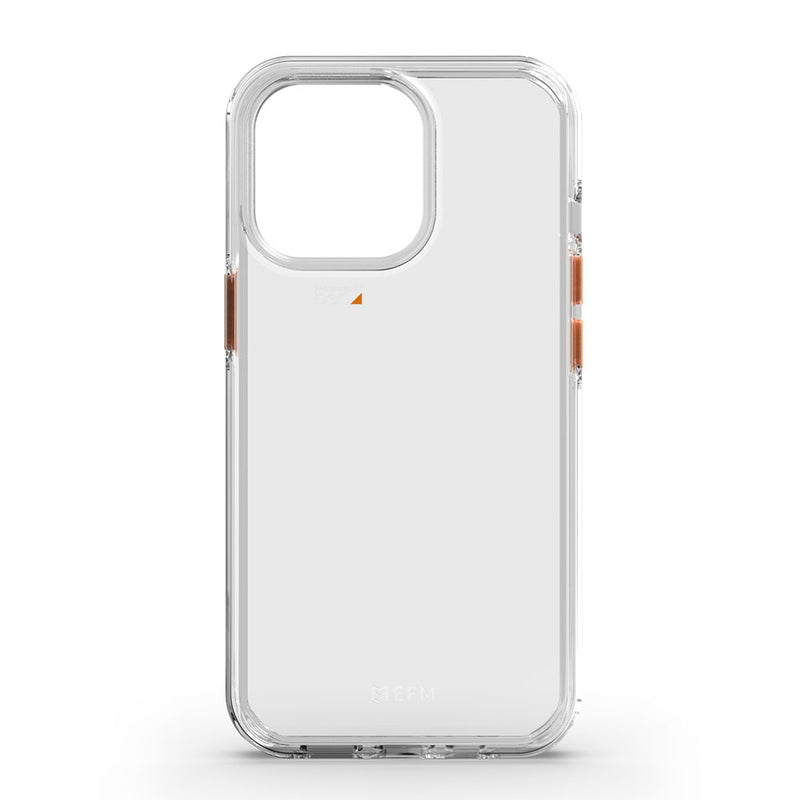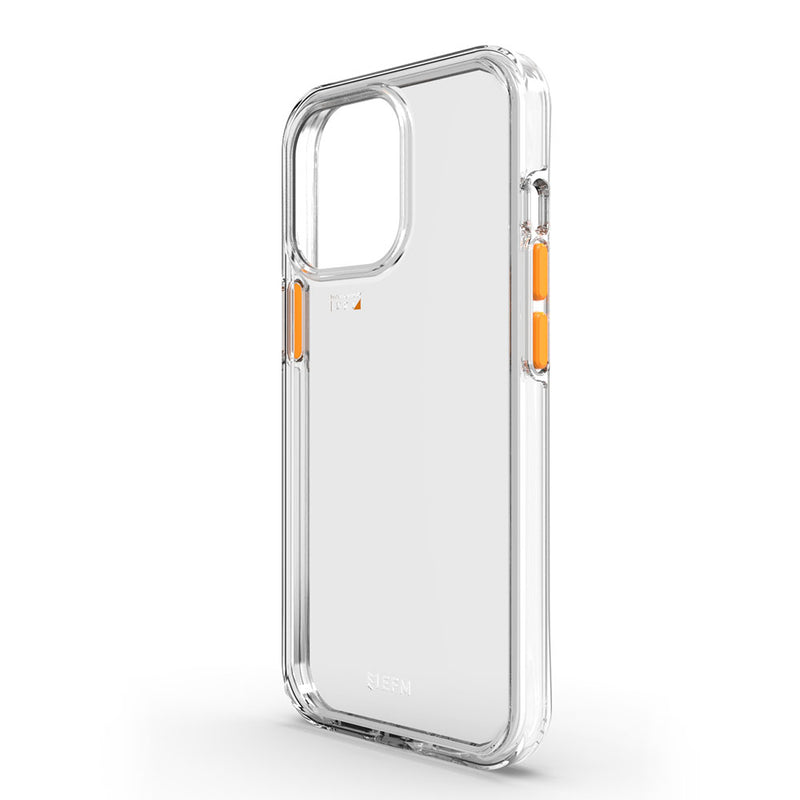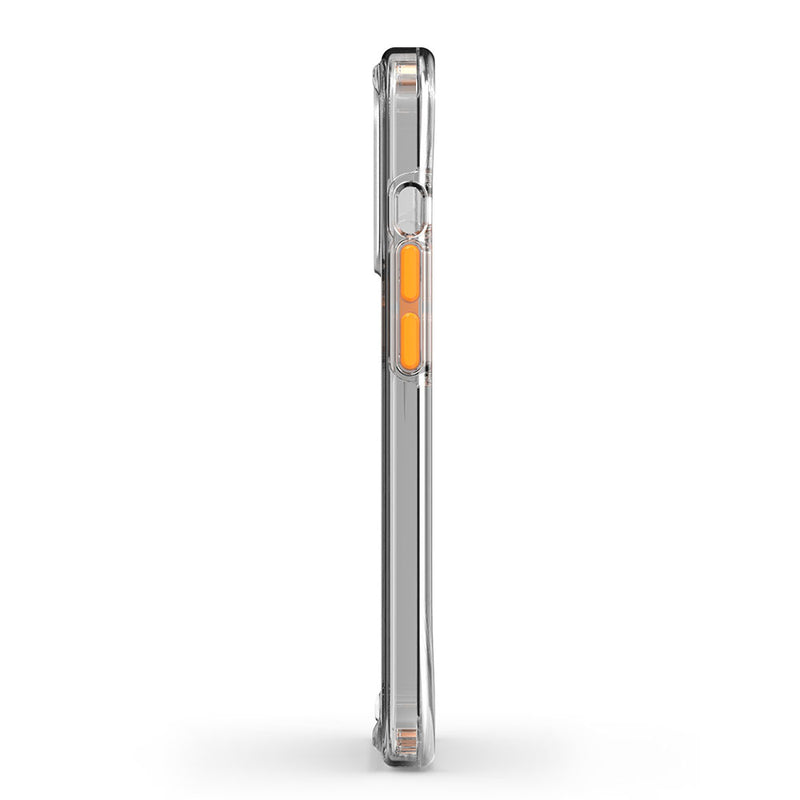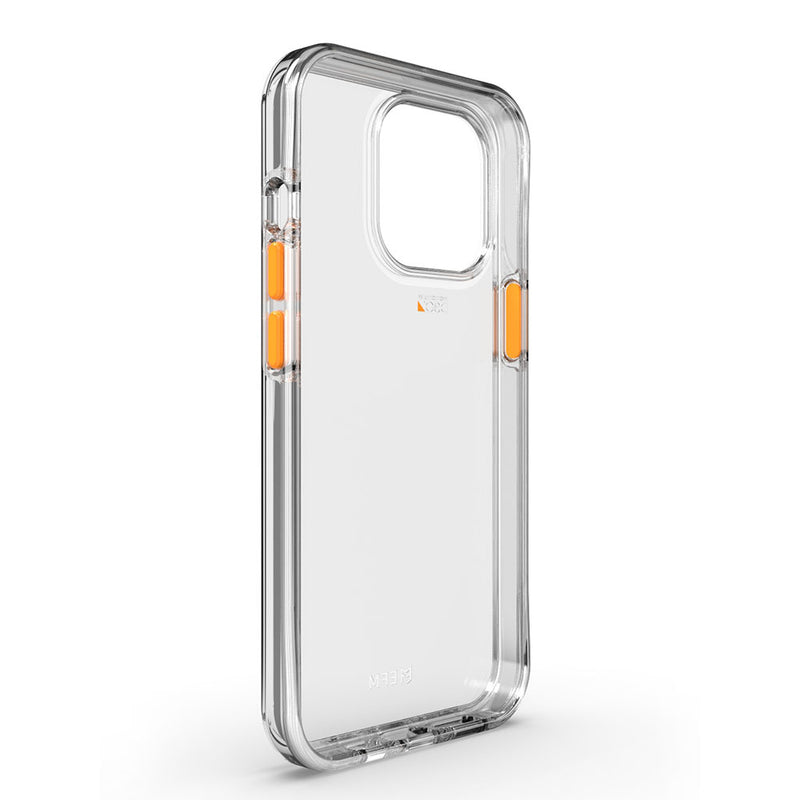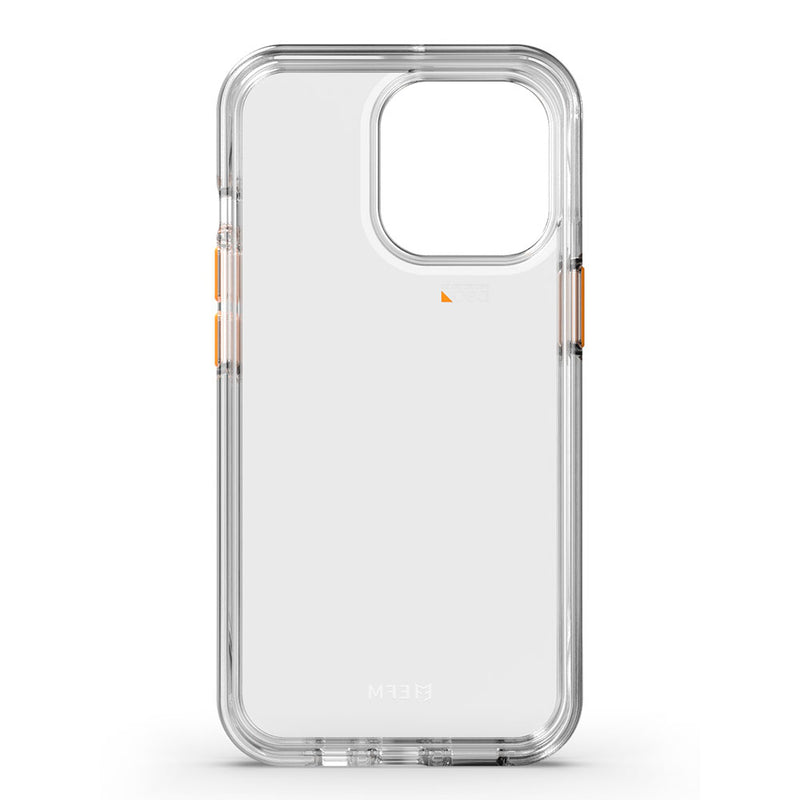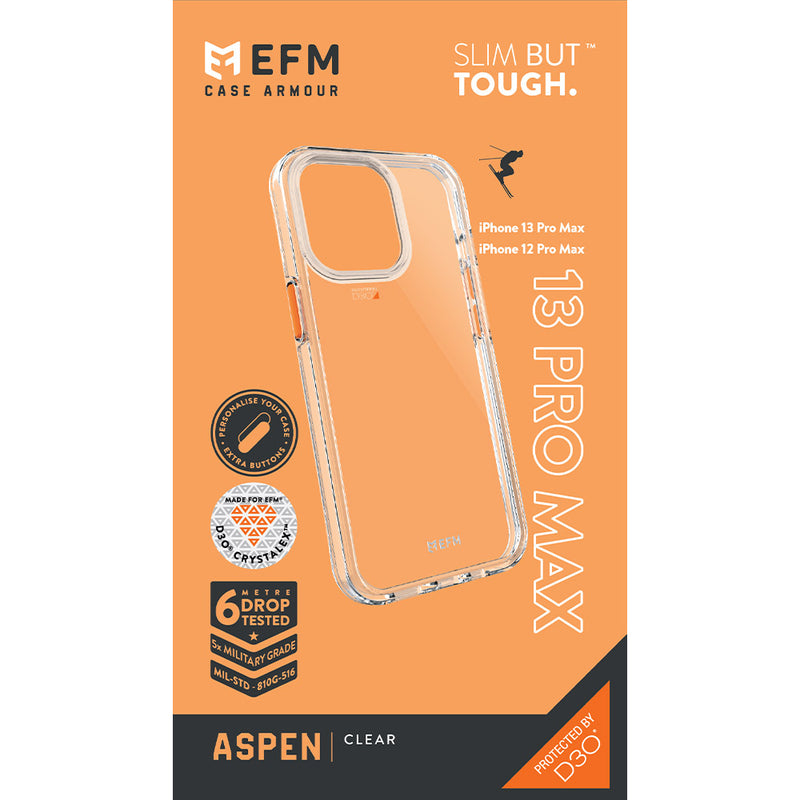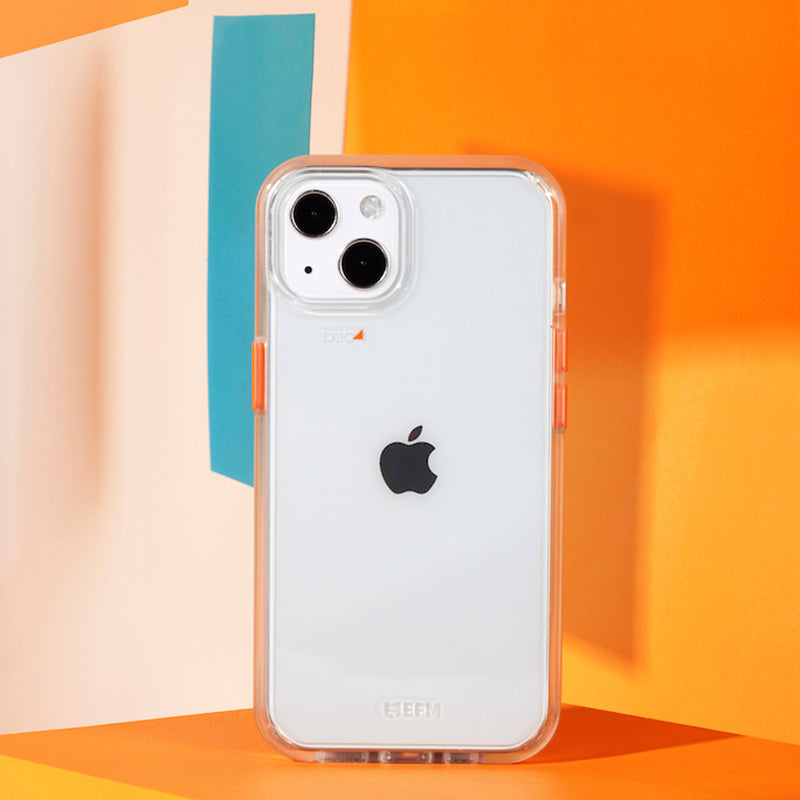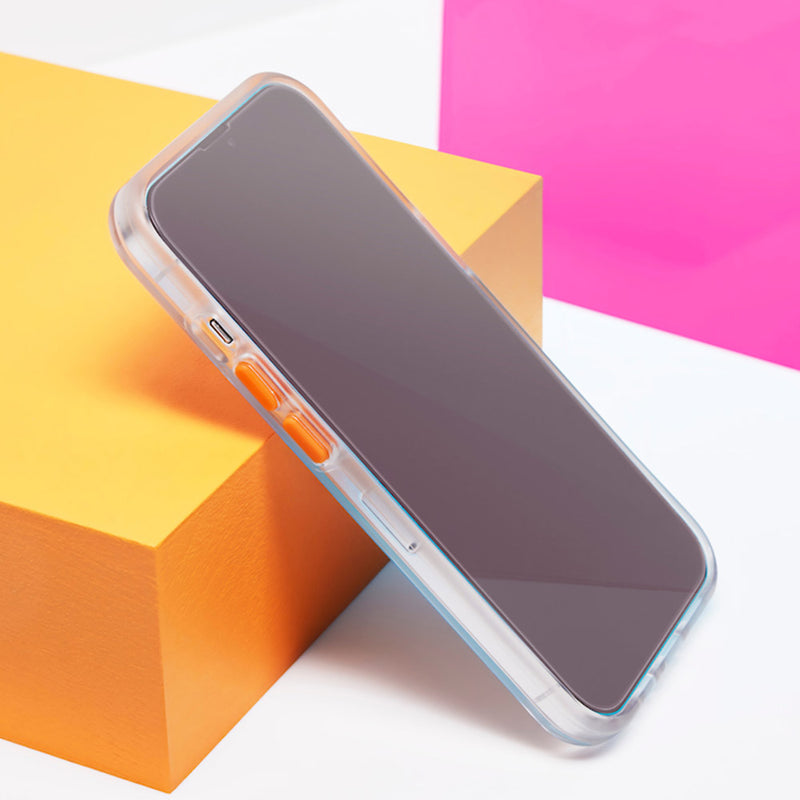 Aspen Case
iPhone 12 & 13 Pro Max
Clear
Antimicrobial
Clear
D3O Impact Protection
Military Grade Protection
The EFM Aspen Case Armour with D3O Crystalex offers both style and protection, making it one of Australia's favourite cases. It's drop-tested to 6M and features antimicrobial technology that kills 99.99 percent of bacteria. Plus, the PC backplate is made up of 60 percent recycled materials for an eco-friendly choice. With dust mitigation technology incorporated into its design, this case provides peace of mind knowing your device won't break when dropped or let pesky dust particles enter the backplate. Choose from clear options with glitter or pearlescent finishes as well as colourful buttons made from Ergal material for a personalized look! Buy now!
Specifications:

Antimicrobial - Kills 99.9% of bacteria
Personalise your case with extra buttons included
Camera seal prevents dust entering the backplate
Contains up to 60% recycled content
Comes in a 100% recyclable packaging
Compatible with MagSafe
Backwards compatible with iPhone 12 Pro Max
6m Military Standard Drop Tested*
Bumper integrated with D3O® Crystalex
Slim but tough construction
2 years manufacturer's warranty
* The test has been carried out in a lab. There is no guarantee this EFM Case Armour will provide 100% protection to your device, 100% of the time in all circumstances.
Apple iPhone 12 Pro MaxApple iPhone 13 Pro Max