WITH TWS & DUAL DRIVERS
Atlanta Earphones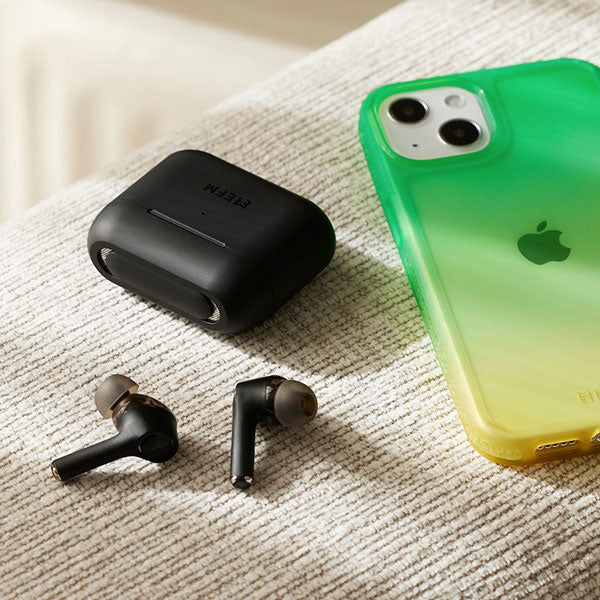 Champion of visual audio architecture
The EFM TWS Atlanta Earbuds provide an immersive sound experience, letting you enjoy your music and games to the fullest.

With striking translucent design details, these Earbuds are inspired by Atlanta's history and iconic structures. Boasting powerful sound quality and low latency, they're perfect for gaming or listening to music.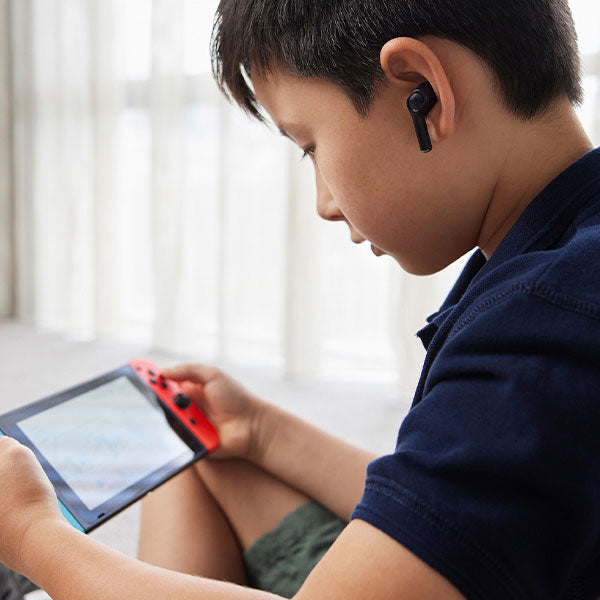 The ultimate gaming teammate.
With two powerful 8mm drivers in each earbud, you'll get punchy bass, warm mids and crisp highs. The Earbuds also have low latency, making them perfect for gaming. Low energy Bluetooth 5.0 coupled with 4.5 hours of playback time means you'll stay connected, never missing a moment of in-game action.

The wireless charging enabled case provides up to 25 hours of total playback time per full charge, so you can keep listening even when you're not near a charger. Additionally, the Earbuds feature environmental noise cancelling technology, which eliminates outside noise for clearer calls.