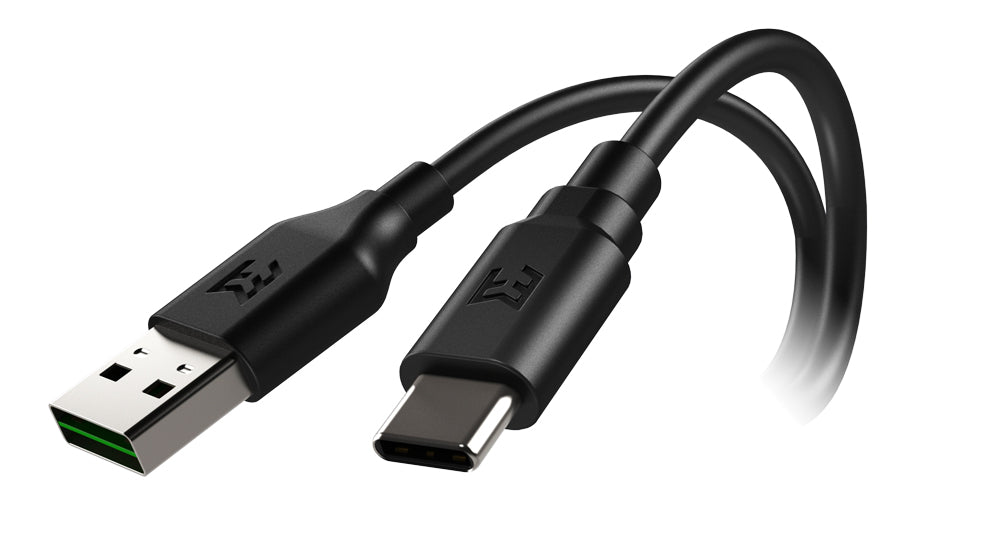 USB-A to Type-C 2M Charge Cable
Black
Make charging or syncing your devices as easy as plug and go with the EFM® Type C Charge Cable. Designed to ensure optimal power and data transfer speeds, the EFM® Type C Charge Cable is the ideal partner to the EFM® charger range for effectively charging and syncing your compatible devices.
High Flex Tough
2m Length
Type C Connector
Compatible with all devices fitted with a Type C connector.
1 x EFM CHARGE & SYNC USB TO TYPE C USB CABLE - 2M
1 x Instruction/Warranty Details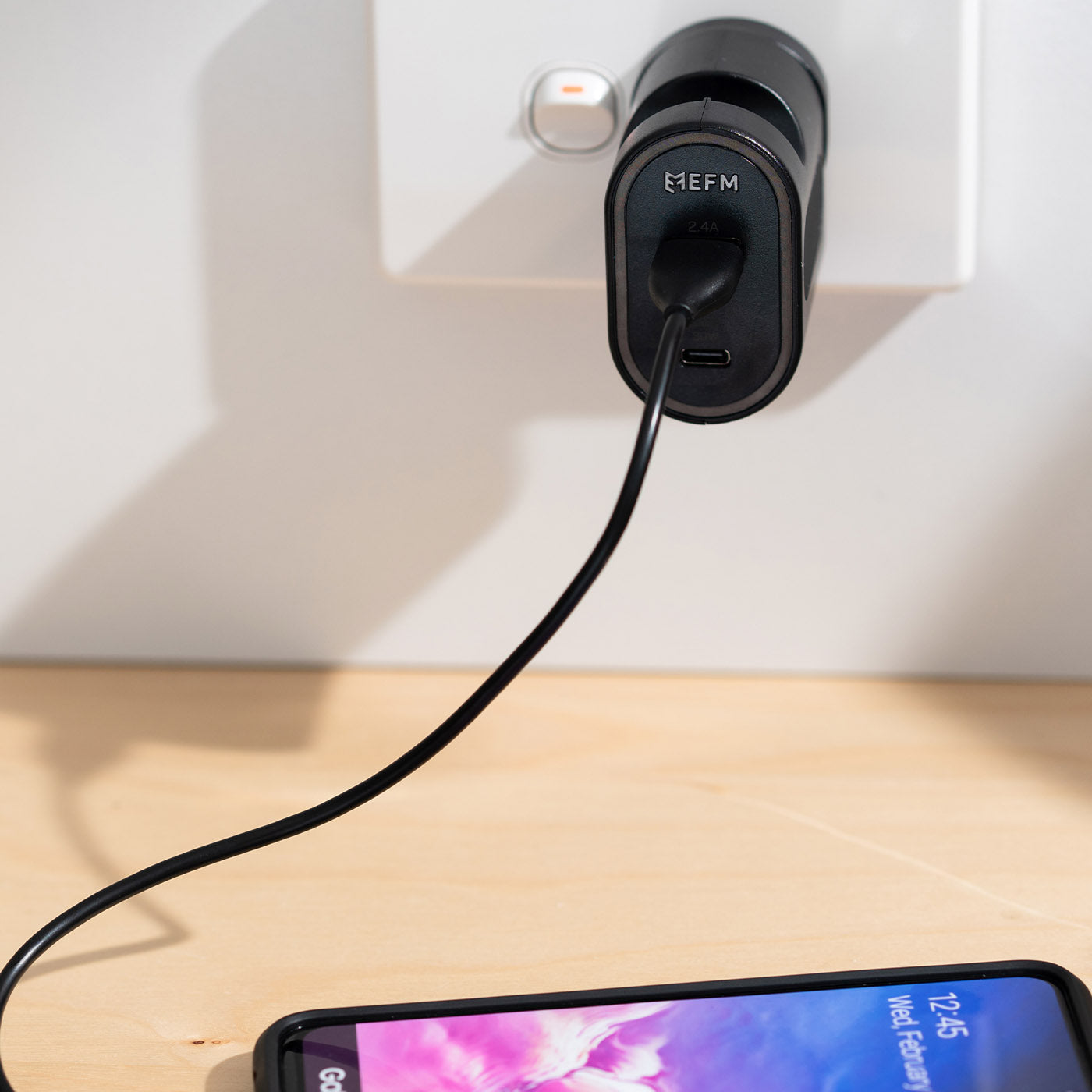 Sync, charge and go
Be gone the hassle of the irritating 'cable flip'. EFM's range of Charge and Sync Cables are unsurpassed in their intelligence, durability and ease-of-use.
 
Our range is as attractive as it is high-performance, so the only choice left is - which cable is the right fit for you?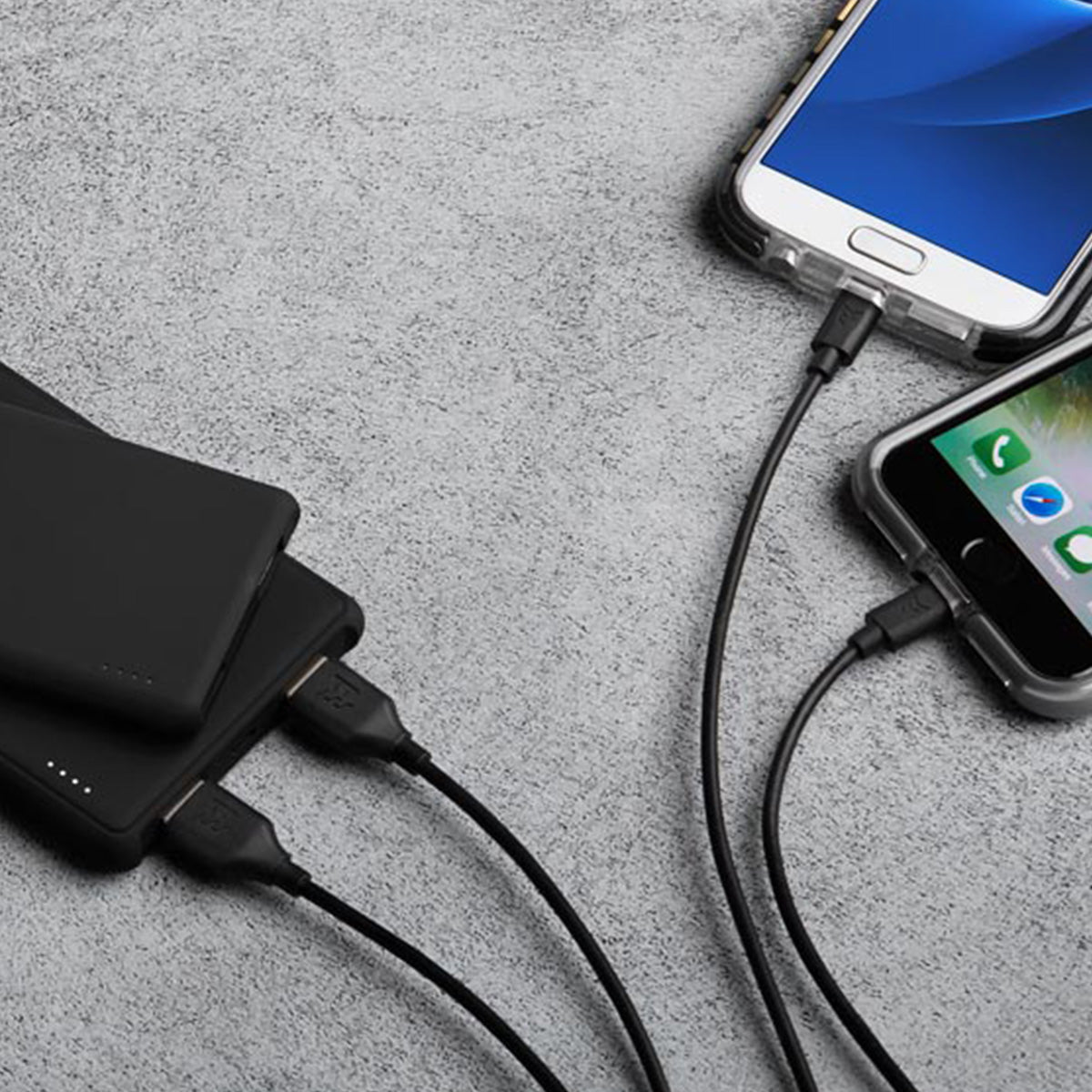 Choose your length and connection
EFM cables are available in a variety of connections and lengths. Choose between Lightning, Type-C or Micro-USB connectors at 2m or 3m lengths.
Can't device, how about checking out the 3-in1 cables with all three tips so you can interchange as you please.
Our cables are tested to over 20,000 bends to ensure durability and safety.