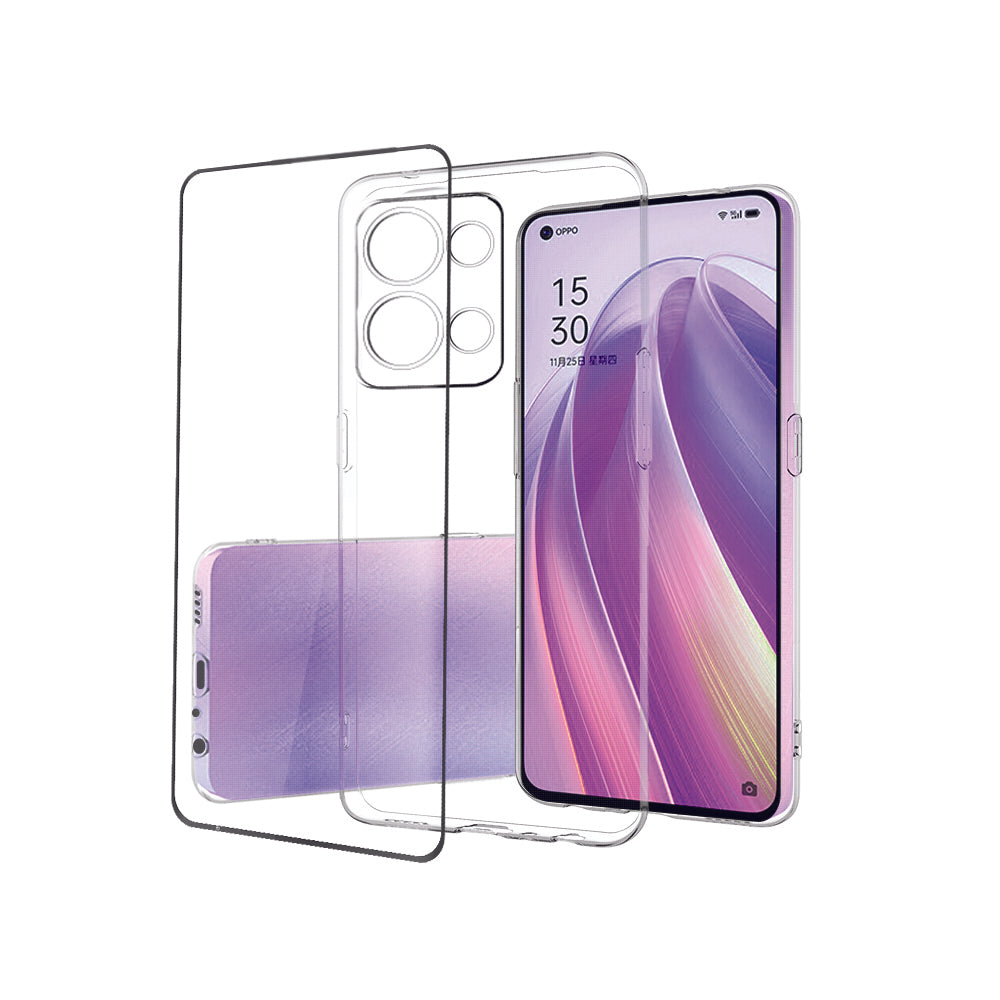 Elements Bundle Pack
Oppo Reno 8 Pro
Clear
Introducing the EFM Elements 2.0 Bundle Pack - your ultimate solution for complete protection of your new handset! Enjoy 360 degree defense without compromising on style with our high quality flexible case and clear edge-to-edge glass screen guard. Upgrade today and experience the difference yourself!
EFM Elements 2.0 Bundle Pack has everything you need to provide 360 degree protection to your new handset. The pack includes a high quality flexible case that contains over 50 percent recycled material whilst still maintaining perfect clarit and exceellent impact protection. Slim sleek and clean design for a modern look. Additionaly, the bundle includes a clear edge to edge 9H hardness glass screen guard.
EFM Elements embodies the core values that have made EFM a market leader in Case and Screen Armour. We have taken those elements to curate a simple yet high performing range of products.