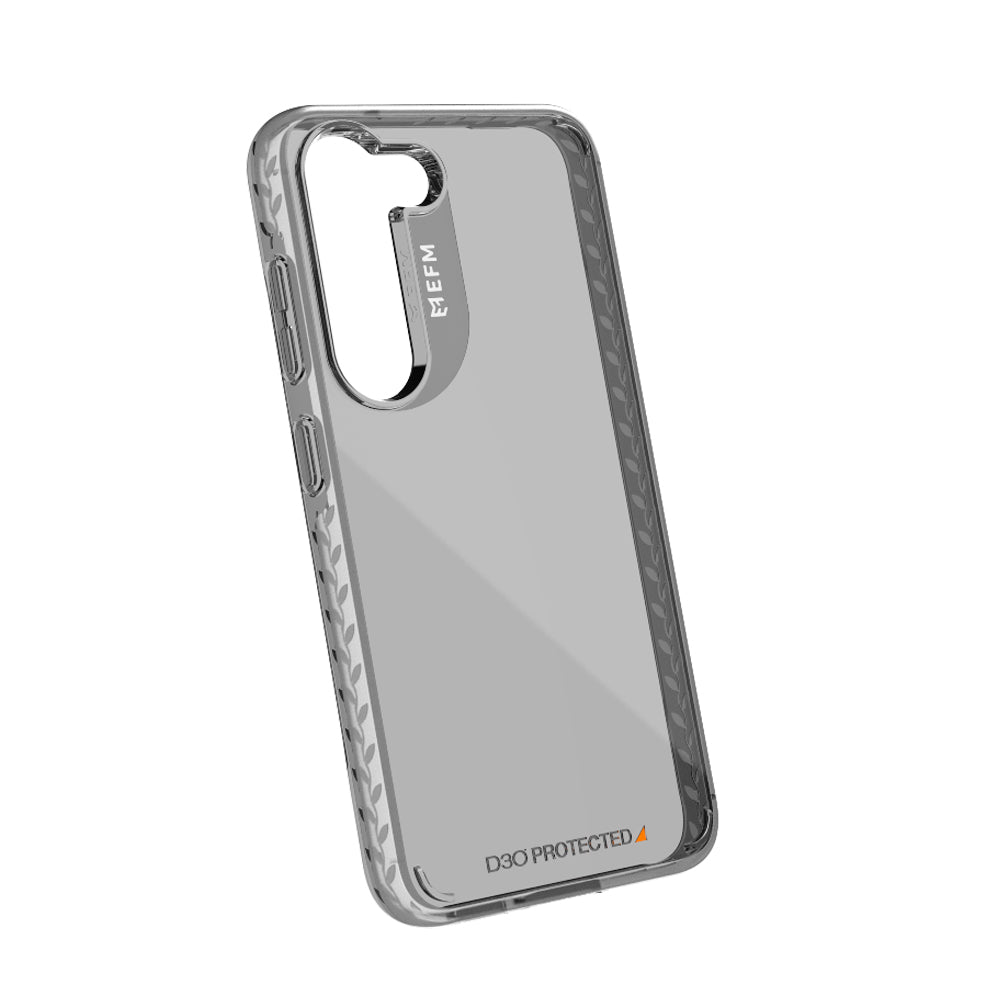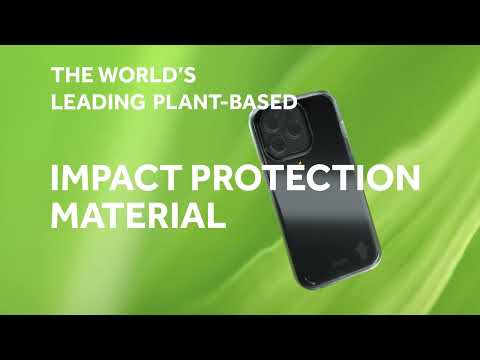 Bio+ Case
Galaxy S23+
Black / Grey
Sleek/Stylish/Pocket Friendly
Earth Friendly Materials
Clear/Opaque
3.6M Drop Tested
The EFM Bio Plus Case Armour with D3O Bio is a sustainable, transparent protective case made from renewable corn starch and built-in antimicrobial additives.
It is drop-tested to 3.6 metres and offers nature-inspired moulded air pockets for corner and bumper protection while maintaining a slim profile.
The range incorporates sustainable materials and minerals to provide a stylish flair while offering the same trusted D3O impact protection. This makes the EFM Bio Plus Case Armour the best eco-friendly solution for clear, plant-based phone protection.