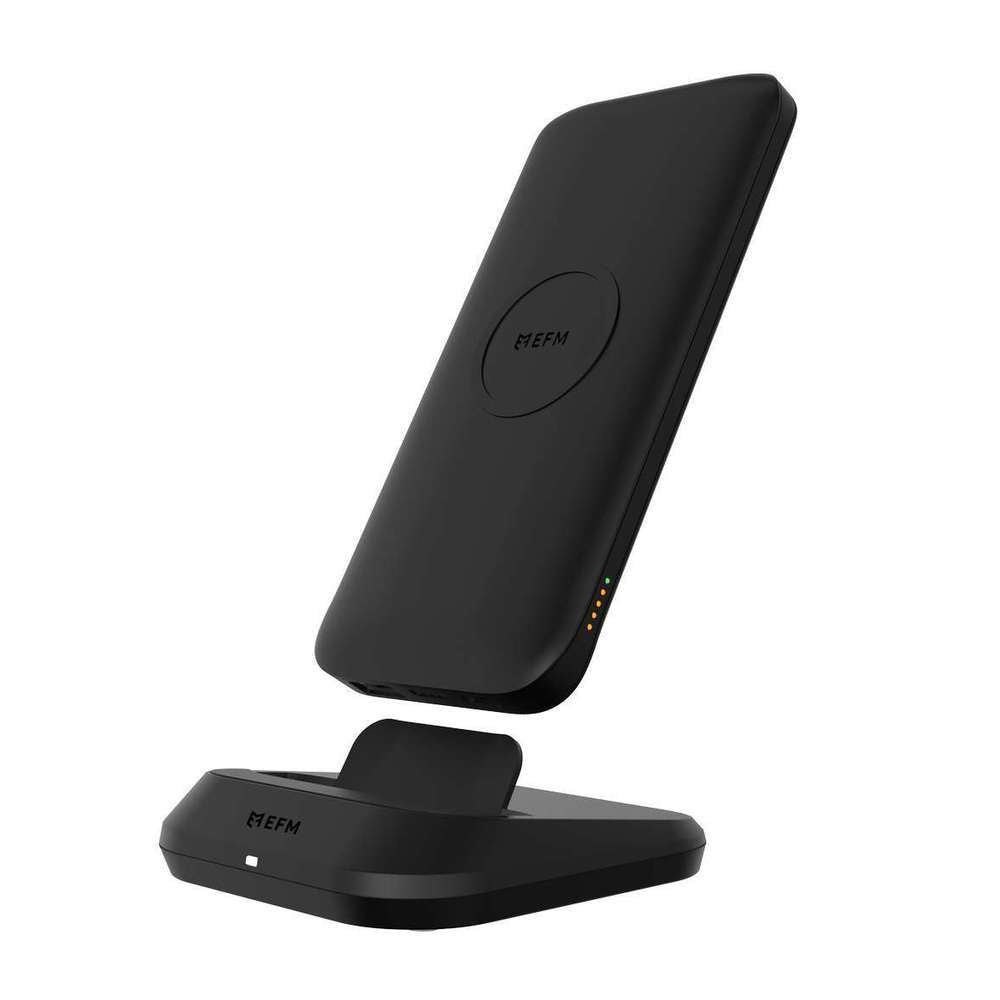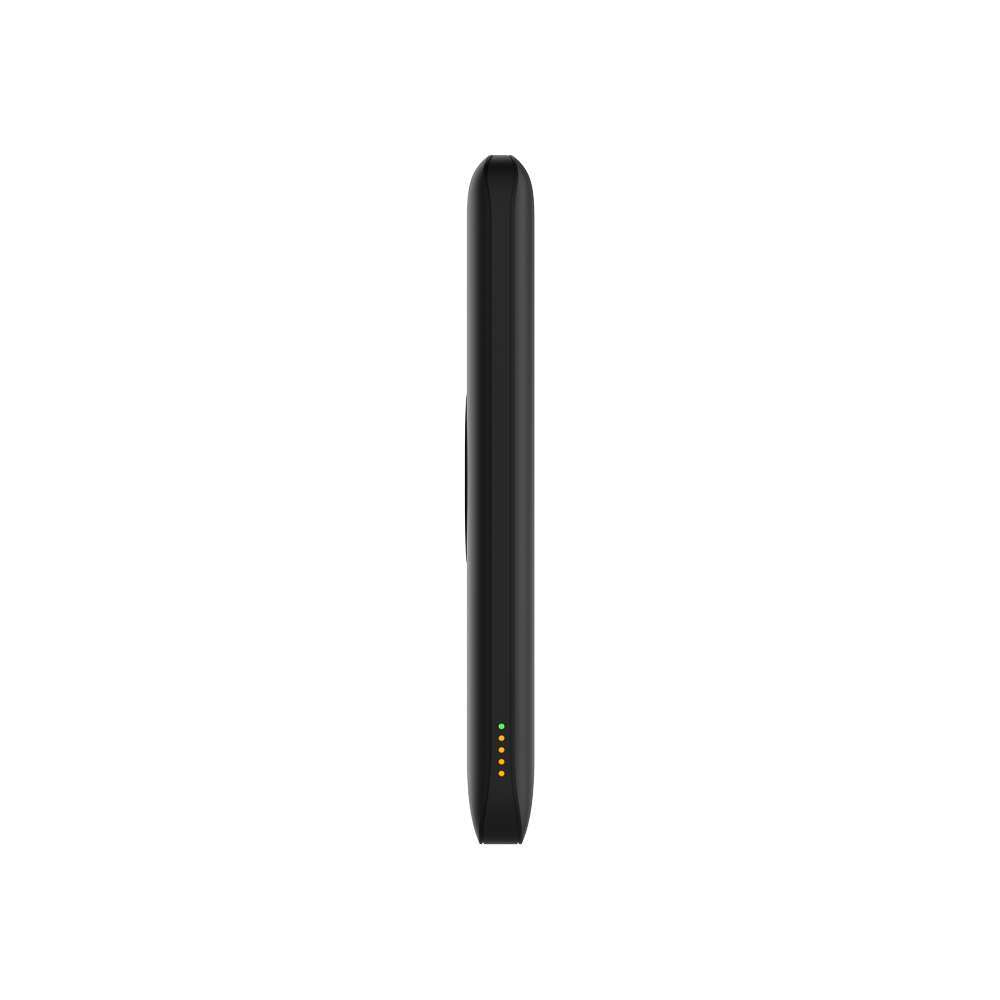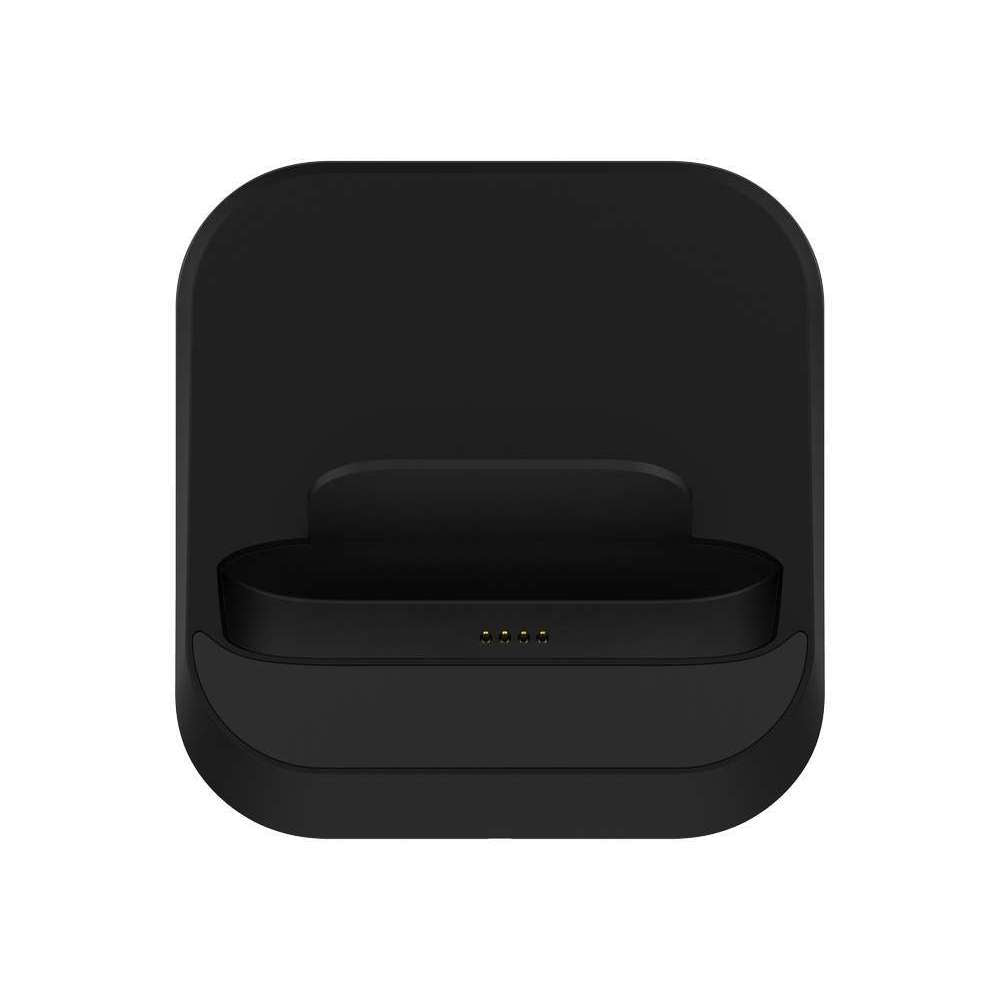 10,000mAh Wireless Power Bank
Black
EFM 10W Wireless Power Bank with Desktop Stand offers the most convenient way to charge your Qi-enabled devices whether you're on the move or in your home or office. With 10,000mAh battery capacity and USB Power Delivery, enjoy super-fast and convenient charging on the go.
Qi Certified & Approved
Qi Wireless Enabled
Stand Functionality
Power Supply Included
Rechargeable Docking Station Included
Specifications:

Super-fast and convenient charging on the go
Up to 10W of wireless power
10,000 battery capacity
USB Power Delivery
Suitable for all major brand mobile phones and tablets.
1x EFM® 10W Wireless Power Bank 10,000mAh
1x Desktop Stand
1x USB to Type-C Cable
1x 18W Wall Charger
1x Instruction Manual
Features & Specifications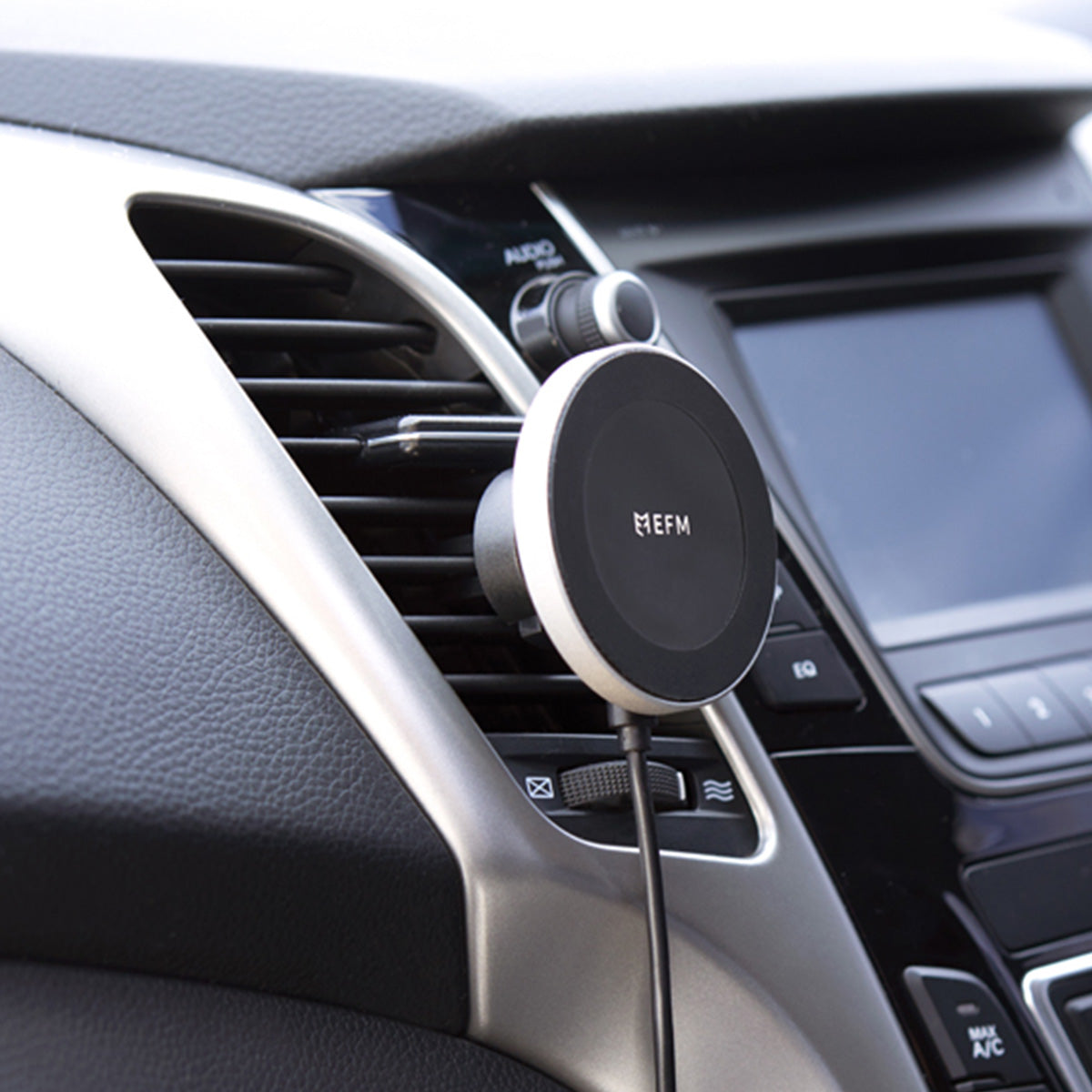 Charge Into The Future
Join the wireless revolution!
Charging with cables has always been part and parcel of owning a smartphone, but the emergence of wireless charging has nipped the need for pesky wires and cables in the bud.

Welcome to the world of wireless charging, where EFM has the wireless charging solution to suit your needs.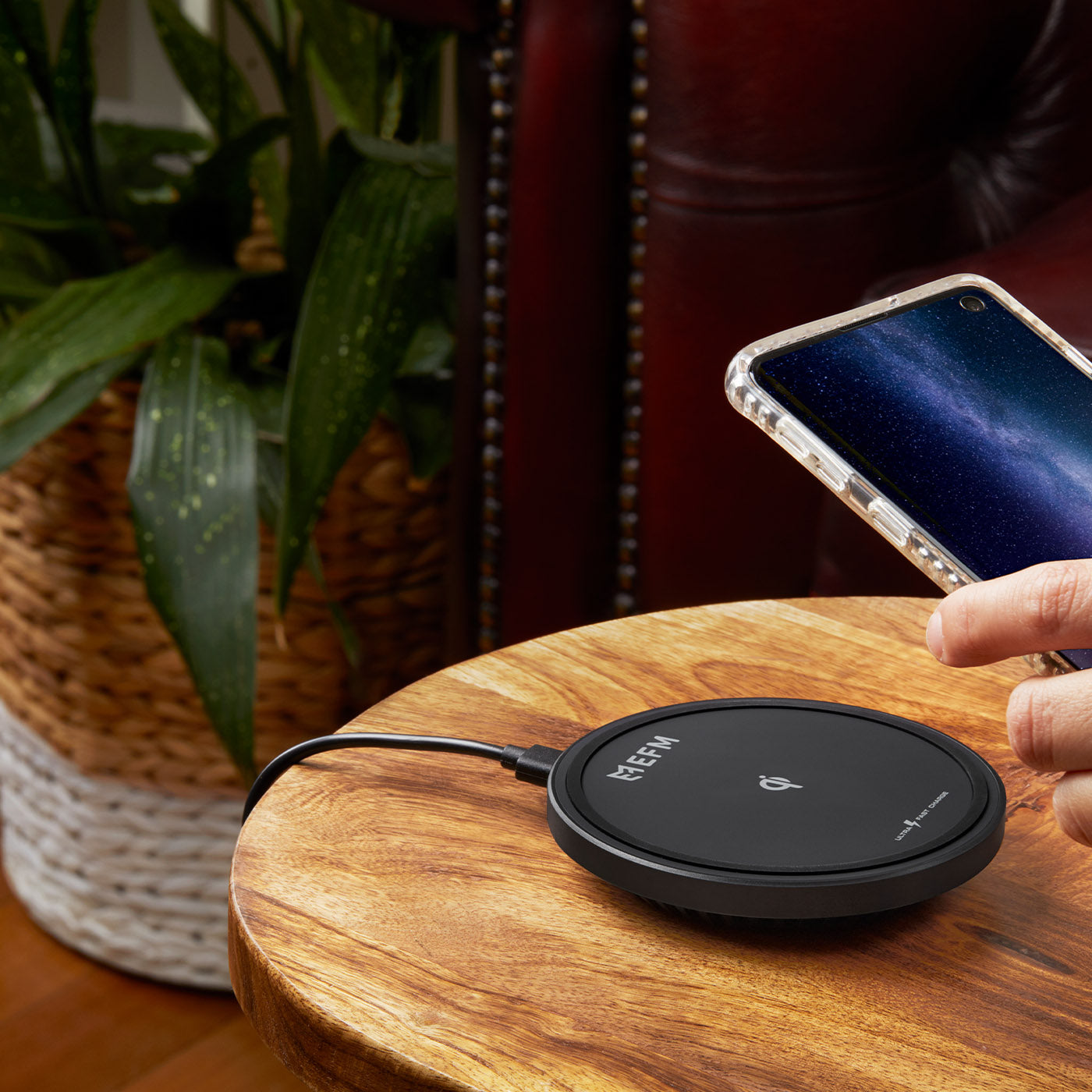 Qualcomm Quick Charge & Qi Certified
Enjoy the speed and convenience of charging your enabled device with the EFM Wireless Charger range.
EFM Wireless Chargers utilise the Qualcomm Quick Charge standard to ensure maximum speed and efficiency when charging your enabled device, offering upt- 1.4 times faster charge rates than most standard 5W wireless chargers.