Who are D3O®?
D3O are the experts in impact protection and shock absorption.
D3O is a design and technology company that makes the world's best impact protection products. It develops unique, high-performance impact protection technologies that are used by global brands in sports, electronics, motorcycle, defense and industrial workwear.
D3O technology offers unrivalled, low-profile 360° impact protection for smartphones, gaming devices, laptops and other electronic devices.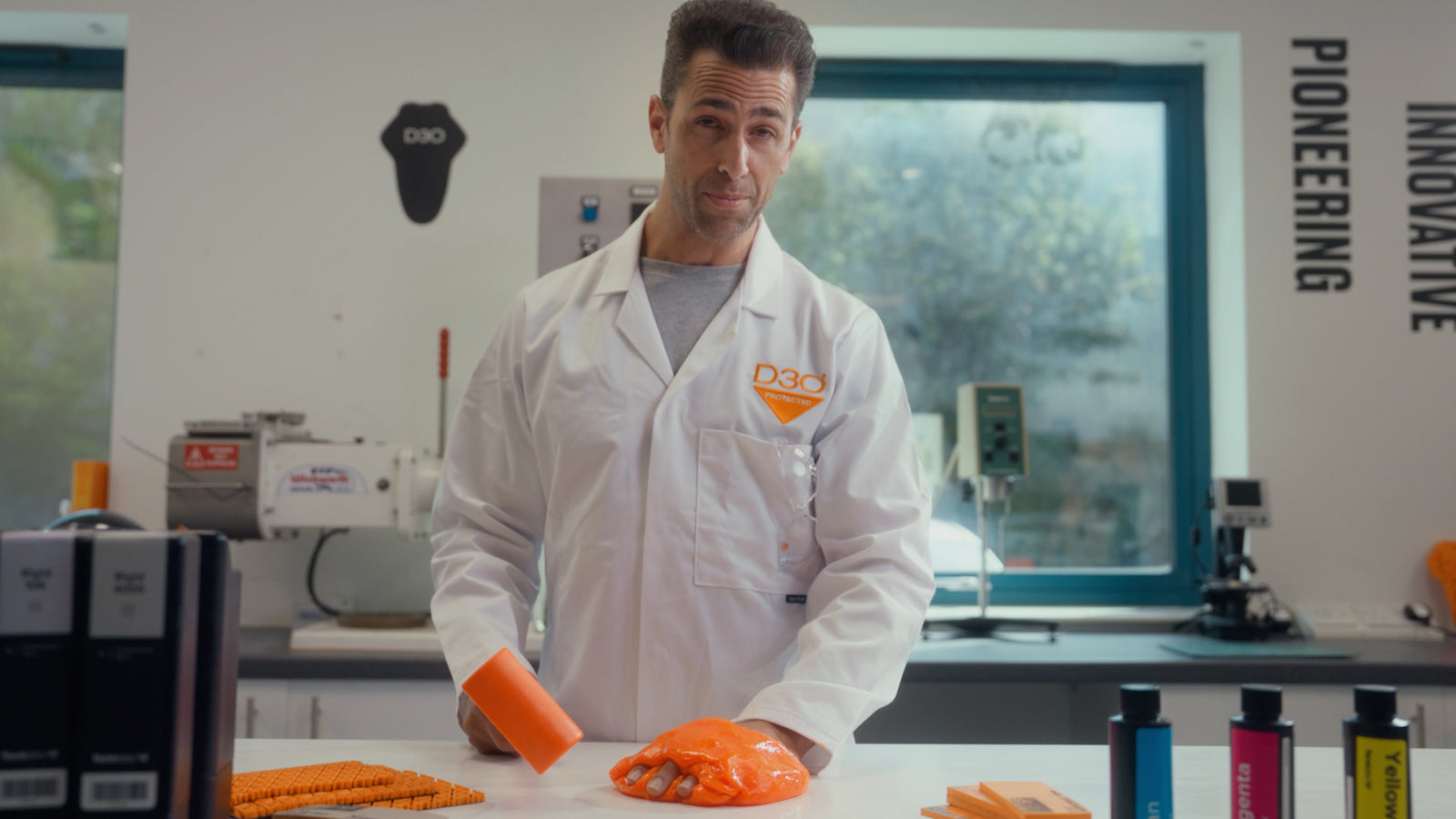 Live Life Fearlessly with EFM® and D3O®
EFM & D3O® Partnership
EFM have forged an exclusive partnership with D3O®, the UK-based developer of patented ground breaking impact protection solutions.
This partnership sees D3O®'s unique, impact protection technology used in various smartphone accessories under the EFM brand name exclusively across Australia and New Zealand.

All models feature brand new, patented technology in the form of injection moulded D3O® smart material that offers market leading impact protection together with ultra slim case designs.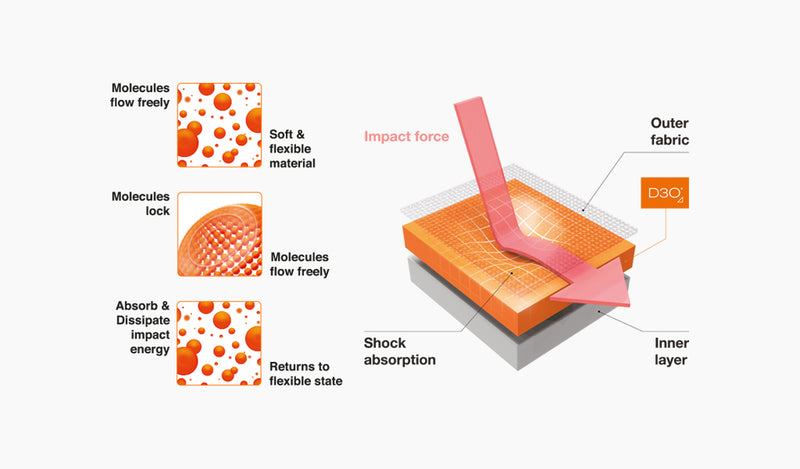 How Does D3O® Material Work?
D3O® uses unique patented and proprietary technologies to make rate-sensitive, soft, flexible materials with high shock absorbing properties.
D3O® technologies are based on non-Newtonian principles; in its raw form, the material's molecules flow freely, allowing it to be soft and flexible, but on impact, lock together to dissipate impact energy and reduce transmitted force.
D3O® with 5G Signal Plus™
Ultimate impact protection for your 5G connection.
The high sensitivity of 5G means general phone cases will interfere with the signal, causing 5G phones to suffer from signal loss, slow data and poor battery life, with the phone working harder to find and maintain a good connection. EFM incorporates D3O® with 5G Signal Plus™ Technology into a select range of Case Armour, which uses micro voids in its material to allow 5G signal to pass through to the device successfully. As such, users of 5G devices can benfit from optimnal 5G connection as well as the world's leading drop protection.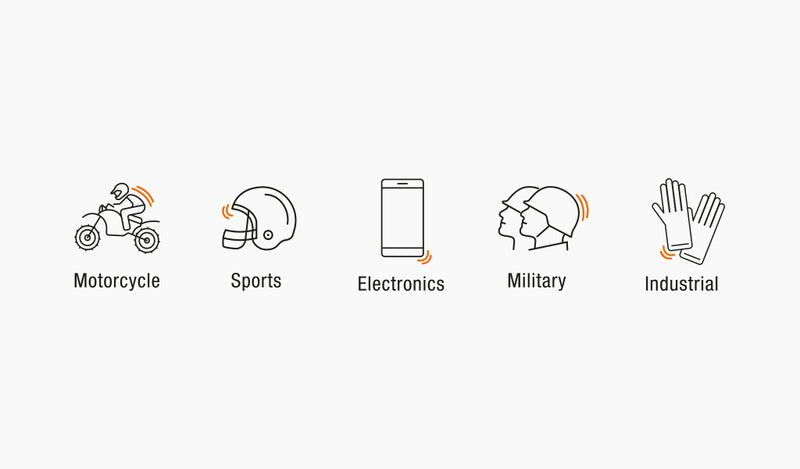 D3O® Sectors
D3O® protects more than just your phone.
Nothing protects your phone better than D3O®. Our material offers the thinnest and most advanced protection against knocks and drops. But that's not all - it's also in helmets, gloves and other protective gear used around the world by soldiers, professional athletes, industrial workers and motorcyclists.
So if they trust D3O® - you can too.
D3O® is trusted to protect what matters, from motorcycle racer Michael Dunlop, Enduro rider Remy Absalon, and sprinter Usain Bolt, to your phone and the memories it holds.